Transforming building maintenance and repair in Mayfair
Rope Access Building
Maintenance Mayfair
View Services
Contact Us
Abseiling for Construction & Building Maintenance in Mayfair
It is not always possible to access your Mayfair building once the scaffold has been struck and using cherry pickers is simply too expensive. To put things in perspective, our abseilers can usually complete the task for the cost of hiring a cherrypicker! and that doesn't include anyone to actually complete the work you need, it's only the hiring cost.
If you add that to the inconvenience of trying manoeuvre a massive lorry to the work area, abseiling really does make sense. Or abseilers can reach any area of your building to assist with installations or repair an ongoing issue, be it a leaking gutter, replacing glazing, adding an expansion joint or inspecting for faults.
Using abseiling for building maintenance
Our services
Rope Access Building Maintenance Services for Mayfair And Surrounding Counties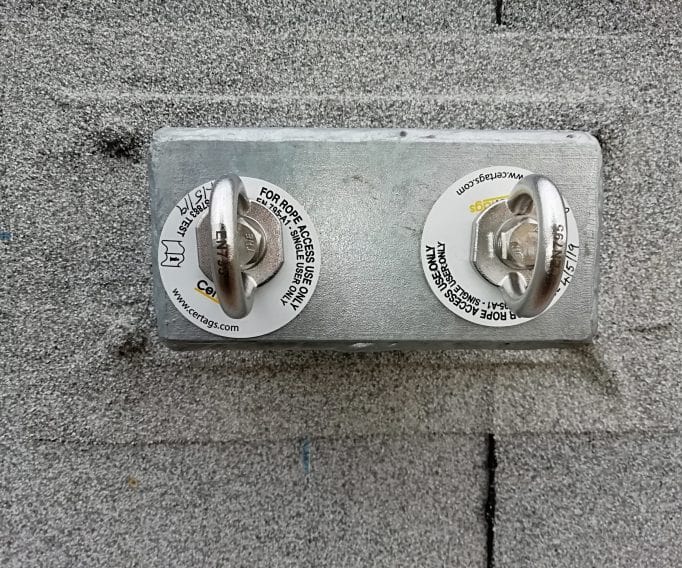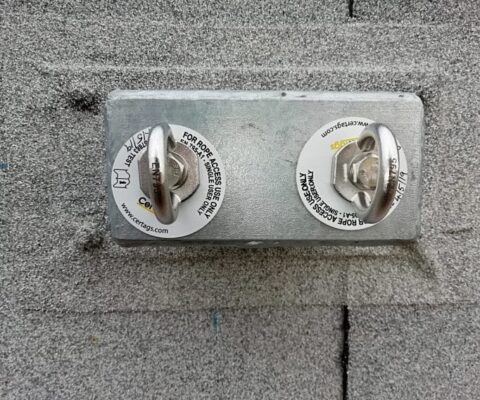 Eyebolts & Fall Restraint Testing
Periodic testing & certification of class A1 anchors and fall protection equipment.
Book Now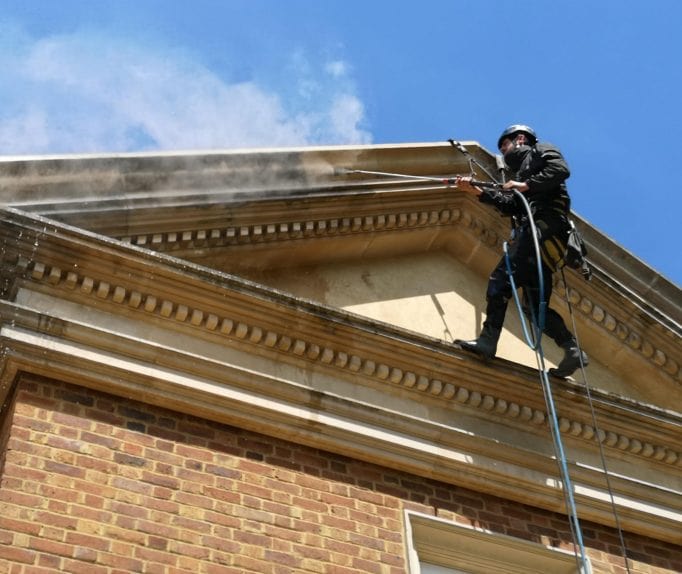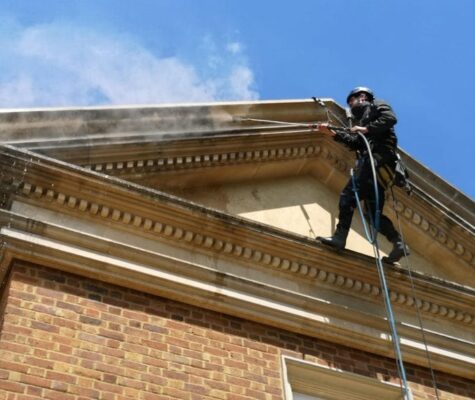 Natural Stone Steam Cleaning
Using professional stone cleaning systems and abseiling methods, stone can be cleaned perfectly.
Book Now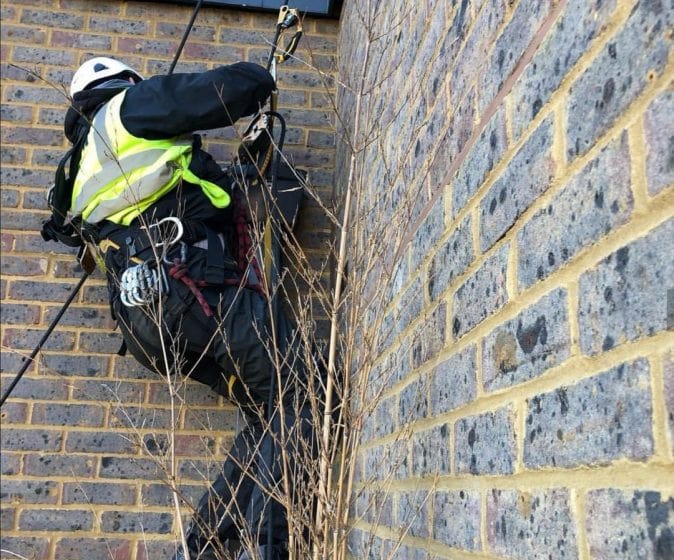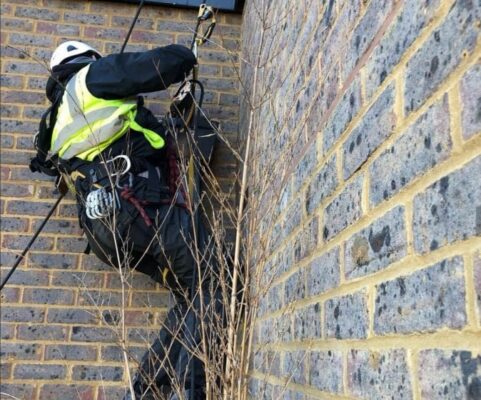 No need for scaffold or cherry pickers to repair an exterior leak. Our abseilers can do it.
Book Now
Get In Touch
Fill in the form below and we'll be in touch within 24hrs of receiving your message.
Facts About Mayfair
Mayfair History
The proposal has been disputed because of lack of archaeological evidence. If there was a fort, it is believed the perimeter would have been where the modern Green Street, North Audley Street, Upper Grosvenor Street and Park Lane now are, and that Park Street would have been the main road through the center. This area was the manor of Eia in the Domesday Book. Owned by Geoffrey de Mandeville after the Norman Conquest. It was subsequently given to the Abbey of Westminster.
Mayfair was mainly open fields until development started in the Shepherd Market area around 1686–88 to accommodate the May Fair that had moved from Haymarket in St James's because of overcrowding. There were some buildings before 1686 – a cottage in Stanhope Row, dating from 1618 was destroyed in the Blitz in late 1940.
General Info
Mayfair is an affluent area in the West End of London towards the eastern edge of Hyde Park, in the City of Westminster, between Oxford Street, Regent Street, Piccadilly, and Park Lane. It is one of the most expensive districts in London and the world. The area was originally part of the manor of Eia and remained largely rural until the early 18th century.
It became well known for the annual "May Fair" that took place from 1686 to 1764 in what is now Shepherd Market. Over the years, the fair grew increasingly downmarket and unpleasant, and it became a public nuisance. The Grosvenor family acquired the land through marriage and began to develop it under the direction of Thomas Barlow.
Rope Access Window Cleaning Mayfair