Transforming building maintenance and repair in Friern Barnet
Rope Access Building
Maintenance Friern Barnet
View Services
Contact Us
Abseiling for Construction & Building Maintenance in Friern Barnet
It is not always possible to access your Friern Barnet building once the scaffold has been struck and using cherry pickers is simply too expensive. To put things in perspective, our abseilers can usually complete the task for the cost of hiring a cherrypicker! and that doesn't include anyone to actually complete the work you need, it's only the hiring cost.
If you add that to the inconvenience of trying manoeuvre a massive lorry to the work area, abseiling really does make sense. Or abseilers can reach any area of your building to assist with installations or repair an ongoing issue, be it a leaking gutter, replacing glazing, adding an expansion joint or inspecting for faults.
Using abseiling for building maintenance
Our services
Rope Access Building Maintenance Services for Friern Barnet And Surrounding Counties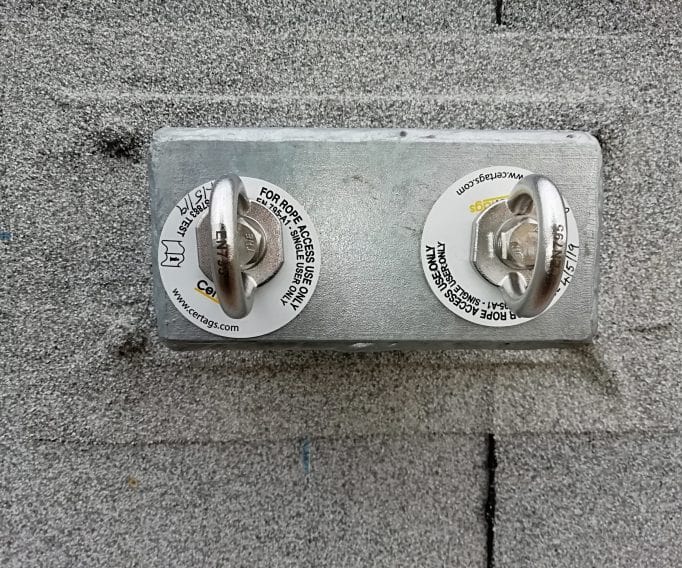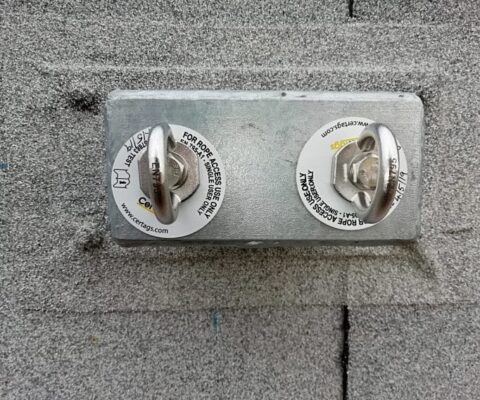 Eyebolts & Fall Restraint Testing
Periodic testing & certification of class A1 anchors and fall protection equipment.
Book Now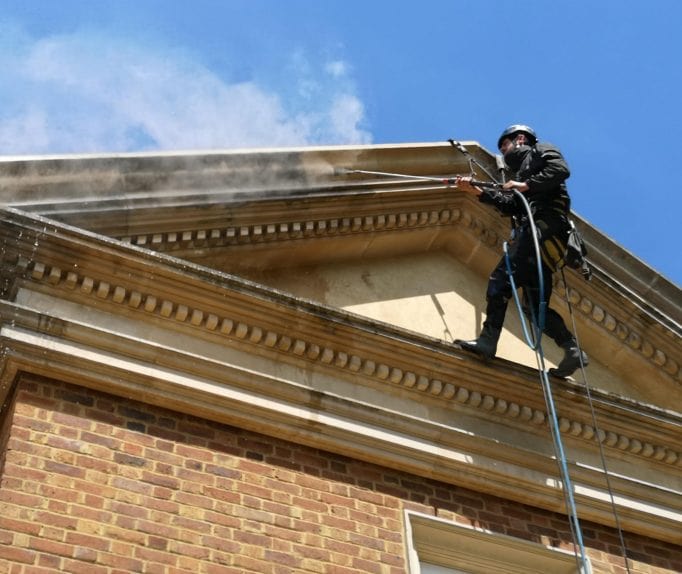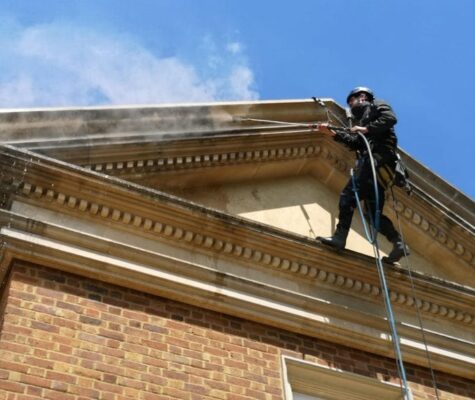 Natural Stone Steam Cleaning
Using professional stone cleaning systems and abseiling methods, stone can be cleaned perfectly.
Book Now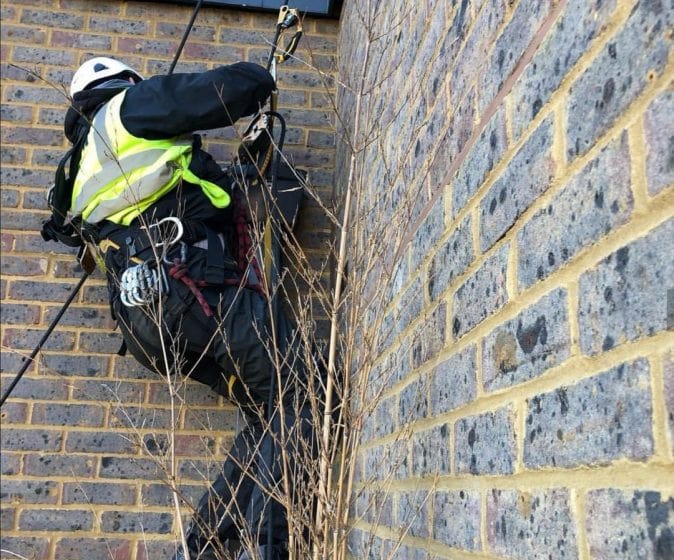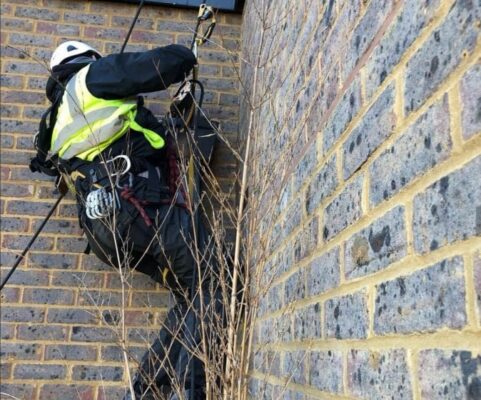 No need for scaffold or cherry pickers to repair an exterior leak. Our abseilers can do it.
Book Now
Get In Touch
Fill in the form below and we'll be in touch within 24hrs of receiving your message.
Facts About Friern Barnet
Friern Barnet History
Friern Barnet was an ancient parish in the Finsbury division of Ossulstone hundred, in the county of Middlesex. The area was originally considered to be part of Barnet, most of which was in Hertfordshire. By the 13th century the Middlesex section of Barnet was known as Little Barnet, before becoming Frerenbarnet and then Friern Barnet.
Friern Barnet was mainly rural until the 19th century. The opening of Colney Hatch paupers' lunatic asylum in 1851, and of railway stations on the Great Northern and Metropolitan Railways. Also in the mid-19th century, prompted its development as an outer London suburb. This process was accelerated by the arrival of electric trams in the 1900s.
General Info
Friern Barnet is a suburban area within the London Borough of Barnet, 7.4 miles north of Charing Cross. Its center is formed by the busy intersection of Colney Hatch Lane, Woodhouse Road, and Friern Barnet Road. The housing typically consists of late Victorian and early Edwardian properties. Along with other large houses of later periods and much smaller semi-detached and terraced houses.
Adjacent to Princess Park Manor is a modern housing development called Friern Village. This was once the area farmed by the Colney Hatch Hospital residents. In 1998 the newly formed local residents' association held a ballot among the new residents to find a name for this new area. The name Friern Village was chosen and subsequently, the resident's association changed its name to the Friern Village Residents' Association.
Rope Access Window Cleaning Friern Barnet