Transforming building maintenance and repair in Silvertown
Rope Access Building
Maintenance Silvertown
View Services
Contact Us
Abseiling for Construction & Building Maintenance in Silvertown
It is not always possible to access your Silvertown building once the scaffold has been struck and using cherry pickers is simply too expensive. To put things in perspective, our abseilers can usually complete the task for the cost of hiring a cherrypicker! and that doesn't include anyone to actually complete the work you need, it's only the hiring cost.
If you add that to the inconvenience of trying manoeuvre a massive lorry to the work area, abseiling really does make sense. Or abseilers can reach any area of your building to assist with installations or repair an ongoing issue, be it a leaking gutter, replacing glazing, adding an expansion joint or inspecting for faults.
Using abseiling for building maintenance
Our services
Rope Access Building Maintenance Services for Silvertown And Surrounding Counties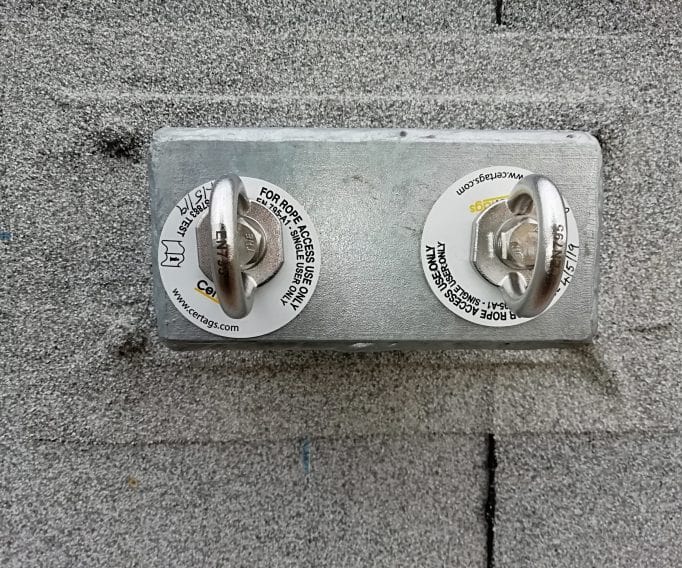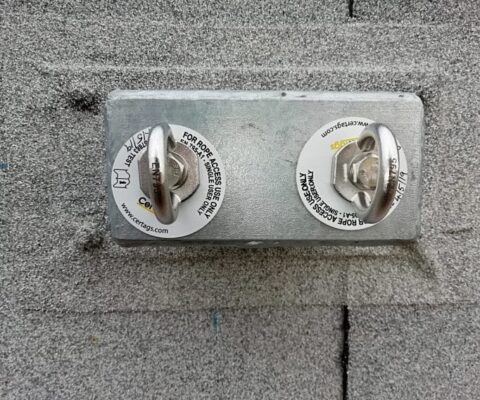 Eyebolts & Fall Restraint Testing
Periodic testing & certification of class A1 anchors and fall protection equipment.
Book Now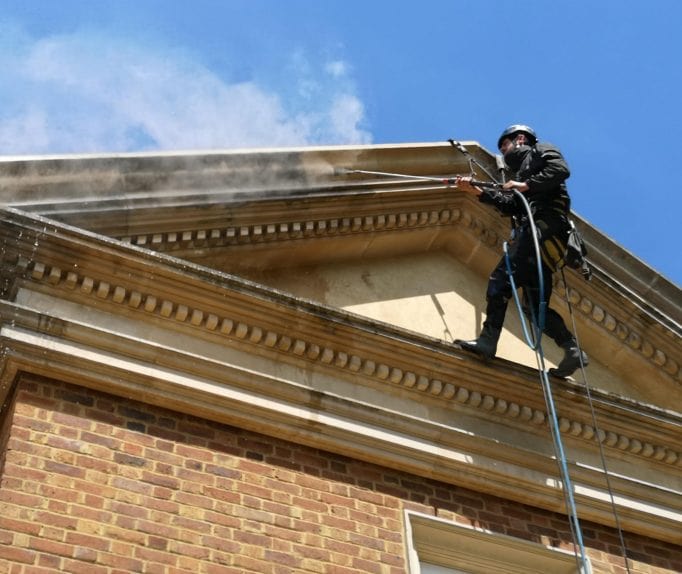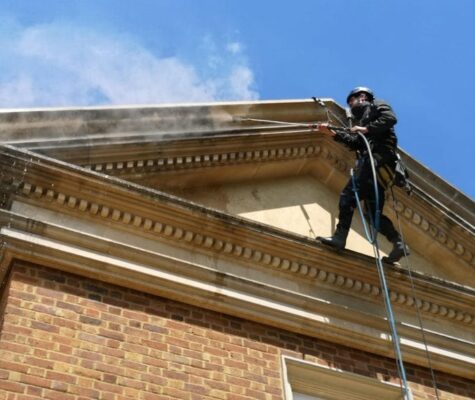 Natural Stone Steam Cleaning
Using professional stone cleaning systems and abseiling methods, stone can be cleaned perfectly.
Book Now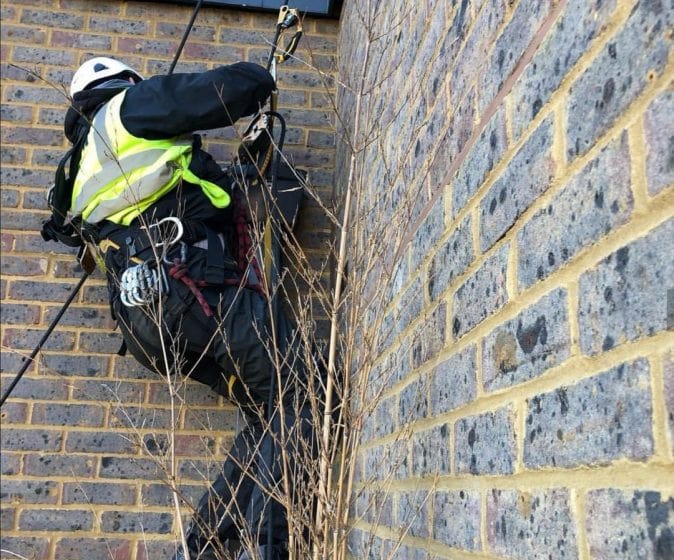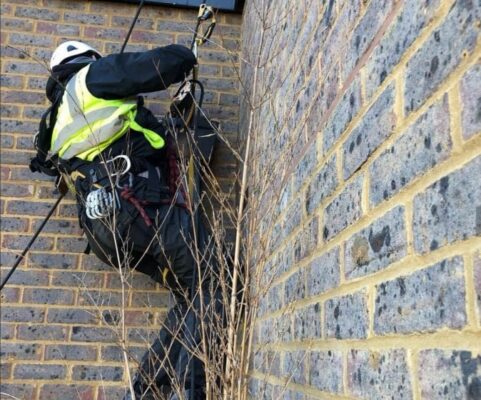 No need for scaffold or cherry pickers to repair an exterior leak. Our abseilers can do it.
Book Now
Get In Touch
Fill in the form below and we'll be in touch within 24hrs of receiving your message.
Facts About Silvertown
Silvertown History
In 1852 S.W.Silver and Co moved to the area from Greenwich and established a rubber works, originally to make waterproof clothing. This subsequently developed into the works of the India Rubber, Gutta Percha and Telegraph Works Company, which constructed and laid many submarine cables. By the 1860s a number of manure and chemical works and petroleum storage depots had been set up.
Sugar refiners in the area were joined by Henry Tate in 1877 and Abram Lyle in 1881, whose companies merged in 1921 to form Tate & Lyle. Prior to the merger, which occurred after they had died, the two men were bitter business rivals, although they had never met.
General Info
Silvertown is a district and forms part of the Port of London in the London Borough of Newham, in east London, England. It lies on the north bank of the Thames and a major £3.5billion redevelopment of the area was approved in 2015. It was named after the factories established by S. W. Silver and Co. established by Stephen William Silver in 1852.
Rope Access Window Cleaning Silvertown