Not Just Abseiling!
High Level & Low Level Building Maintenance Services Across London
All our rope access services in London is carried out by highly skilled professionals. Our staff have had many years honing their skills. This has enabled them to adapt to abseiling very easily and still maintain the standards required.
Each and every site we intend to work on will have a comprehensive, site specific RAMS drawn up. These will cover everything from signing in to manual handling and working at height regulations.
Abseiling related services

Class A1 Eyebolt testing to BS EN 795

Fall Restraint/Arrest testing

Cladding repair & installation

Glass replacement

Lightening conductor & cable installations
Non Abseiling related services

Pressure washing of hard surface areas

Steam cleaning of brickwork & stone

Graffiti removal

Reach & wash window cleaning

Building maintenance services
Our other services
Building Maintenance Services for London And Surrounding Counties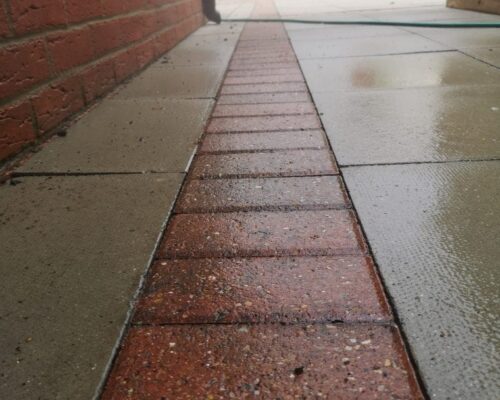 Hard surface pressure washing
All exterior hard surface areas are cleaned accordingly, using high pressure or steam cleaning methods.
Book Now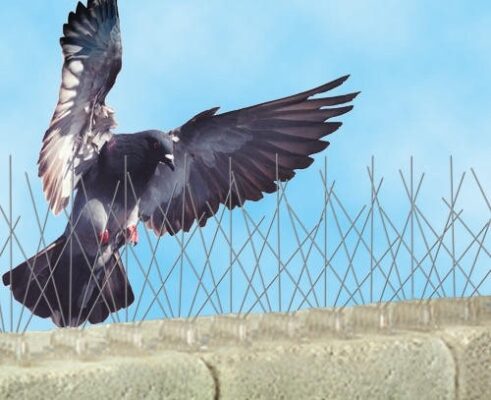 Bird netting and spikes installed at any height
Bird control can be effected by using bird spikes. Subsequently,removing landing spaces. Also, netting to prevent entry can be installed.
Book Now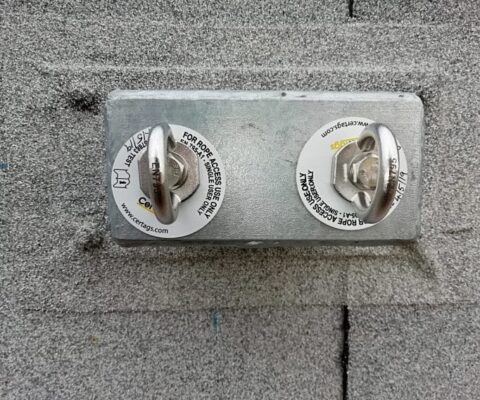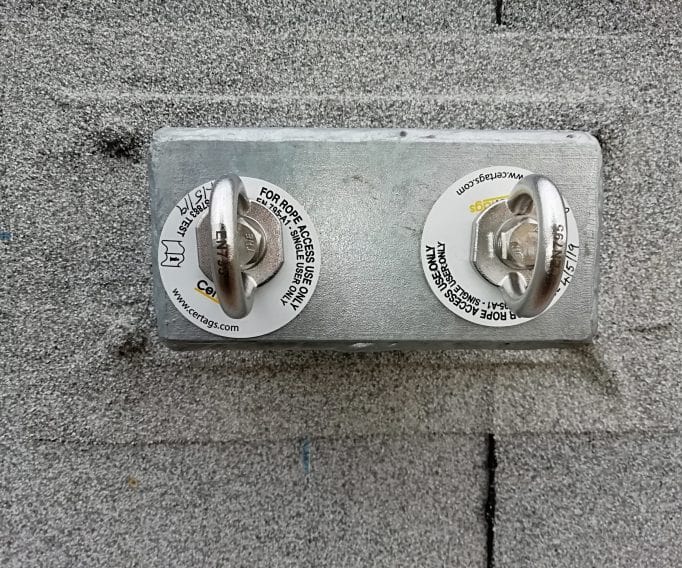 Rope access eyebolt testing & installation
Type A1 anchors installed and tested therefore, meeting all safety standards pertaining to rope access works.
Book Now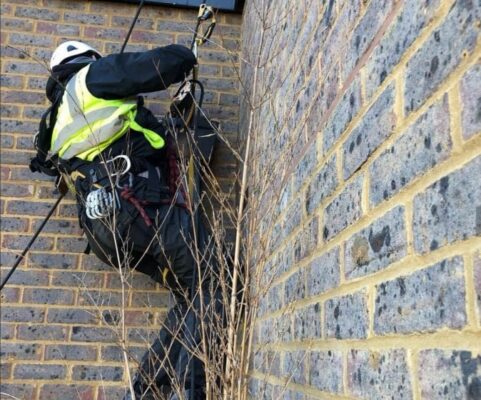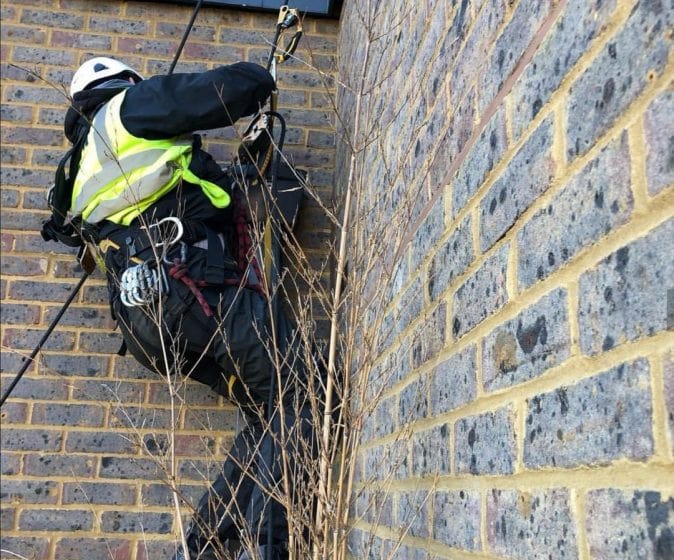 Gutter & downpipe repair & maintenance
Gutter & equally, downpipes need to be kept in good repair. We carry out maintenance and replacement in any area of your building.
Book Now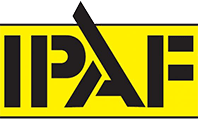 Free site surveys
Get in touch to book a free site survey. We will visit your property and assess everything about your specific requirements and outline a plan of action to ensure the work is completed safely.

Site specific RAMS
During the site survey, we will assess the building for health & safety arrangements. From this assessment we will draw up a site specific Risk Assessment & Method Statement to relay our findings to our staff.

Our teams
Each team of abseilers will be supervised by an IRATA level 3 expert. This ensures that all safety arrangements are in place and that all team members are working within the risk assessment.
Get In Touch
Fill in the form below and we'll be in touch within 24hrs of receiving your message.