Transforming building maintenance and repair in Gunnersbury
Rope Access Building
Maintenance Gunnersbury
View Services
Contact Us
Abseiling for Construction & Building Maintenance in Gunnersbury
It is not always possible to access your Gunnersbury building once the scaffold has been struck and using cherry pickers is simply too expensive. To put things in perspective, our abseilers can usually complete the task for the cost of hiring a cherrypicker! and that doesn't include anyone to actually complete the work you need, it's only the hiring cost.
If you add that to the inconvenience of trying manoeuvre a massive lorry to the work area, abseiling really does make sense. Or abseilers can reach any area of your building to assist with installations or repair an ongoing issue, be it a leaking gutter, replacing glazing, adding an expansion joint or inspecting for faults.
Using abseiling for building maintenance
Our services
Rope Access Building Maintenance Services for Gunnersbury And Surrounding Counties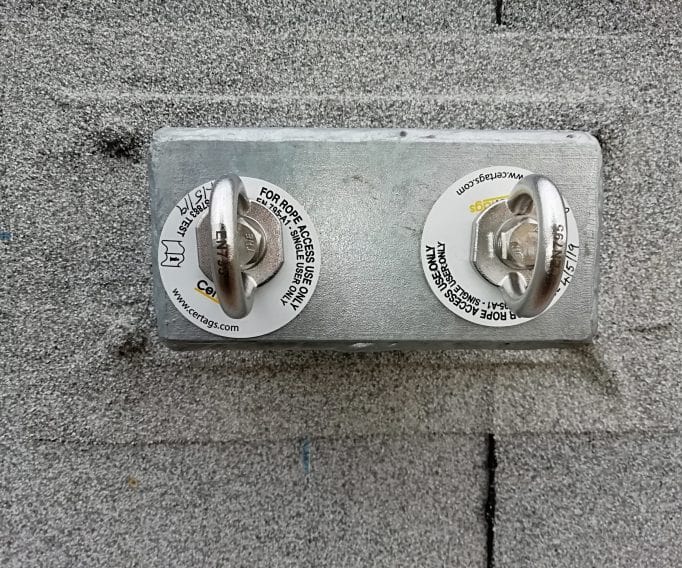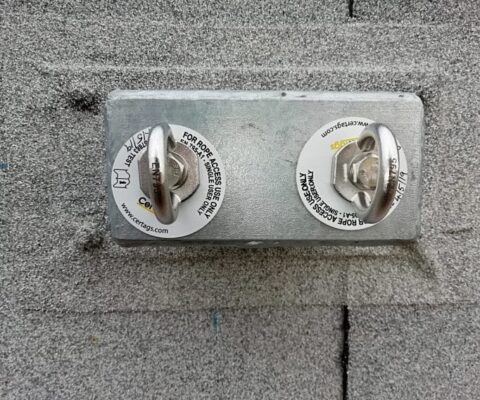 Eyebolts & Fall Restraint Testing
Periodic testing & certification of class A1 anchors and fall protection equipment.
Book Now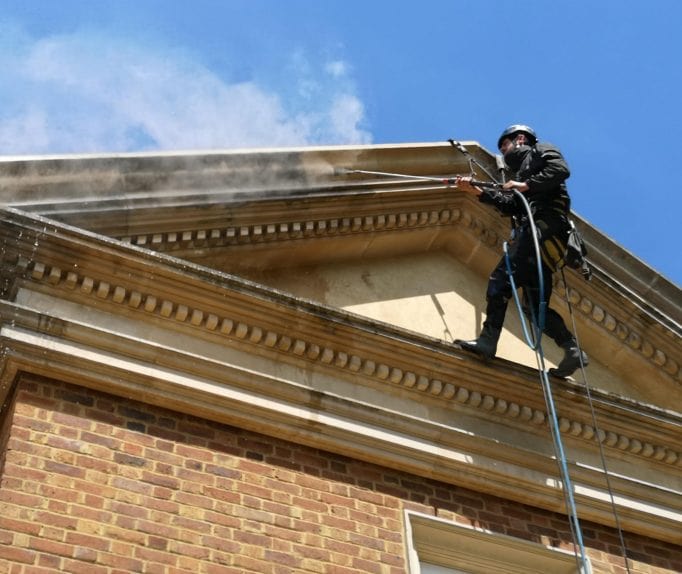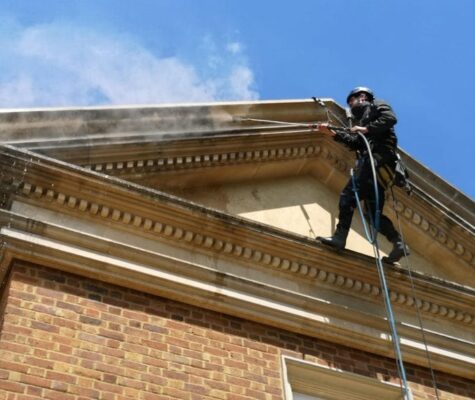 Natural Stone Steam Cleaning
Using professional stone cleaning systems and abseiling methods, stone can be cleaned perfectly.
Book Now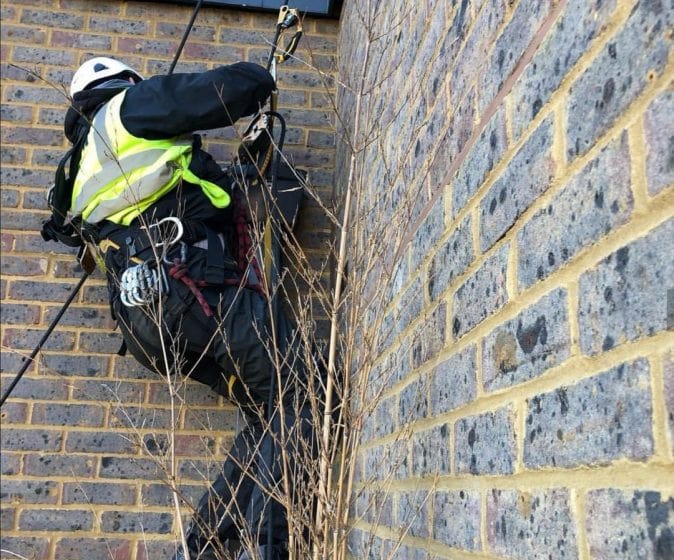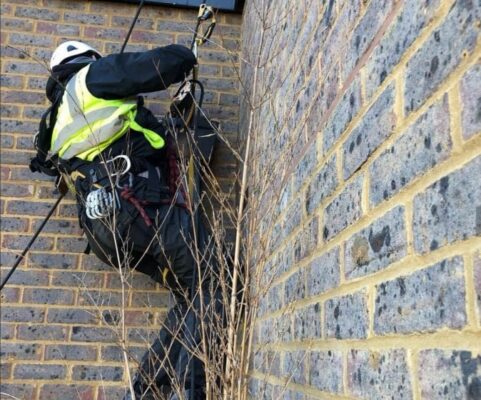 No need for scaffold or cherry pickers to repair an exterior leak. Our abseilers can do it.
Book Now
Get In Touch
Fill in the form below and we'll be in touch within 24hrs of receiving your message.
Facts About Gunnersbury
History of Gunnersbury
In August 1921, London General Omnibus Company established a bus overhaul facility off Chiswick High Road. It incorporated a Training School with a bus Skid-Pan. During 1989, London Transport closed the works. In 2001 the site was redeveloped as the Chiswick Business Park with 12 medium density office buildings.
In 1886, Gunnersbury was given its own parish church, dedicated to Saint James. The church stood on Chiswick High Road, near Chiswick Roundabout. The church was decommissioned just over a century later, in 1987, and demolished soon afterward. The parish was united with that of St Paul's, Brentford.
General Info
The name "Gunnersbury" means "Manor house of a woman called Gunnhildr", and is from an Old Scandinavian personal name + Middle English -bury, manor or manor house. Gunnersbury consists mainly of pre-war housing of a variety of types, including flats, terraces, semi-detached, and detached houses, some of which are ex-local authority built.
The defining symbol of Gunnersbury is the 18-story high BSI (British Standards Institution) building on Chiswick High Road. Between 1966 and 1992 the block housed a divisional headquarters of IBM UK. Below this building, Gunnersbury station serves the Richmond branch of the District line and the London Overground to Stratford.
Rope Access Window Cleaning Gunnersbury