Transforming building maintenance and repair in Covent Garden/h6>
Rope Access Building
Maintenance Covent Garden
View Services
Contact Us
Abseiling for Construction & Building Maintenance in Covent Garden
It is not always possible to access your Covent Garden building once the scaffold has been struck and using cherry pickers is simply too expensive. To put things in perspective, our abseilers can usually complete the task for the cost of hiring a cherrypicker! and that doesn't include anyone to actually complete the work you need, it's only the hiring cost.
If you add that to the inconvenience of trying manoeuvre a massive lorry to the work area, abseiling really does make sense. Or abseilers can reach any area of your building to assist with installations or repair an ongoing issue, be it a leaking gutter, replacing glazing, adding an expansion joint or inspecting for faults.
Using abseiling for building maintenance
Our services
Rope Access Building Maintenance Services for Covent Garden And Surrounding Counties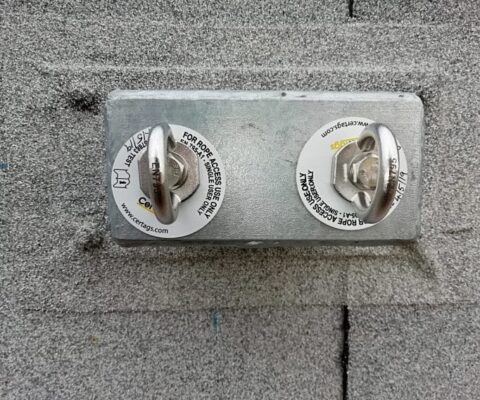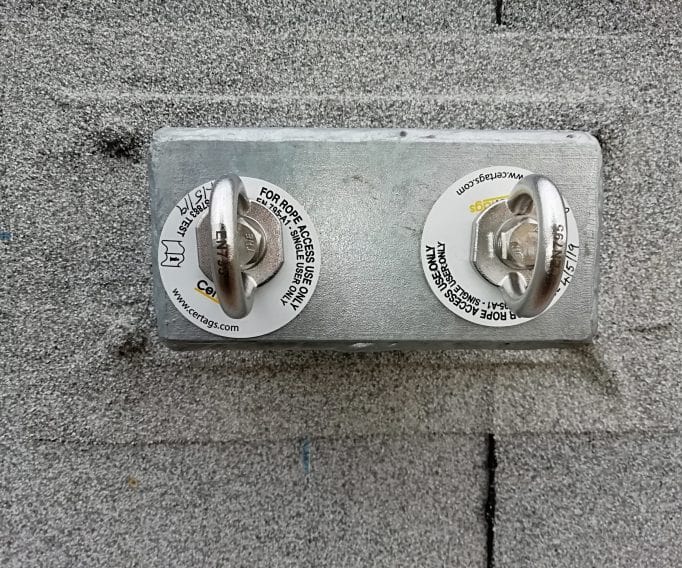 Eyebolts & Fall Restraint Testing
Periodic testing & certification of class A1 anchors and fall protection equipment.
Book Now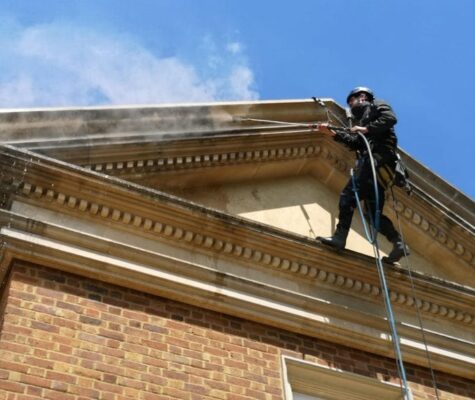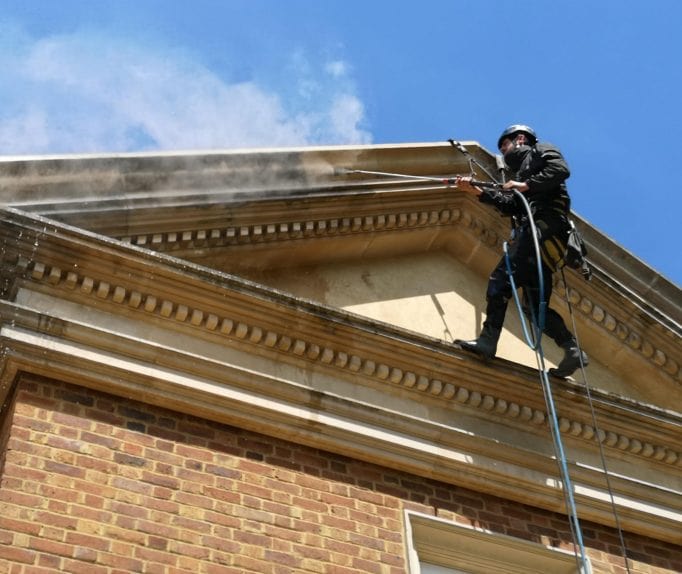 Natural Stone Steam Cleaning
Using professional stone cleaning systems and abseiling methods, stone can be cleaned perfectly.
Book Now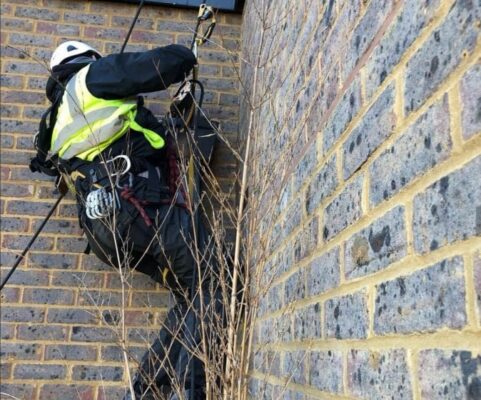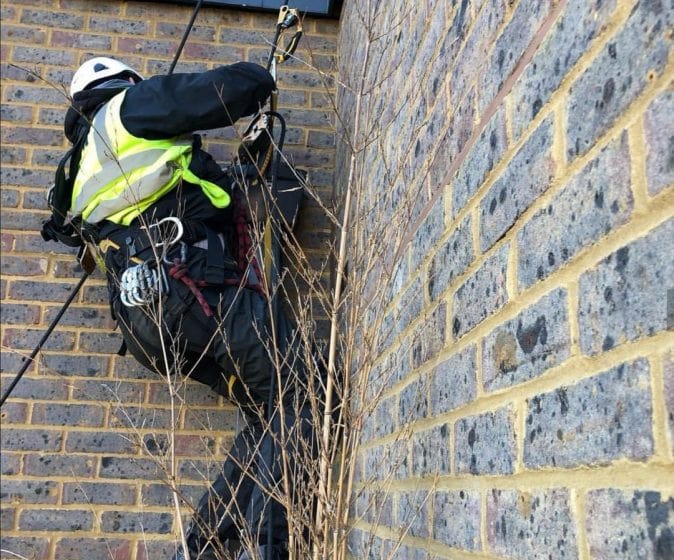 No need for scaffold or cherry pickers to repair an exterior leak. Our abseilers can do it.
Book Now
Get In Touch
Fill in the form below and we'll be in touch within 24hrs of receiving your message.
Facts About Covent Garden
Covent Garden History
During the Roman period, what is now the Strand – running along the southern boundary of the area that was to become Covent Garden. It was part of the route to Silchester, known as "Iter VII" on the Antonine Itinerary. Excavations in 2006 at St Martin-in-the-Fields revealed a late Roman grave, suggesting the site had been sacred since at least 410AD.
These revealed that a trading town, called Lundenwic, developed around 600 AD. Stretching from Trafalgar Square to Aldwych, with Covent Garden at the centre. Alfred the Great gradually shifted the settlement into the old Roman town of Londinium from around 886 AD onwards, leaving no mark of the old town, and the site returned to fields.
General Info
Covent Garden is a district in London, on the eastern fringes of the West End, between St Martin's Lane and Drury Lane. It is associated with the former fruit-and-vegetable market in the central square. Now a popular shopping and tourist site, and with the Royal Opera House, itself is known as "Covent Garden".
By 1654 a small open-air fruit-and-vegetable market had developed on the south side of the fashionable square. Gradually, both the market and the surrounding area fell into disrepute, as taverns, theatres, coffee-houses and brothels opened up. By the 18th century, it had become notorious for its abundance of brothels. An Act of Parliament was drawn up to control the area.
Rope Access Window Cleaning Covent Garden