Transforming building maintenance and repair in Chalk Farm
Rope Access Building
Maintenance Chalk Farm
View Services
Contact Us
Abseiling for Construction & Building Maintenance in Chalk Farm
It is not always possible to access your Chalk Farm building once the scaffold has been struck and using cherry pickers is simply too expensive. To put things in perspective, our abseilers can usually complete the task for the cost of hiring a cherrypicker! and that doesn't include anyone to actually complete the work you need, it's only the hiring cost.
If you add that to the inconvenience of trying manoeuvre a massive lorry to the work area, abseiling really does make sense. Or abseilers can reach any area of your building to assist with installations or repair an ongoing issue, be it a leaking gutter, replacing glazing, adding an expansion joint or inspecting for faults.
Using abseiling for building maintenance
Our services
Rope Access Building Maintenance Services for Chalk Farm And Surrounding Counties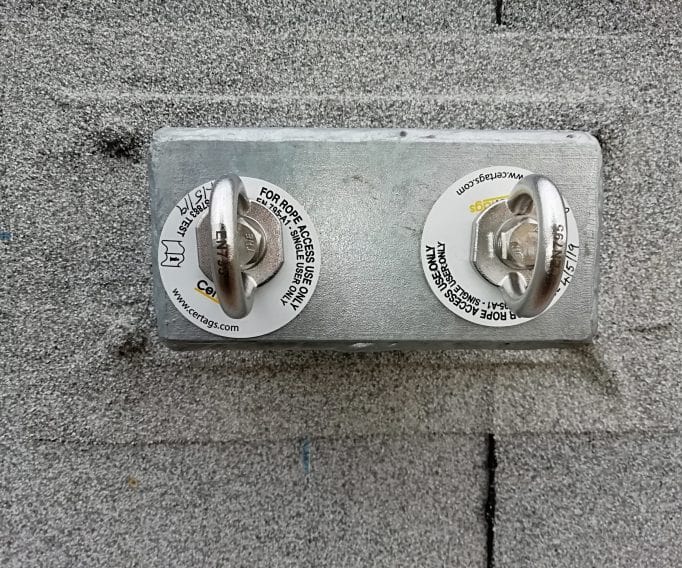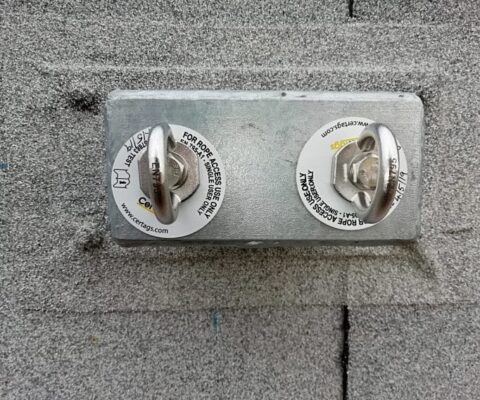 Eyebolts & Fall Restraint Testing
Periodic testing & certification of class A1 anchors and fall protection equipment.
Book Now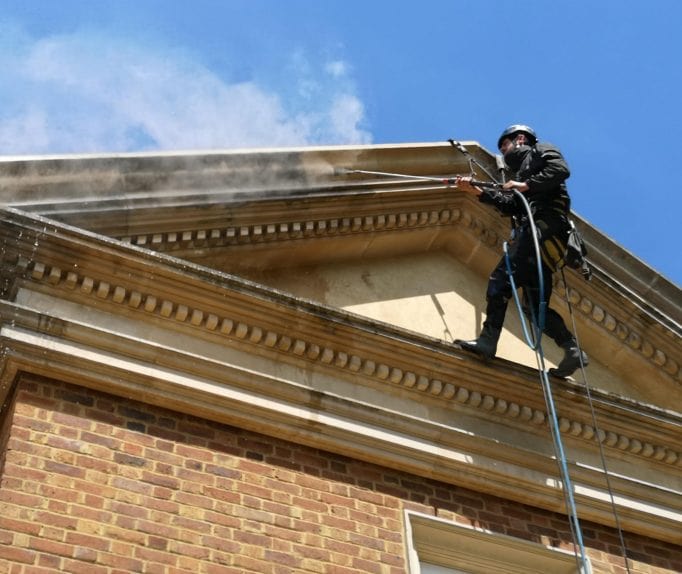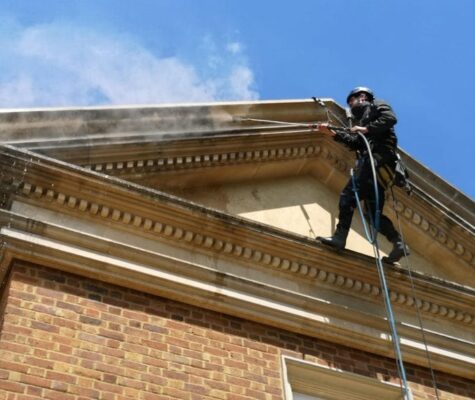 Natural Stone Steam Cleaning
Using professional stone cleaning systems and abseiling methods, stone can be cleaned perfectly.
Book Now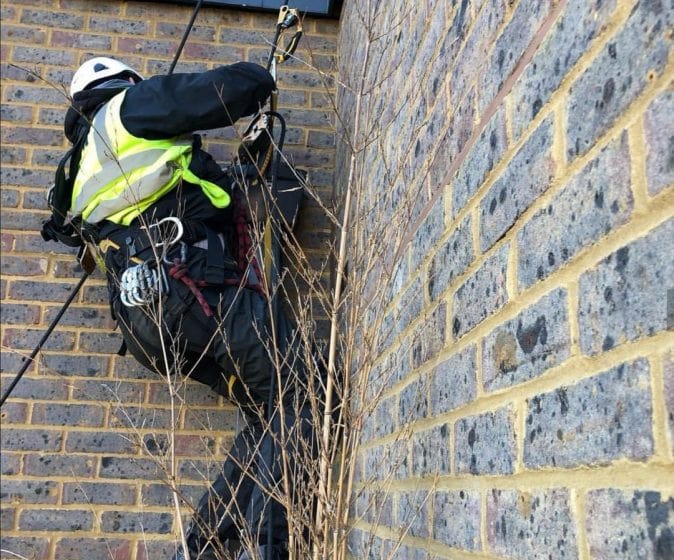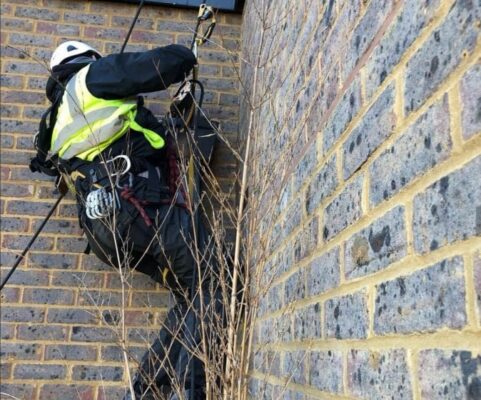 No need for scaffold or cherry pickers to repair an exterior leak. Our abseilers can do it.
Book Now
Get In Touch
Fill in the form below and we'll be in touch within 24hrs of receiving your message.
Facts About Chalk Farm
Chalk Farm History
Chalk Farm was originally known as the Manor of Rugmere, an estate that was mentioned in the Domesday Book. The manor was one of five which made up the large Ancient Parish of St Pancras. Henry VIII bought part of the manor, detaching it to form the north-eastern part of what would become Regent's Park, the remainder subsequently become more commonly known as Chalk Farm.
In 1786 the estate was sold to Charles FitzRoy, 1st Baron Southampton, it was described as commonly known as Chalk Farm. The term Rugmere appeared to have endured for some time as a field name. The origin of the name is disputed, it certainly doesn't derive from the soil as the area is built on London Clay. It might derive from the colour of the farmhouse, sometimes referred to as the White House.
General Info
Chalk Farm is a small urban district of north London, lying immediately north of Camden Town, in the London Borough of Camden. The area is not formally defined, though the former Manor of Chalk Farm was a component part of the Ancient Parish and Borough of St Pancras.
Chalk Farm includes part of the Camden Town with Primrose Hill ward, and perhaps also part of the Haverstock ward. As of 2020, Camdens wards are being reviewed and these wards will be abolished or have their boundaries redrawn. The core area lies between Chalk Farm Road in the east and St Pancras' western boundary to the west; an area that extends to Ainger Road and takes in part of the Primrose Hill open space, though the hill itself is in Hampstead.
Sash Windows Chalk Farm.
Rope Access Window Cleaning Chalk Farm