Transforming building maintenance and repair in Kennington
Rope Access Building
Maintenance Kennington
View Services
Contact Us
Abseiling for Construction & Building Maintenance in Kennington
It is not always possible to access your Kennington building once the scaffold has been struck and using cherry pickers is simply too expensive. To put things in perspective, our abseilers can usually complete the task for the cost of hiring a cherrypicker! and that doesn't include anyone to actually complete the work you need, it's only the hiring cost.
If you add that to the inconvenience of trying manoeuvre a massive lorry to the work area, abseiling really does make sense. Or abseilers can reach any area of your building to assist with installations or repair an ongoing issue, be it a leaking gutter, replacing glazing, adding an expansion joint or inspecting for faults.
Using abseiling for building maintenance
Our services
Rope Access Building Maintenance Services for Kennington And Surrounding Counties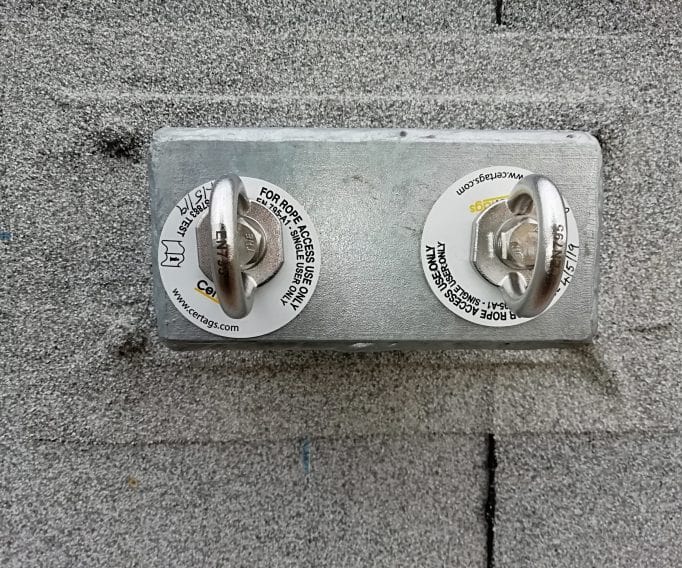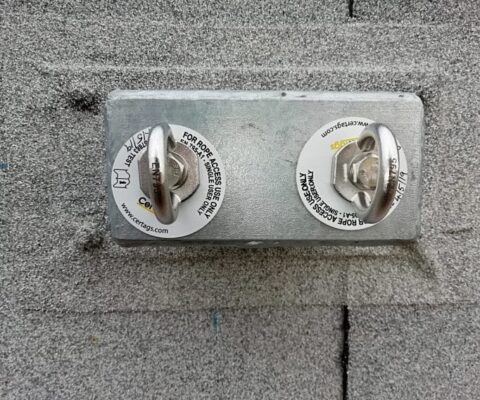 Eyebolts & Fall Restraint Testing
Periodic testing & certification of class A1 anchors and fall protection equipment.
Book Now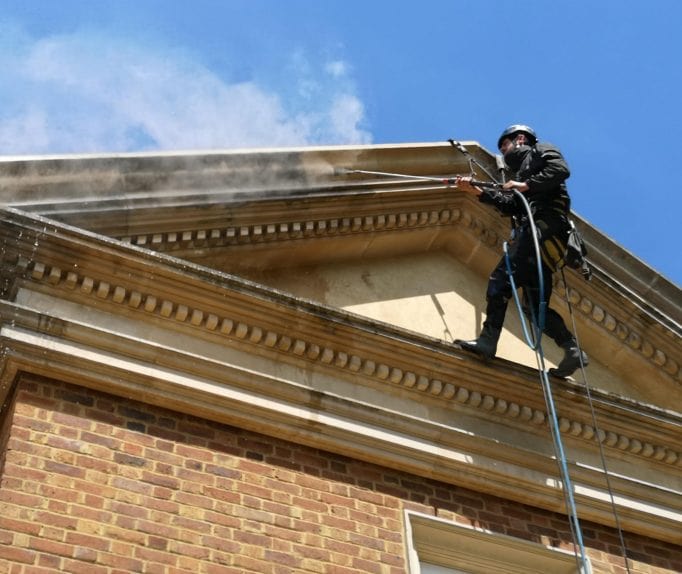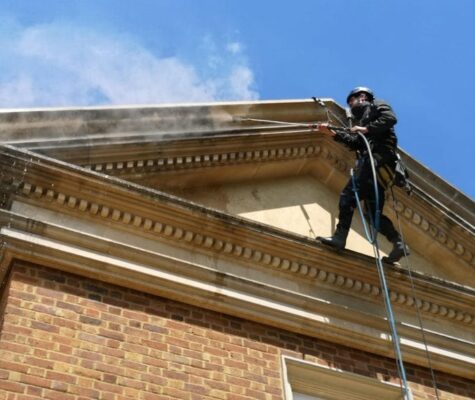 Natural Stone Steam Cleaning
Using professional stone cleaning systems and abseiling methods, stone can be cleaned perfectly.
Book Now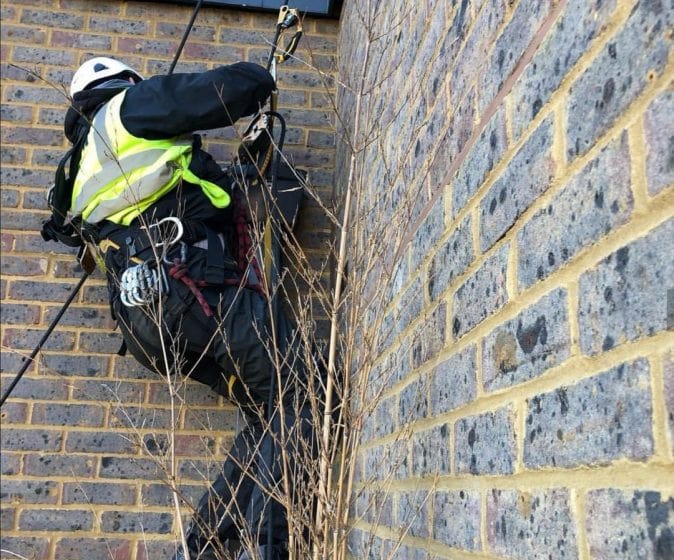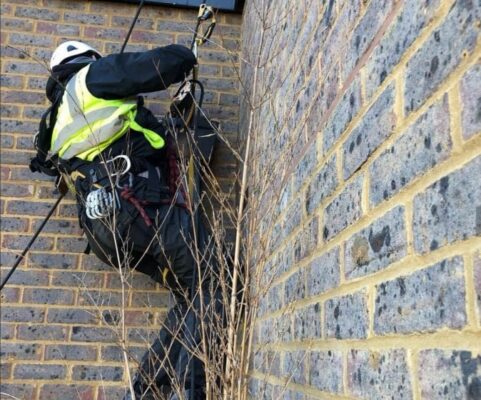 No need for scaffold or cherry pickers to repair an exterior leak. Our abseilers can do it.
Book Now
Get In Touch
Fill in the form below and we'll be in touch within 24hrs of receiving your message.
Facts About Kennington
Kennington History
Harthacnut, King of Denmark and King of England, died at Kennington in 1041. Harold Godwinson took the Crown the day after the death of Edward the Confessor at Kennington; he is said to have placed it upon his own head. King Henry III held his court here in 1231; and, according to Matthew Paris, in 1232, Parliament was held at Kennington.
Edward III gave the manor of Kennington to his oldest son Edward the Black Prince in 1337. And the prince then built a large royal palace in the triangle formed by Kennington Lane, Sancroft Street and Cardigan Street, near to Kennington Cross. In 1377, according to John Stow, John of Gaunt, 1st Duke of Lancaster came to Kennington to escape the fury of the people of London.
General Info
Kennington is a district in south London, England. It is mainly within the London Borough of Lambeth, running along the boundary with the London Borough of Southwark, a boundary which can be discerned from the early medieval period between the Lambeth and St George's parishes of those boroughs respectively. Located 1.4 miles south of Charing Cross in Inner London and is identified as a local centre in the London Plan.
Previously, a royal manor in the parish of St Mary, Lambeth in the county of Surrey and was the administrative centre of the parish from 1853. Proximity to central London was key to the development of the area as a residential suburb and it was incorporated into the metropolitan area of London in 1855. Kennington is the location of three significant London landmarks: the Oval cricket ground, the Imperial War Museum, and Kennington Park.
Rope Access Window Cleaning Kennington