Transforming building maintenance and repair in Finsbury
Rope Access Building
Maintenance Finsbury
View Services
Contact Us
Abseiling for Construction & Building Maintenance in Finsbury
It is not always possible to access your Finsbury building once the scaffold has been struck and using cherry pickers is simply too expensive. To put things in perspective, our abseilers can usually complete the task for the cost of hiring a cherrypicker! and that doesn't include anyone to actually complete the work you need, it's only the hiring cost.
If you add that to the inconvenience of trying manoeuvre a massive lorry to the work area, abseiling really does make sense. Or abseilers can reach any area of your building to assist with installations or repair an ongoing issue, be it a leaking gutter, replacing glazing, adding an expansion joint or inspecting for faults.
Using abseiling for building maintenance
Our services
Rope Access Building Maintenance Services for Finsbury And Surrounding Counties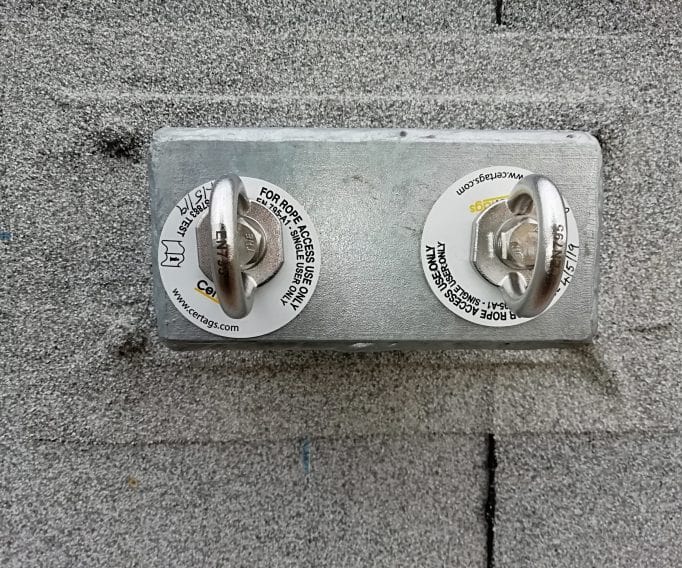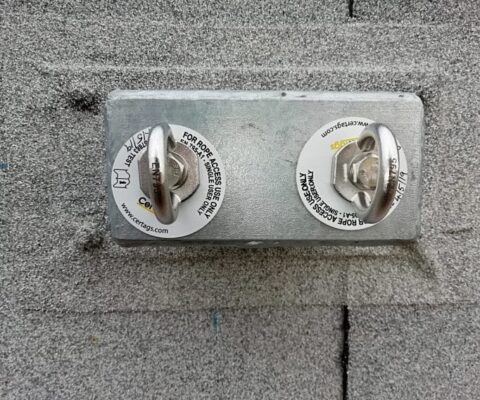 Eyebolts & Fall Restraint Testing
Periodic testing & certification of class A1 anchors and fall protection equipment.
Book Now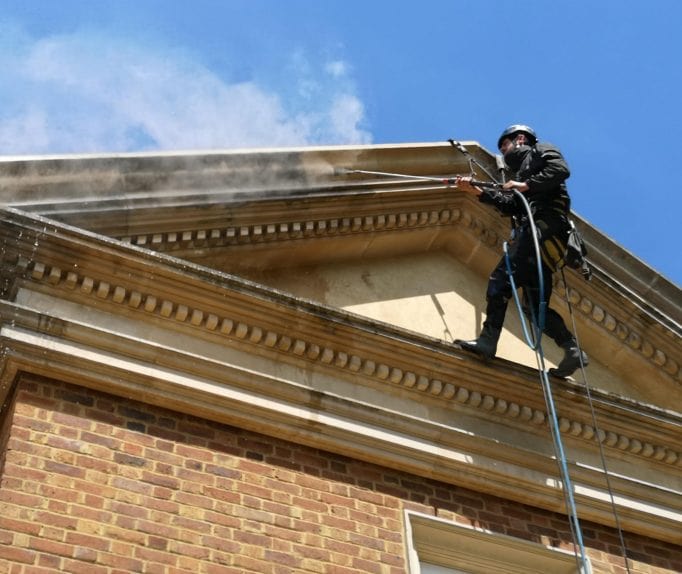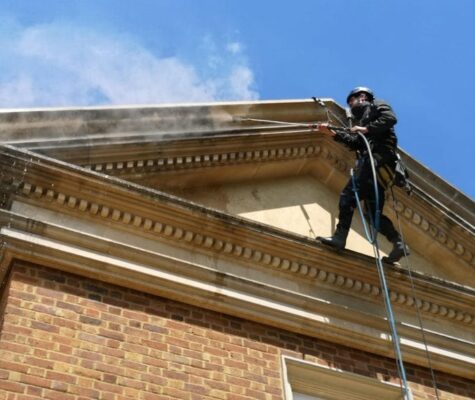 Natural Stone Steam Cleaning
Using professional stone cleaning systems and abseiling methods, stone can be cleaned perfectly.
Book Now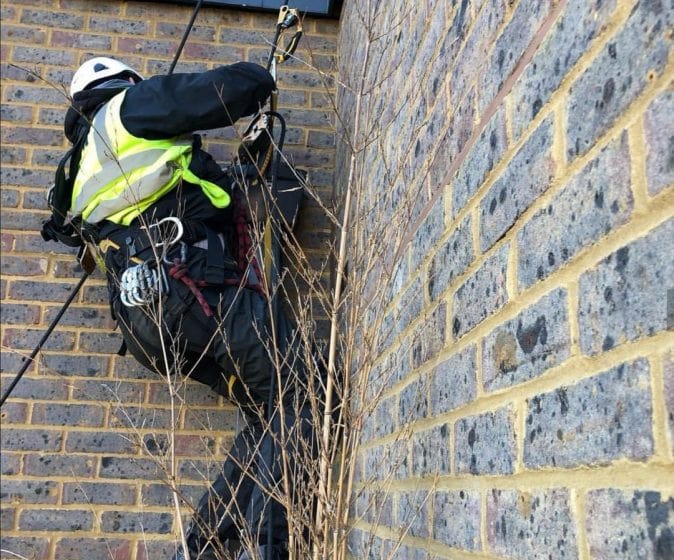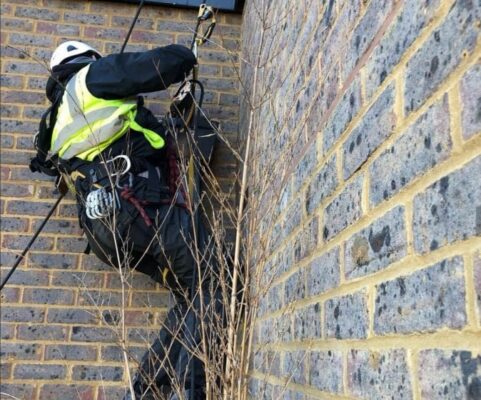 No need for scaffold or cherry pickers to repair an exterior leak. Our abseilers can do it.
Book Now
Get In Touch
Fill in the form below and we'll be in touch within 24hrs of receiving your message.
Facts About Finsbury
Finsbury History
Building on Finsbury Fields began in the late 17th century. The parish church of St Luke's was built in 1732–33, development was accelerated by the building of the City Road in 1765, and at the end of the 18th century, a residential suburb was built with its centre at Finsbury Square. Little and Lower Moorfields remained open until Finsbury Circus was developed after 1815.
Urbanisation was slow, despite the building of a new gate in the adjacent London Wall, Moorgate, in 1511. In 1665 the Bunhill Fields burial ground was opened in the area. In 1641 the Honourable Artillery Company moved to Finsbury, where it still remains. The City of London Yeomanry, founded at the time of the Second Boer War, made its headquarters in Finsbury Square.
General Info
Finsbury is a district of Central London, forming the south-eastern part of the London Borough of Islington. It borders the City of London. The Manor of Finsbury is first recorded as Vinisbir and means "manor of a man called Finn". Finsbury lay just outside Cripplegate in London Wall. At that time, much of the manor was part of the "great fen which washed against the northern wall of the City".
It gives its name to two larger administrative areas: the Finsbury Division of the Ossulstone Hundred of Middlesex, from the 17th century until 1900, and from 1900 to 1965 the Metropolitan Borough of Finsbury. The Metropolitan Borough included Finsbury and Clerkenwell.
Rope Access Window Cleaning Finsbury