Transforming building maintenance and repair in Hampton
Rope Access Building
Maintenance Hampton
View Services
Contact Us
Abseiling for Construction & Building Maintenance in Hampton
It is not always possible to access your Hampton building once the scaffold has been struck and using cherry pickers is simply too expensive. To put things in perspective, our abseilers can usually complete the task for the cost of hiring a cherrypicker! and that doesn't include anyone to actually complete the work you need, it's only the hiring cost.
If you add that to the inconvenience of trying manoeuvre a massive lorry to the work area, abseiling really does make sense. Or abseilers can reach any area of your building to assist with installations or repair an ongoing issue, be it a leaking gutter, replacing glazing, adding an expansion joint or inspecting for faults.
Using abseiling for building maintenance
Our services
Rope Access Building Maintenance Services for Hampton And Surrounding Counties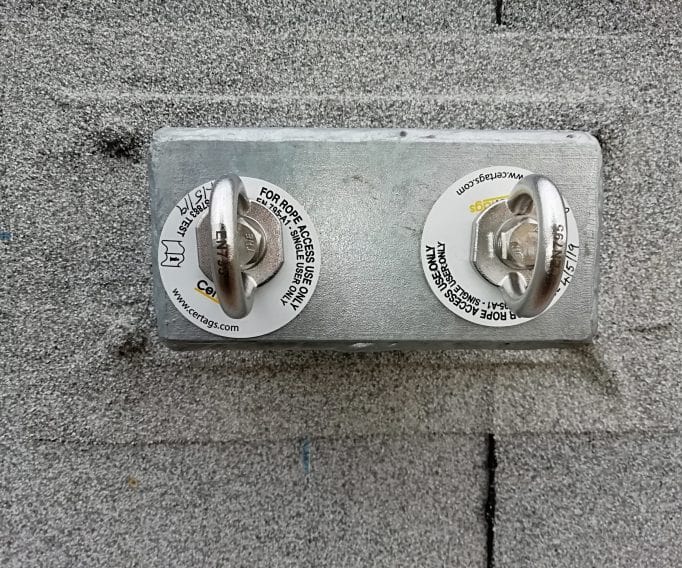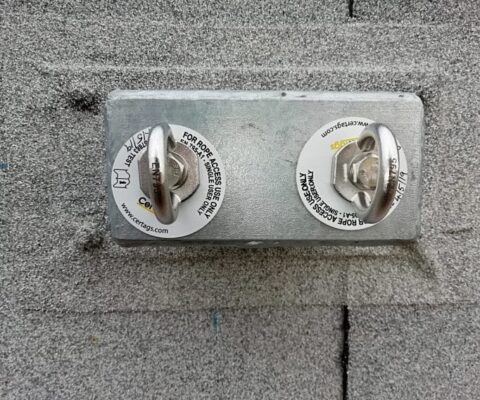 Eyebolts & Fall Restraint Testing
Periodic testing & certification of class A1 anchors and fall protection equipment.
Book Now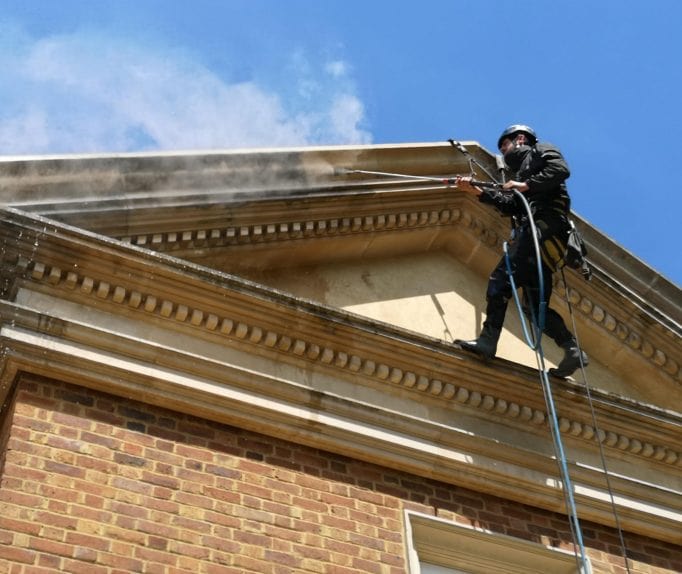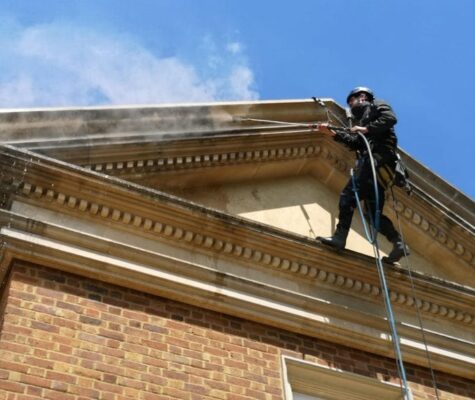 Natural Stone Steam Cleaning
Using professional stone cleaning systems and abseiling methods, stone can be cleaned perfectly.
Book Now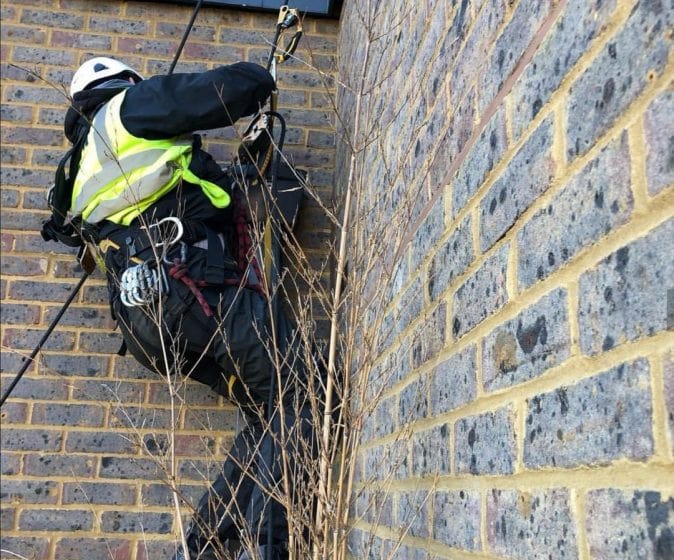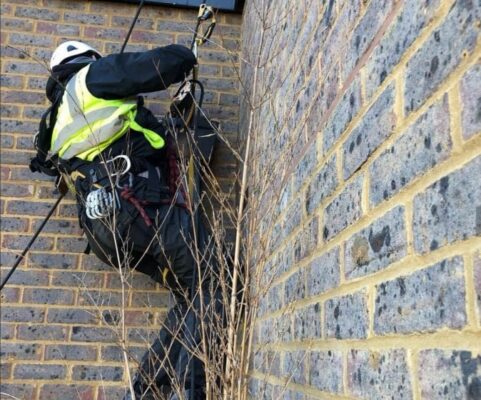 No need for scaffold or cherry pickers to repair an exterior leak. Our abseilers can do it.
Book Now
Get In Touch
Fill in the form below and we'll be in touch within 24hrs of receiving your message.
Facts About Hampton
HamptonHistory
The Anglo-Saxon parish of Hampton converted to secular use in the 19th century included present-day Hampton, Hampton Hill, Hampton Wick, and the hamlet of Hampton Court surrounding Hampton Court Palace which together is called The Hamptons. The combined population of the Hamptons was 37,131 at the 2001 census.
In his national gazetteer written between 1870 and 1872, John Marius Wilson described Hampton Wick as being technically a hamlet; the real property of which was worth almost as much as the main settlement. He furthered that the total area was 3,190 acres and the exact respective figures were £14, 445 excluding Hampton Wick, of which £300 was in gas works; inclusive of Hampton-Wick: £25,037, equivalent to £2,348,405 in 2019.
General Info
Hampton adjoins Bushy Park on two sides and is west of Hampton Wick and Kingston upon Thames. There are long strips of public riverside in Hampton and the Hampton Heated Open Air Pool is one of the few such swimming pools in Greater London. The riverside, on the reach above Molesey Lock, has residential islands, a park named St Albans Riverside, and grand or decorative buildings. Including Garrick's House and the Temple to Shakespeare; also on the river is the Astoria Houseboat recording studio.
Hampton Ferry provides access across the Thames to the main park of Molesey and the Thames Path National Trail. The Thames Water Hampton Water Treatment Works covers a large expanse of the town in the southwest along the river Thames. The site is one of the largest capacity water treatment facilities in Europe producing 1/3 of Londons daily drinking water supply.
Rope Access Window Cleaning Hampton