Transforming building maintenance and repair in Stamford Hill
Rope Access Building
Maintenance Stamford Hill
View Services
Contact Us
Abseiling for Construction & Building Maintenance in Stamford Hill
It is not always possible to access your Stamford Hill building once the scaffold has been struck and using cherry pickers is simply too expensive. To put things in perspective, our abseilers can usually complete the task for the cost of hiring a cherrypicker! and that doesn't include anyone to actually complete the work you need, it's only the hiring cost.
If you add that to the inconvenience of trying manoeuvre a massive lorry to the work area, abseiling really does make sense. Or abseilers can reach any area of your building to assist with installations or repair an ongoing issue, be it a leaking gutter, replacing glazing, adding an expansion joint or inspecting for faults.
Using abseiling for building maintenance
Our services
Rope Access Building Maintenance Services for Stamford Hill And Surrounding Counties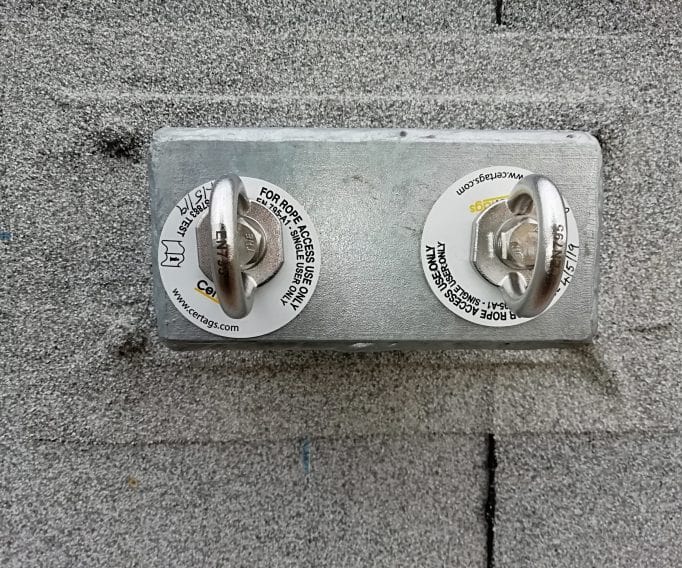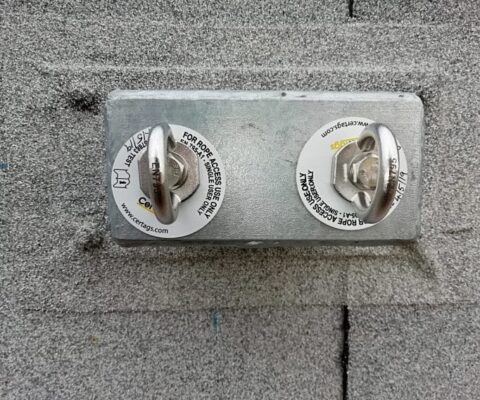 Eyebolts & Fall Restraint Testing
Periodic testing & certification of class A1 anchors and fall protection equipment.
Book Now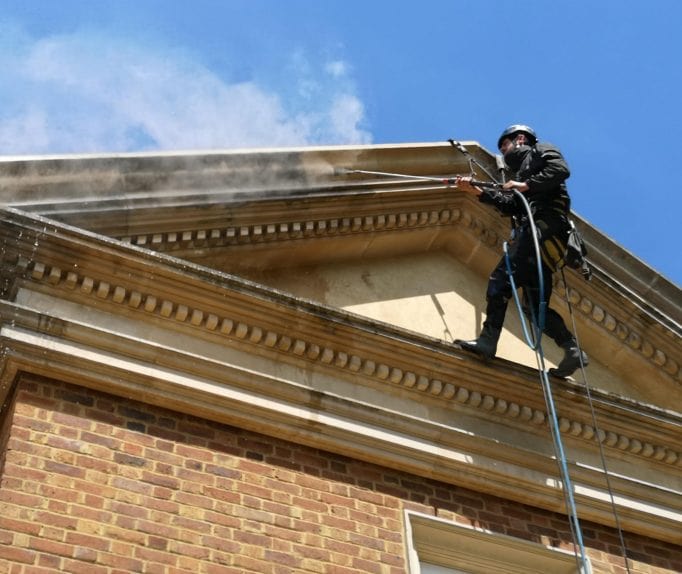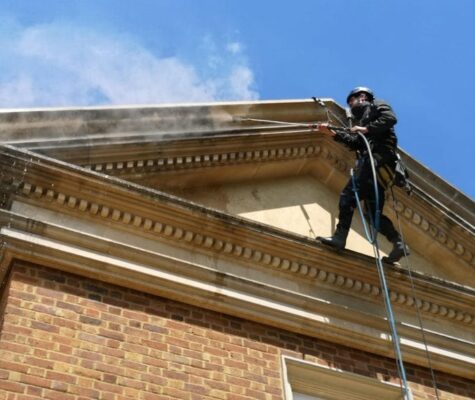 Natural Stone Steam Cleaning
Using professional stone cleaning systems and abseiling methods, stone can be cleaned perfectly.
Book Now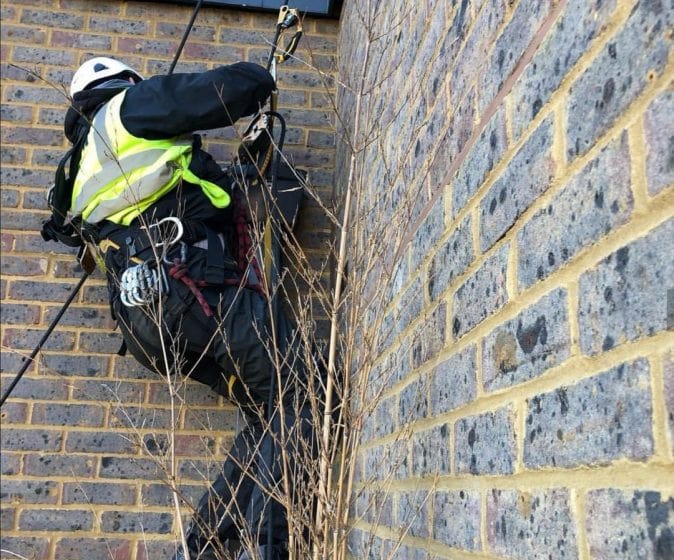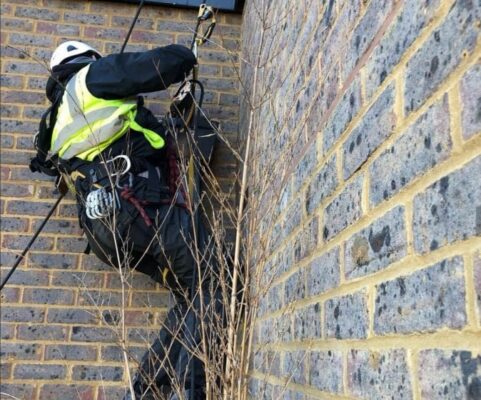 No need for scaffold or cherry pickers to repair an exterior leak. Our abseilers can do it.
Book Now
Get In Touch
Fill in the form below and we'll be in touch within 24hrs of receiving your message.
Facts About Stamford Hill
Stamford Hill History
By the 18th century, the Roman road was subject to heavy traffic, including goods wagons pulled by six or more horses, and this caused the surface of the road to deteriorate. The local parishes appealed to Parliament in 1713 for the right to set up a Turnpike Trust, to pay for repairs and maintenance. Gates were installed at Kingsland and Stamford Hill, to collect the tolls.
Stamford Hill had a gibbet, that was used to display the remains of criminals, executed at Tyburn in the 1740s. In 1765, a map of the area showed the Gibbet Field south of the road from Clapton Common, behind Cedar House. The area remained essentially rural in character, and little more was built until the arrival of the railway in 1872, and the tram system at about the same time.
General Info
Stamford Hill is an area in Inner London, England, located about 5.5 miles north-east of Charing Cross. The neighborhood is a sub-district of Hackney, the major component of the London Borough of Hackney, and is known for its Hasidic community, the largest concentration of Hasidic Jews in Europe.
The hill is believed to be named after the ford where the A10 crossed the Hackney Brook on the southern edge of the hill. Sanford and Saundfordhill are referred to in documents from the 1200s, and mean "sand Ford". Roque's map of 1745 shows a bridge, which replaced the ford, referred to as "Stamford Bridge".
Rope Access Window Cleaning Stamford Hill