Transforming building maintenance and repair in Marylebone
Rope Access Building
Maintenance Marylebone
View Services
Contact Us
Abseiling for Construction & Building Maintenance in Marylebone
It is not always possible to access your Marylebone building once the scaffold has been struck and using cherry pickers is simply too expensive. To put things in perspective, our abseilers can usually complete the task for the cost of hiring a cherrypicker! and that doesn't include anyone to actually complete the work you need, it's only the hiring cost.
If you add that to the inconvenience of trying manoeuvre a massive lorry to the work area, abseiling really does make sense. Or abseilers can reach any area of your building to assist with installations or repair an ongoing issue, be it a leaking gutter, replacing glazing, adding an expansion joint or inspecting for faults.
Using abseiling for building maintenance
Our services
Rope Access Building Maintenance Services for Marylebone And Surrounding Counties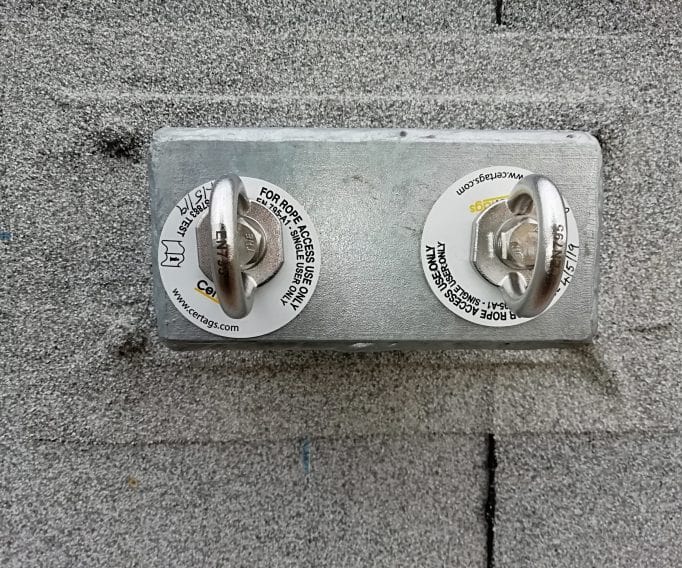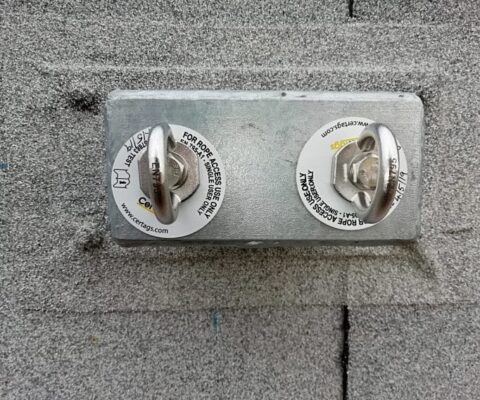 Eyebolts & Fall Restraint Testing
Periodic testing & certification of class A1 anchors and fall protection equipment.
Book Now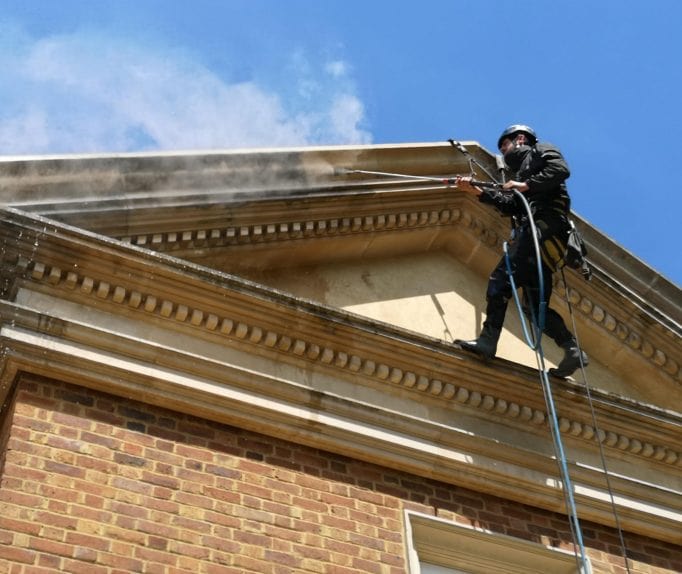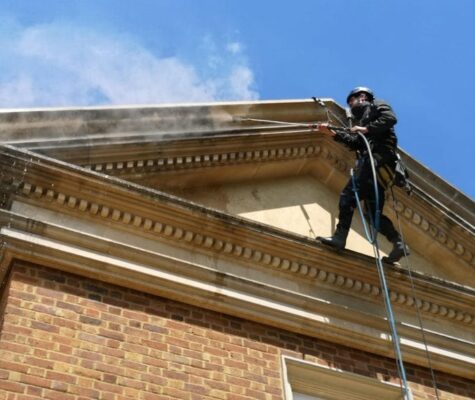 Natural Stone Steam Cleaning
Using professional stone cleaning systems and abseiling methods, stone can be cleaned perfectly.
Book Now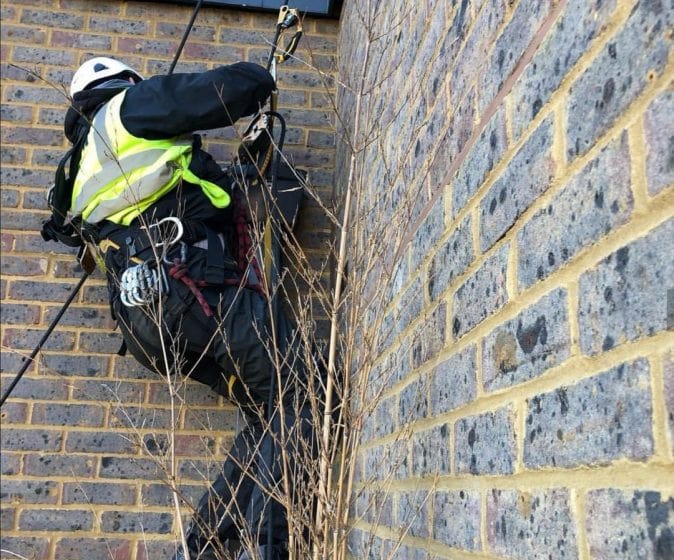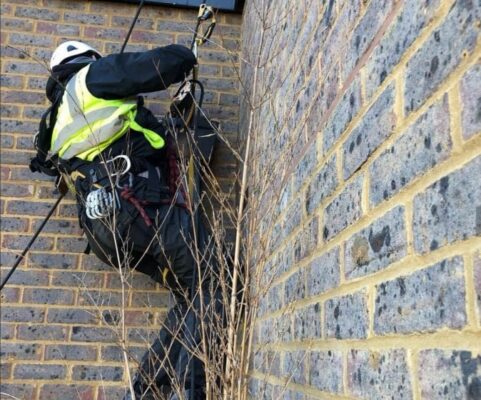 No need for scaffold or cherry pickers to repair an exterior leak. Our abseilers can do it.
Book Now
Get In Touch
Fill in the form below and we'll be in touch within 24hrs of receiving your message.
Facts About Marylebone
Marylebone History
Marylebone gets its name from a church dedicated to St Mary, represented by St Marylebone Parish Church. The original church was built on the bank of a small stream or "bourne", called the Tybourne or Tyburn. This stream rose further north in what became Swiss Cottage. Eventually running along what became Marylebone Lane, which preserves its curve within the grid pattern.
Early in the 13th century it was held by Robert de Vere, 3rd Earl of Oxford. At the end of the 15th century, Thomas Hobson bought up the greater part of the manor. In 1544 his son Thomas exchanged it with Henry VIII, who enclosed the northern part of the manor as a deer park.
General Info
Marylebone is an area in the West End of London, in the City of Westminster. Oxford Street, Europe's busiest shopping street, forms its southern boundary. Originally an ancient parish and latterly a Metropolitan Borough, it merged with the Metropolitan Boroughs of Westminster and Paddington to form the new City of Westminster in 1965.
Also home to the historical Nottingham Place. It is characterized by its ornate red buildings, leading up to Marylebone Road. Most recently, in 2017–18, Number 28 was home to notable Indian artists, musicians, diplomats, and all-around Renaissance men. Their tenure was prematurely cut short. Wimpole Street runs from Henrietta Place north to Devonshire Street. Becoming Upper Wimpole en route – the latter where Arthur Conan Doyle opened his ophthalmic practice at number 2 in 1891.
Rope Access Window Cleaning Marylebone