Transforming building maintenance and repair in Beckton
Rope Access Building
Maintenance Beckton
View Services
Contact Us
Abseiling for Construction & Building Maintenance in Beckton
It is not always possible to access your Beckton building once the scaffold has been struck and using cherry pickers is simply too expensive. To put things in perspective, our abseilers can usually complete the task for the cost of hiring a cherrypicker! and that doesn't include anyone to actually complete the work you need, it's only the hiring cost.
If you add that to the inconvenience of trying manoeuvre a massive lorry to the work area, abseiling really does make sense. Or abseilers can reach any area of your building to assist with installations or repair an ongoing issue, be it a leaking gutter, replacing glazing, adding an expansion joint or inspecting for faults.
Using abseiling for building maintenance
Our services
Rope Access Building Maintenance Services for Beckton And Surrounding Counties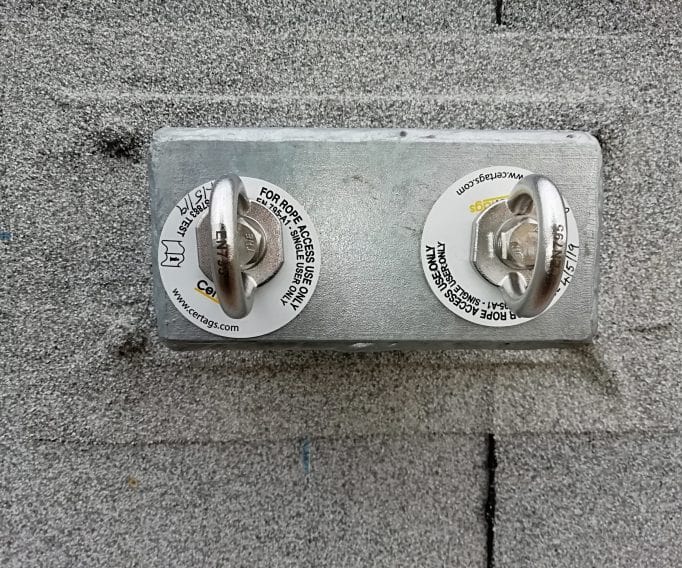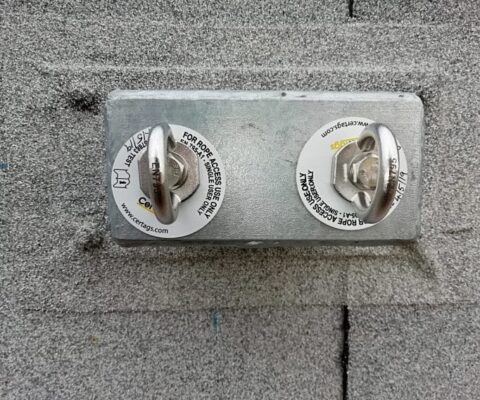 Eyebolts & Fall Restraint Testing
Periodic testing & certification of class A1 anchors and fall protection equipment.
Book Now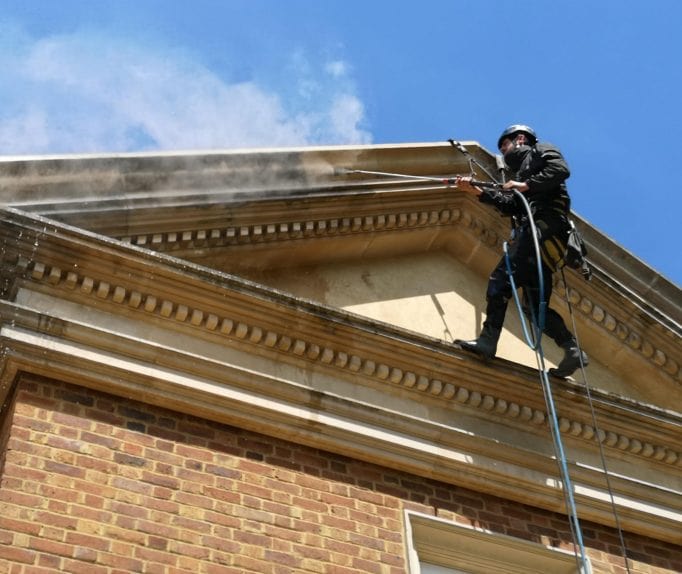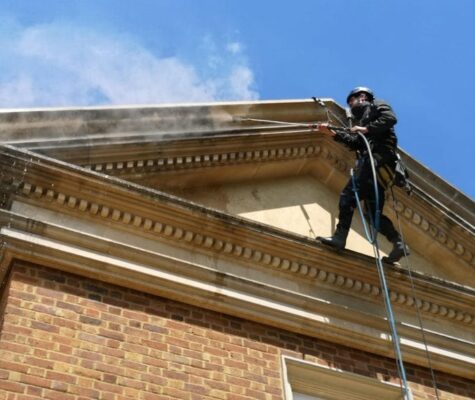 Natural Stone Steam Cleaning
Using professional stone cleaning systems and abseiling methods, stone can be cleaned perfectly.
Book Now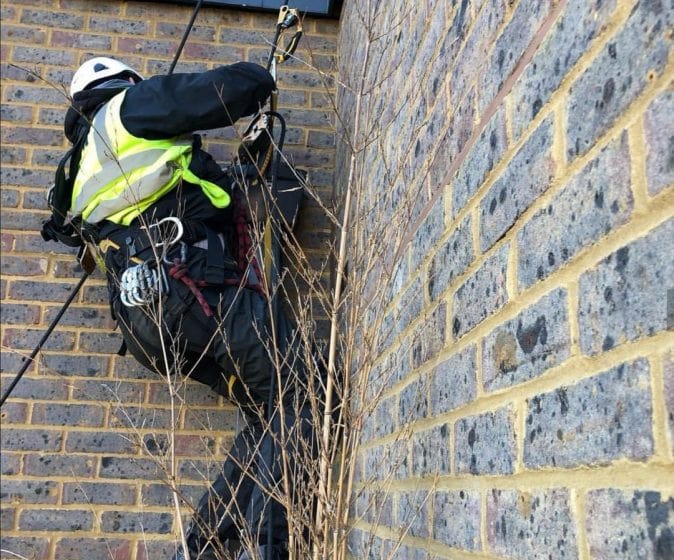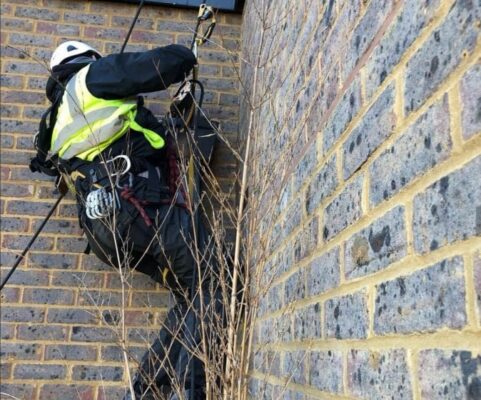 No need for scaffold or cherry pickers to repair an exterior leak. Our abseilers can do it.
Book Now
Get In Touch
Fill in the form below and we'll be in touch within 24hrs of receiving your message.
Facts About Beckton
Beckton History
Situated north and east of the Royal Docks, the area was formerly heavily industrialized and was the location of Beckton Gas Works, the largest gasworks in Europe, which served the capital. An adjacent by-products work also produced a wide variety of products including ink, dyes, mothballs, and fertilizers, all by-products of the process of turning coal to coke in the production of town gas.
An extensive toxic spoil-heap from the Gasworks was known ironically as 'Beckton Alps'. Originally running from the Northern outfall sewer south to Winsor Terrace, this was landscaped in the 1980s. Part became a 25 meters high Artificial ski slope for a time, opened by Diana, Princess of Wales, with a viewing platform at the summit and a Swiss-style bar at the foot. However, the site is now derelict.
General Info
Beckton is a suburban district in East London, England, within the London Borough of Newham and is located 8 miles east of Charing Cross. Historically part of Essex, Beckton was unpopulated marshland adjacent to the River Thames until the development of major industrial infrastructure in the 19th century to support the growing metropolis of London.
Housing was created in Beckton for workers of the gas and sewage works. Between 1981 and 1995 it was within the London Docklands Development Corporation area, which caused the population to increase as new homes were built and the Docklands Light Railway was constructed.
Rope Access Window Cleaning Beckton