Transforming building maintenance and repair in Mitcham
Rope Access Building
Maintenance Mitcham
View Services
Contact Us
Abseiling for Construction & Building Maintenance in Mitcham
It is not always possible to access your Mitcham building once the scaffold has been struck and using cherry pickers is simply too expensive. To put things in perspective, our abseilers can usually complete the task for the cost of hiring a cherrypicker! and that doesn't include anyone to actually complete the work you need, it's only the hiring cost.
If you add that to the inconvenience of trying manoeuvre a massive lorry to the work area, abseiling really does make sense. Or abseilers can reach any area of your building to assist with installations or repair an ongoing issue, be it a leaking gutter, replacing glazing, adding an expansion joint or inspecting for faults.
Using abseiling for building maintenance
Our services
Rope Access Building Maintenance Services for Mitcham And Surrounding Counties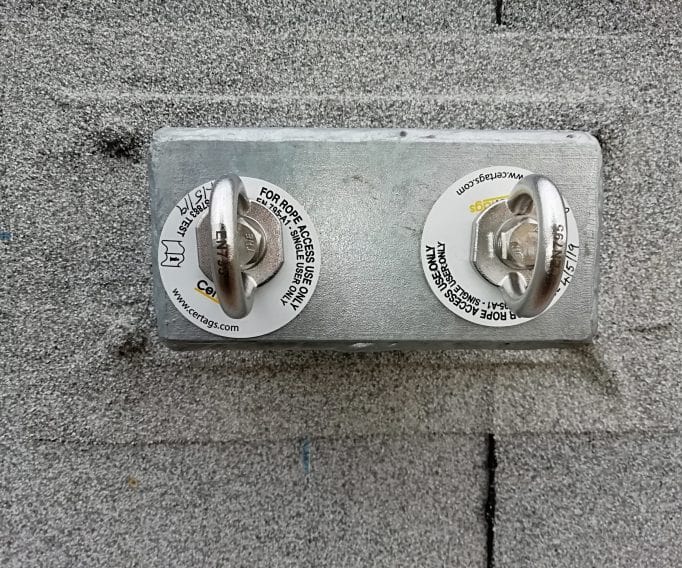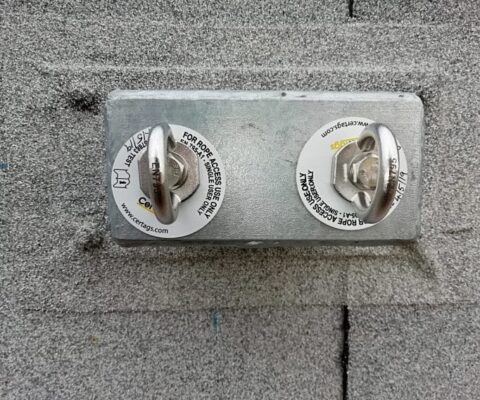 Eyebolts & Fall Restraint Testing
Periodic testing & certification of class A1 anchors and fall protection equipment.
Book Now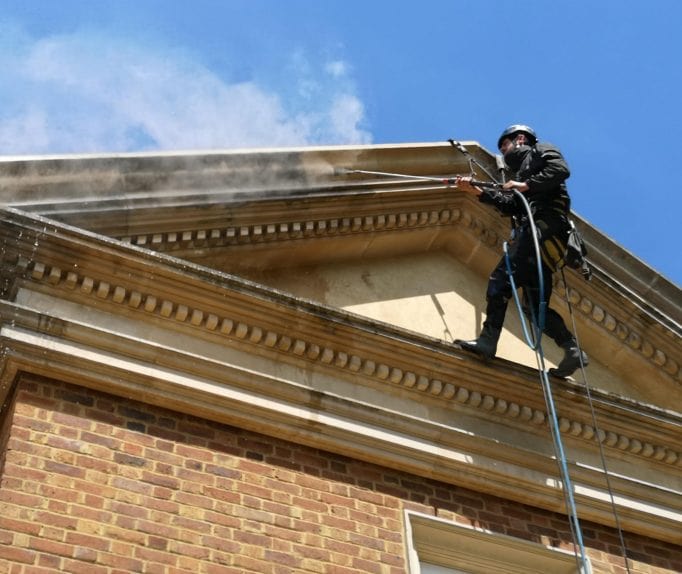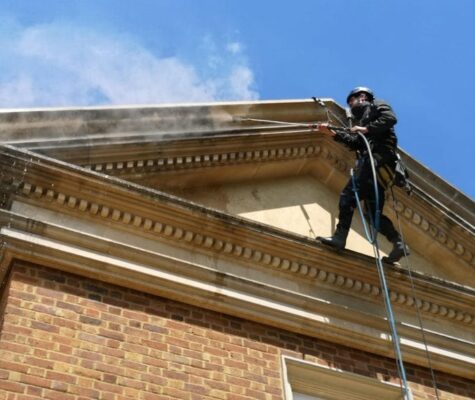 Natural Stone Steam Cleaning
Using professional stone cleaning systems and abseiling methods, stone can be cleaned perfectly.
Book Now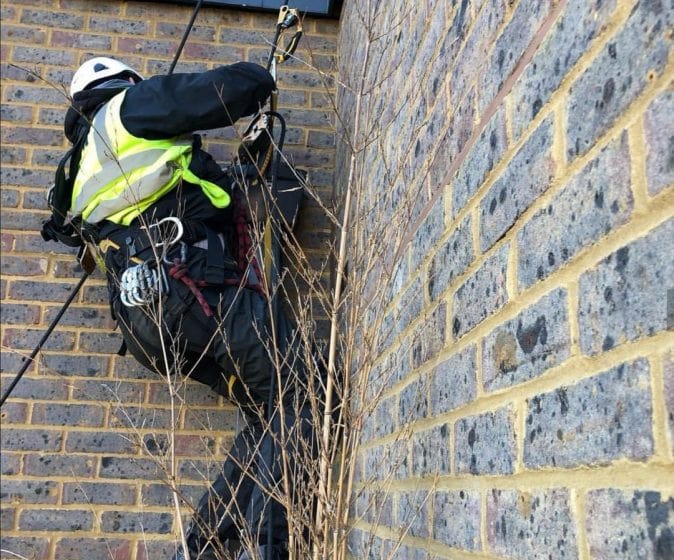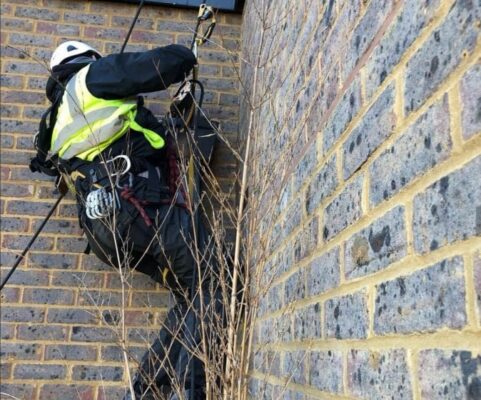 No need for scaffold or cherry pickers to repair an exterior leak. Our abseilers can do it.
Book Now
Get In Touch
Fill in the form below and we'll be in touch within 24hrs of receiving your message.
Facts About Mitcham
Mitcham History
The toponym "Mitcham" is Old English in origin and means big settlement. Before the Romans and Saxons were present, stood a Celtic settlement, with evidence of a hill fort in the Pollards Hill area. The discovery of Roman-era graves and a well on the site of the Mitcham gas plant evince Roman settlement. The Anglo-Saxon graveyard on the north bank of the Wandle is the largest discovered to date, and many of the finds therein are on display in the British Museum.
What became the parish lands could have hosted the Battle of Merton, 871, in which King Ethelred of Wessex was either mortally wounded or killed outright. The Church of England parish church of St Peter and St Paul dates from the early Kingdom of England. Mostly rebuilt in 1819–1821, the current building retains the original Saxon tower. The Domesday Book of 1086 lists Mitcham as a small farming community. An implied estimate of 250 people, living in two hamlets: Mitcham, the area today being Upper Mitcham; and Whitford.
General Info
Mitcham is an area within the London Borough of Merton in South London, England. It is centred 7.2 miles southwest of Charing Cross. Originally a village in the county of Surrey, today it is mainly a residential suburb. Localities within Mitcham include Mitcham Town Centre and Mitcham Common.
Amenities include Mitcham Library and Mitcham Cricket Green. Nearby major districts are Wimbledon, Streatham, Croydon, Merton, Merton Park, Tooting, Morden and Sutton. Mitcham, most broadly defined, had a population of 63,393 in 2011, formed from six wards including Pollards Hill.
Rope Access Window Cleaning Dulwich