Transforming building maintenance and repair in Dalston
Rope Access Building
Maintenance Hampstead
View Services
Contact Us
Abseiling for Construction & Building Maintenance in Hampstead
It is not always possible to access your Hampstead building once the scaffold has been struck and using cherry pickers is simply too expensive. To put things in perspective, our abseilers can usually complete the task for the cost of hiring a cherrypicker! and that doesn't include anyone to actually complete the work you need, it's only the hiring cost.
If you add that to the inconvenience of trying manoeuvre a massive lorry to the work area, abseiling really does make sense. Or abseilers can reach any area of your building to assist with installations or repair an ongoing issue, be it a leaking gutter, replacing glazing, adding an expansion joint or inspecting for faults.
Using abseiling for building maintenance
Our services
Rope Access Building Maintenance Services for Hampstead And Surrounding Counties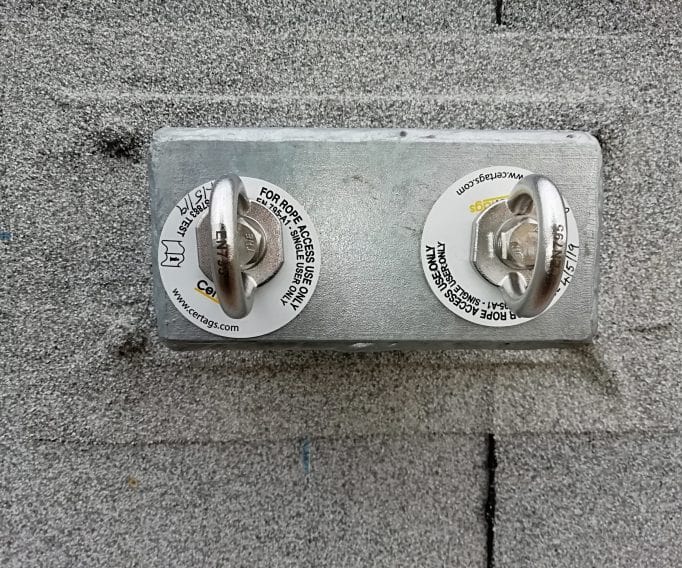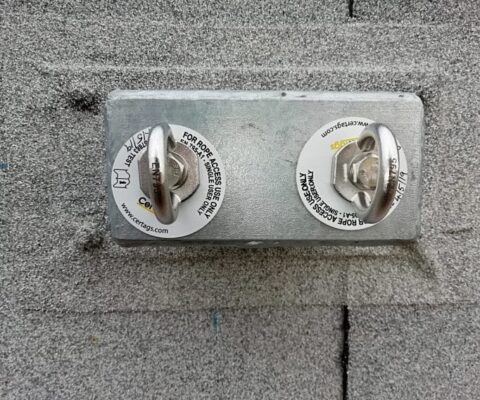 Eyebolts & Fall Restraint Testing
Periodic testing & certification of class A1 anchors and fall protection equipment.
Book Now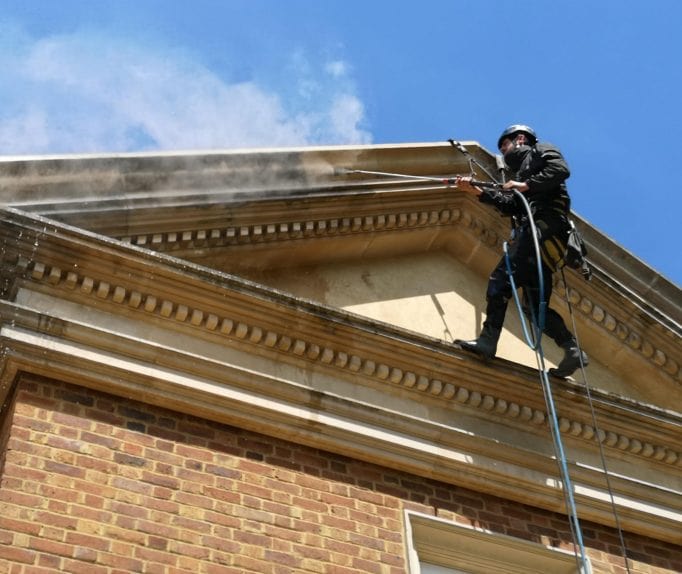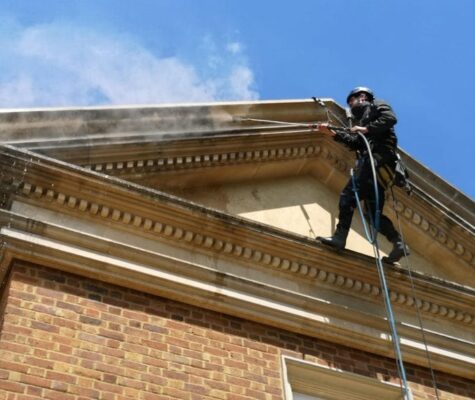 Natural Stone Steam Cleaning
Using professional stone cleaning systems and abseiling methods, stone can be cleaned perfectly.
Book Now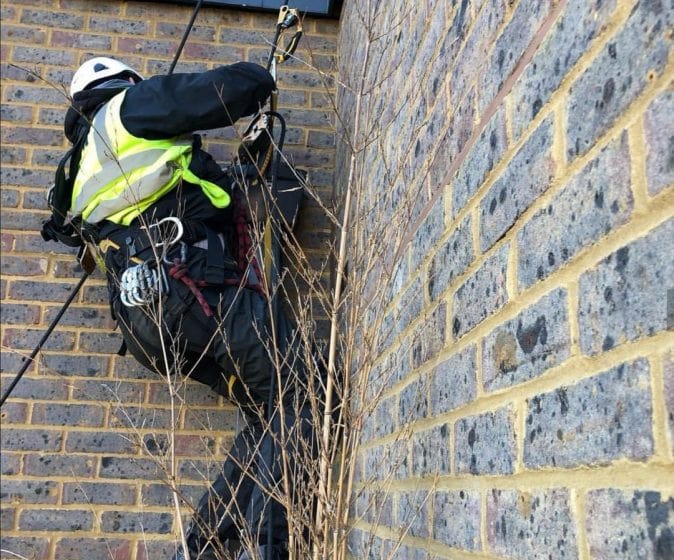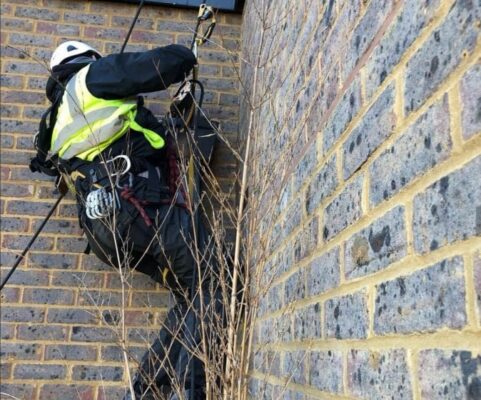 No need for scaffold or cherry pickers to repair an exterior leak. Our abseilers can do it.
Book Now
Get In Touch
Fill in the form below and we'll be in touch within 24hrs of receiving your message.
Facts About Hampstead
Hampstead History
Early records of Hampstead can be found in a grant by King Ethelred the Unready to the monastery of St. Peter's at Westminster, and it is referred to in the Domesday Book as being in the Middlesex hundred of Ossulstone. The growth of Hampstead is generally traced back to the 17th century. Trustees of the Well started advertising the medicinal qualities of the chalybeate waters in 1700.
Although Hampstead Wells was initially most successful and fashionable, its popularity declined in the 1800s due to competition with other fashionable London spas. The spa was demolished in 1882, although a water fountain was left behind. Hampstead started to expand following the opening of the North London Railway in the 1860s.
General Info
Hampstead is an area in north London, England. Lying 4 miles northwest of Charing Cross, it extends from the A5 road to Hampstead Heath, a large, hilly expanse of parkland. The area forms the northwest part of the London Borough of Camden. Hampstead is known for its intellectual, liberal, artistic, musical, and literary associations.
It has some of the most expensive housing in the London area. Hampstead has more millionaires within its boundaries than any other area of the United Kingdom. In 1889 and in 1899 the Metropolitan Borough of Hampstead was formed. The borough town hall on Haverstock Hill, which was also the location of the Register Office, can be seen in newsreel footage of many celebrity civil marriages.
Rope Access Window Cleaning Hampstead