Transforming building maintenance and repair in Isleworth
Rope Access Building
Maintenance Isleworth
View Services
Contact Us
Abseiling for Construction & Building Maintenance in Isleworth
It is not always possible to access your Isleworth building once the scaffold has been struck and using cherry pickers is simply too expensive. To put things in perspective, our abseilers can usually complete the task for the cost of hiring a cherrypicker! and that doesn't include anyone to actually complete the work you need, it's only the hiring cost.
If you add that to the inconvenience of trying manoeuvre a massive lorry to the work area, abseiling really does make sense. Or abseilers can reach any area of your building to assist with installations or repair an ongoing issue, be it a leaking gutter, replacing glazing, adding an expansion joint or inspecting for faults.
Using abseiling for building maintenance
Our services
Rope Access Building Maintenance Services for Isleworth And Surrounding Counties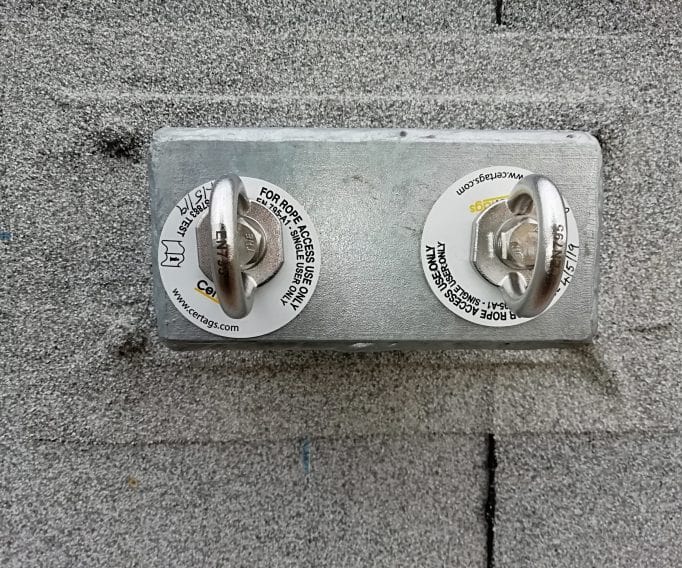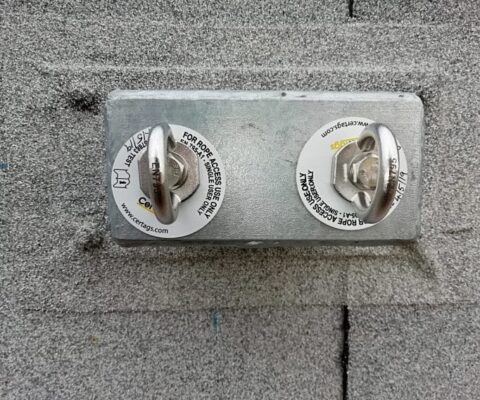 Eyebolts & Fall Restraint Testing
Periodic testing & certification of class A1 anchors and fall protection equipment.
Book Now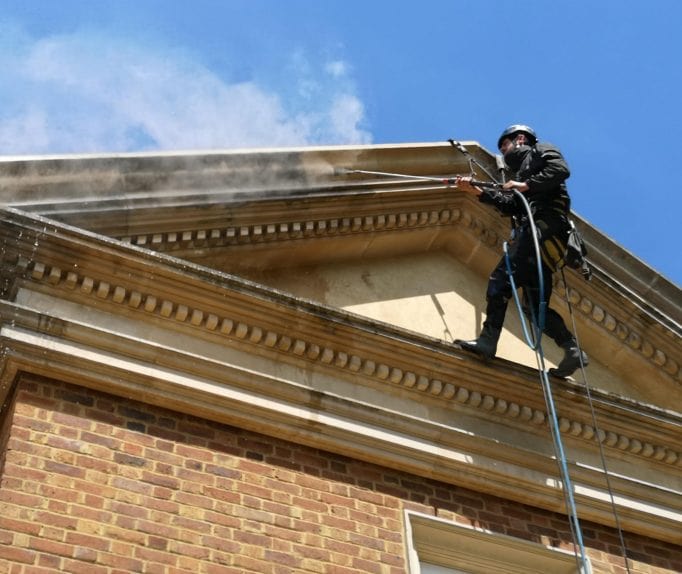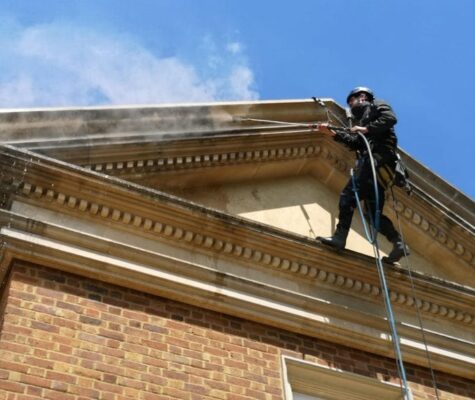 Natural Stone Steam Cleaning
Using professional stone cleaning systems and abseiling methods, stone can be cleaned perfectly.
Book Now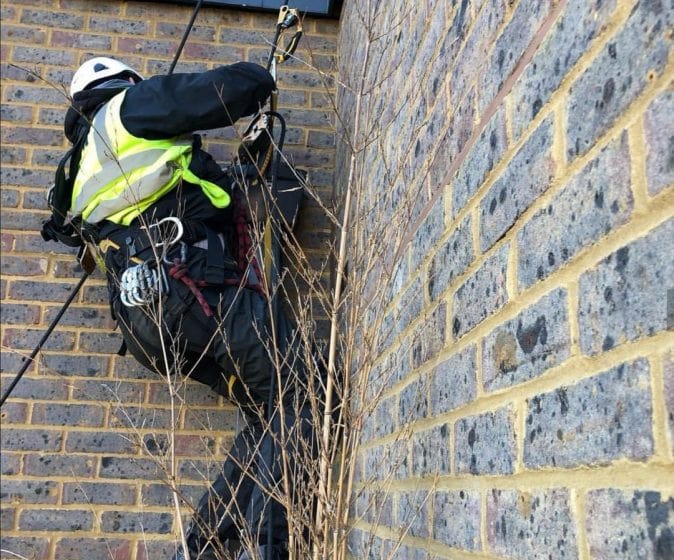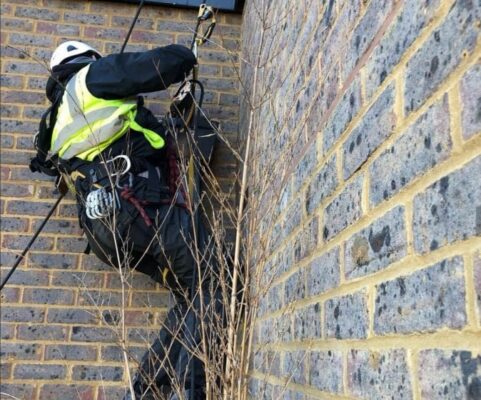 No need for scaffold or cherry pickers to repair an exterior leak. Our abseilers can do it.
Book Now
Get In Touch
Fill in the form below and we'll be in touch within 24hrs of receiving your message.
Facts About Isleworth
Isleworth History
Isleworth was a well-cultivated farming and trading settlement, more valuable than many of its neighbours, stretching from the Middlesex bank of the River Thames west to the centre of Hounslow and as far as the borders of Southall at the time of the Norman Conquest in 1066. The Domesday Book as Gistelesworde records its 55 ploughlands, 118 households and amount rendered, £72 per year, to its feudal system overlords.
In 1227, when he took control of England from his childhood regents, Henry III seized Isleworth and other property of the St Valeri family and gave the manor to his brother, Richard, 1st Earl of Cornwall. He built a new moated manor house, which is described in the Black Book of the Exchequer – having a tiled roof, chimney, two bed-chambers and an inner courtyard.
General Info
Isleworth is a town sited within the London Borough of Hounslow in West London, England. It lies immediately east of the town of Hounslow and west of the River Thames and its tributary the River Crane. Isleworth's original area of settlement, alongside the Thames, is known as 'Old Isleworth'. The north-west corner of the town, bordering on Osterley to the north and Lampton to the west, is known as 'Spring Grove'.
Isleworth's former Thames frontage of approximately one mile, excluding that of the Syon Park estate, was reduced to little over half a mile in 1994 when a borough boundary realignment was effected in order to unite the district of St Margaret's wholly within London Borough of Richmond upon Thames. As a result, most of Isleworth's riverside is that part overlooking the 8.6-acre islet of Isleworth Ait.
Rope Access Window Cleaning Isleworth