Transforming building maintenance and repair in Highgate
Rope Access Building
Maintenance Highgate
View Services
Contact Us
Abseiling for Construction & Building Maintenance in Highgate
It is not always possible to access your Highgate building once the scaffold has been struck and using cherry pickers is simply too expensive. To put things in perspective, our abseilers can usually complete the task for the cost of hiring a cherrypicker! and that doesn't include anyone to actually complete the work you need, it's only the hiring cost.
If you add that to the inconvenience of trying manoeuvre a massive lorry to the work area, abseiling really does make sense. Or abseilers can reach any area of your building to assist with installations or repair an ongoing issue, be it a leaking gutter, replacing glazing, adding an expansion joint or inspecting for faults.
Using abseiling for building maintenance
Our services
Rope Access Building Maintenance Services for Highgate And Surrounding Counties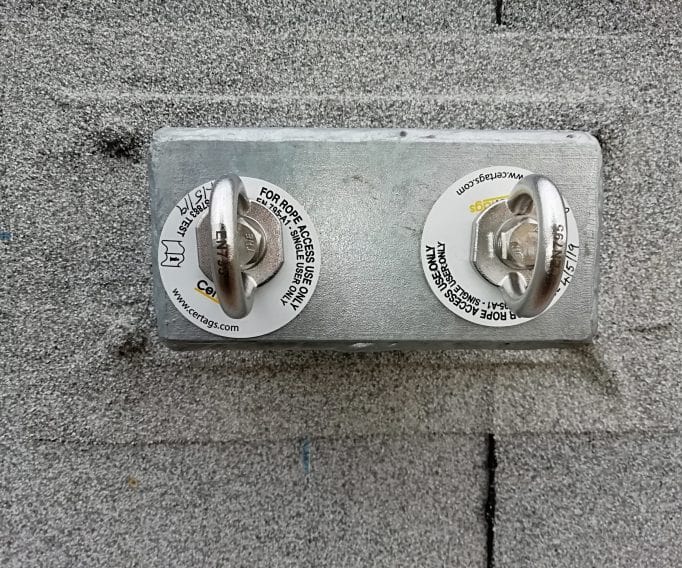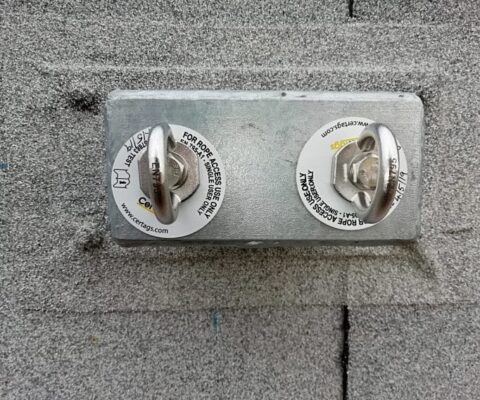 Eyebolts & Fall Restraint Testing
Periodic testing & certification of class A1 anchors and fall protection equipment.
Book Now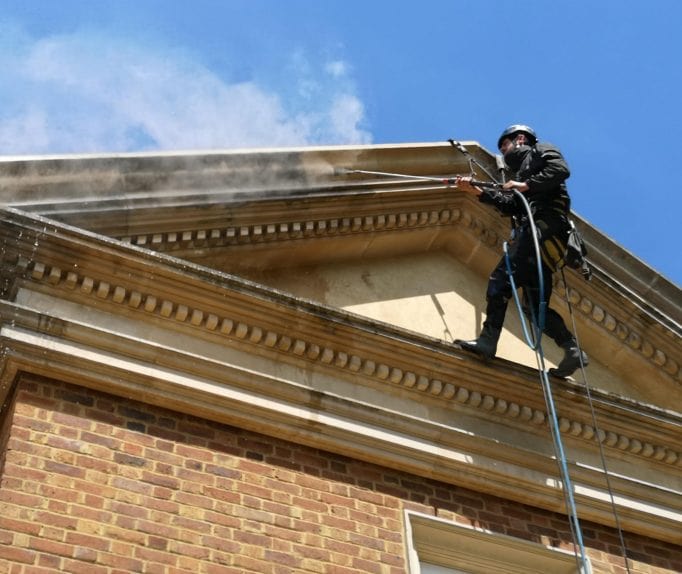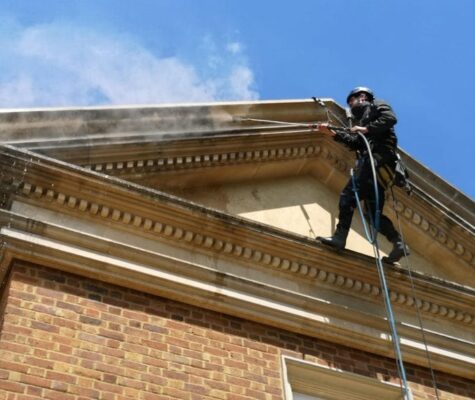 Natural Stone Steam Cleaning
Using professional stone cleaning systems and abseiling methods, stone can be cleaned perfectly.
Book Now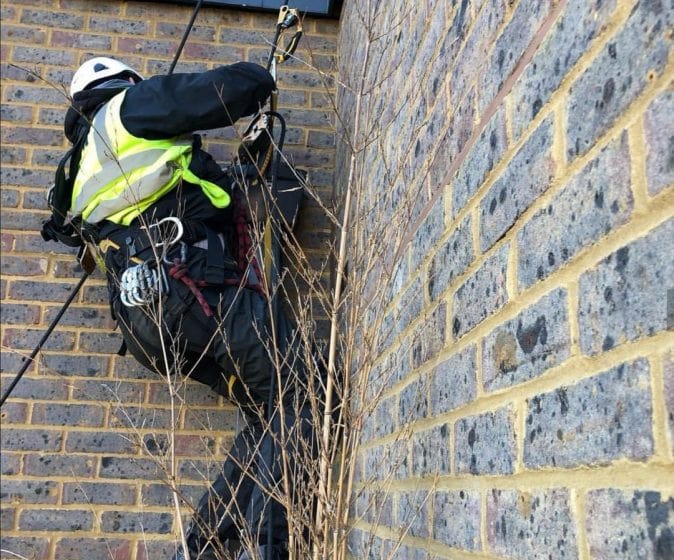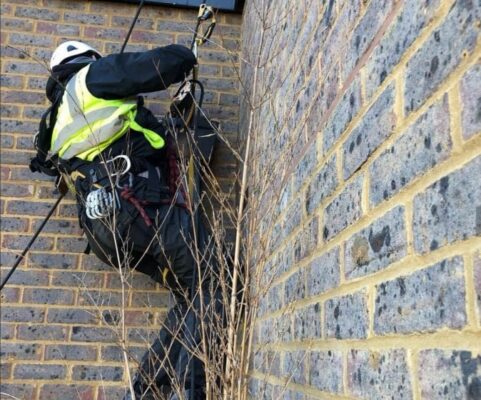 No need for scaffold or cherry pickers to repair an exterior leak. Our abseilers can do it.
Book Now
Get In Touch
Fill in the form below and we'll be in touch within 24hrs of receiving your message.
Facts About Highgate
Highgate History
Historically, Highgate adjoined the Bishop of London's hunting estate. Highgate gets its name from these hunting grounds, as there was a high, deer-proof hedge surrounding the estate: 'the gate in the hedge'. The bishop kept a toll-house where one of the main northward roads out of London entered his land.
In later centuries Highgate was associated with the highwayman Dick Turpin. Hampstead Lane and Highgate Hill contain the red brick Victorian buildings of Highgate School and its adjacent Chapel of St Michael. The school has played a paramount role in the life of the village and has existed on its site since its founding was permitted by letters patent from Queen Elizabeth I in 1565.
General Info
Highgate is one of the most expensive London suburbs in which to live. It has an active conservation body, the Highgate Society, to protect its character. Until late Victorian times, it was a distinct village outside London, sitting astride the main road to the north. The area retains many green expanses including the eastern part of Hampstead Heath, three ancient woods, Waterlow Park, and the eastern-facing slopes known as Highgate bowl.
At its center is Highgate village, a collection of largely Georgian shops, pubs, restaurants, and residential streets, interspersed with diverse landmarks such as St Michael's Church and steeple, St. Joseph's Church and its green copper dome, Highgate School, Jacksons Lane arts center housed in a Grade II listed former church, the Gatehouse Inn dating from 1670 which houses the theatre Upstairs at the Gatehouse and Berthold Lubetkin's 1930s Highpoint buildings.
Rope Access Window Cleaning Highgate