Transforming building maintenance and repair in Docklands
Rope Access Building
Maintenance Docklands
View Services
Contact Us
Abseiling for Construction & Building Maintenance in Docklands
It is not always possible to access your Docklands building once the scaffold has been struck and using cherry pickers is simply too expensive. To put things in perspective, our abseilers can usually complete the task for the cost of hiring a cherrypicker! and that doesn't include anyone to actually complete the work you need, it's only the hiring cost.
If you add that to the inconvenience of trying manoeuvre a massive lorry to the work area, abseiling really does make sense. Or abseilers can reach any area of your building to assist with installations or repair an ongoing issue, be it a leaking gutter, replacing glazing, adding an expansion joint or inspecting for faults.
Using abseiling for building maintenance
Our services
Rope Access Building Maintenance Services for Docklands And Surrounding Counties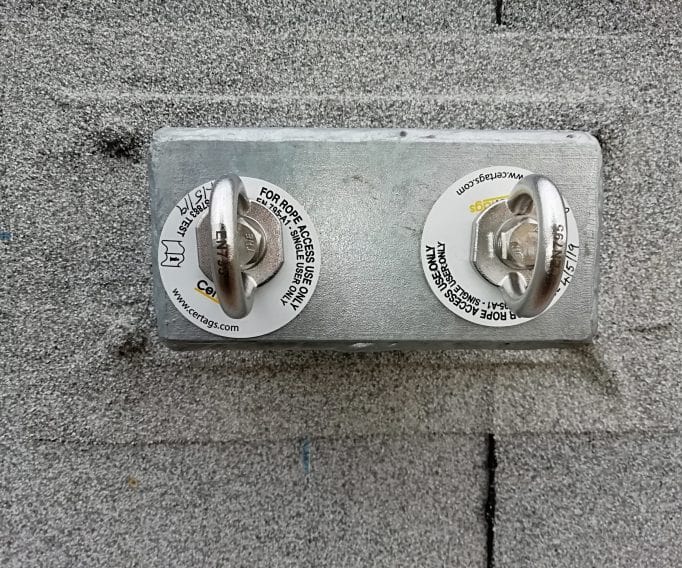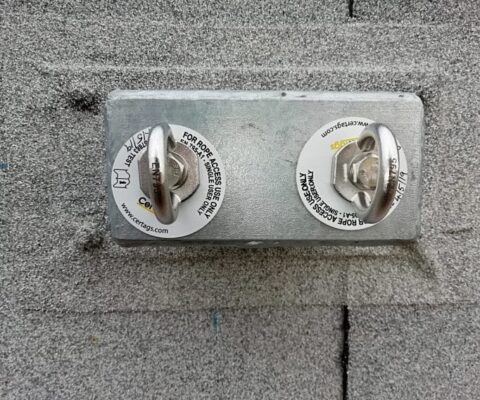 Eyebolts & Fall Restraint Testing
Periodic testing & certification of class A1 anchors and fall protection equipment.
Book Now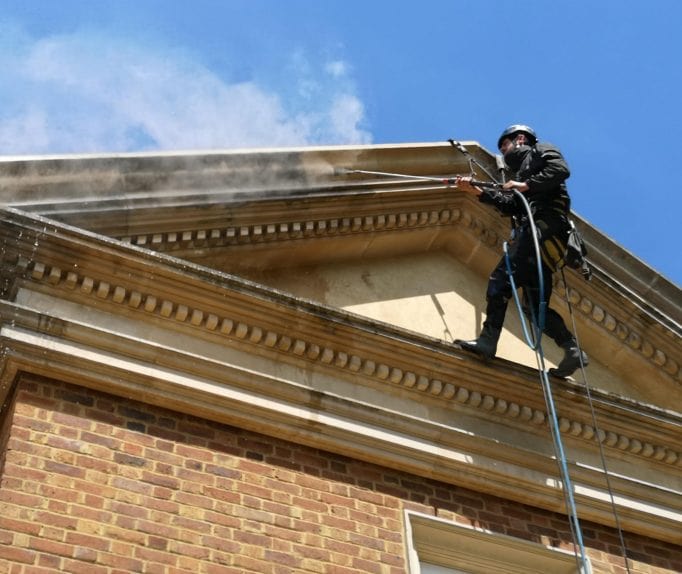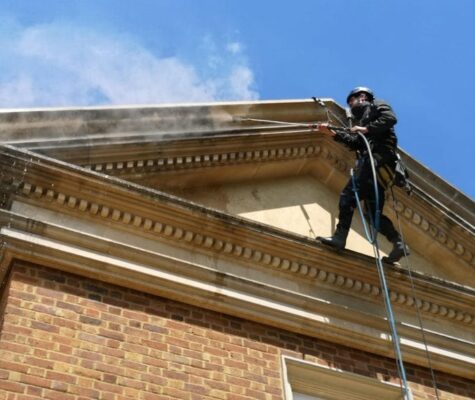 Natural Stone Steam Cleaning
Using professional stone cleaning systems and abseiling methods, stone can be cleaned perfectly.
Book Now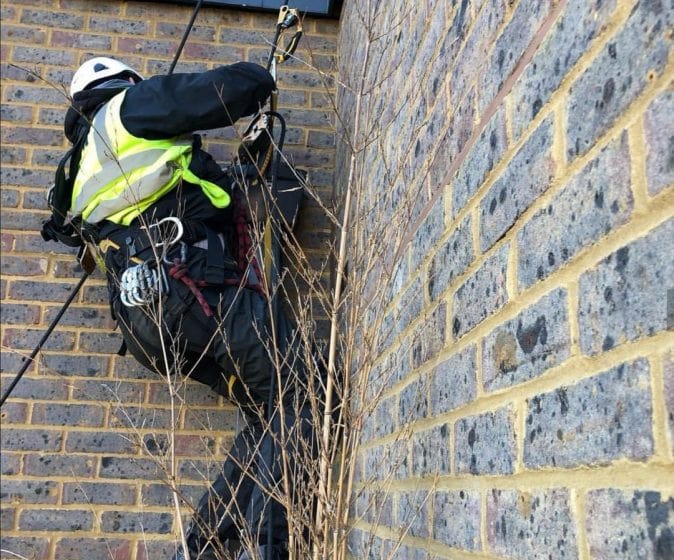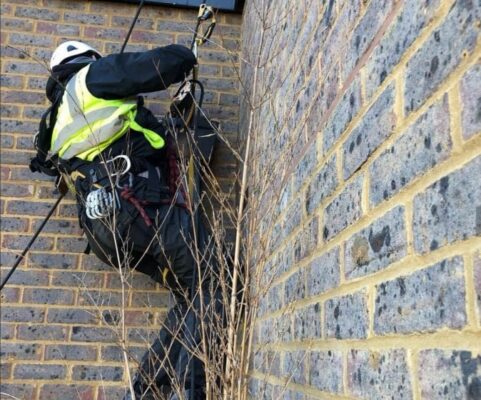 No need for scaffold or cherry pickers to repair an exterior leak. Our abseilers can do it.
Book Now
Get In Touch
Fill in the form below and we'll be in touch within 24hrs of receiving your message.
Facts About Docklands
Docklands History
German bombing during the Second World War caused massive damage to the docks. With 380,000 tons of timber destroyed in the Surrey Docks in a single night. Nonetheless, following post-war rebuilding, they experienced a resurgence of prosperity in the 1950s. The end came suddenly, between approximately 1960 and 1970, when the shipping industry adopted the newly invented container system of cargo transportation.
London's docks were unable to accommodate the much larger vessels needed by containerization, and the shipping industry moved to deep-water ports such as Tilbury and Felixstowe. Between 1960 and 1980, all of London's docks were closed, leaving around eight square miles (21 km²) of derelict land in East London.
General Info
London Docklands is the riverfront and former docks in London. It is located in inner east and southeast London, in the boroughs of Southwark, Tower Hamlets, Lewisham, Newham, and Greenwich. The docks were formerly part of the Port of London, at one time the world's largest port. After the docks closed, the area had become derelict and poverty-ridden by the 1980s.
The name "London Docklands" was used for the first time in a government report on redevelopment plans in 1971 and has since been almost universally adopted. Redevelopment created wealth, but also led to some conflict between the new and old communities in the area.
Rope Access Window Cleaning Docklands