Transforming building maintenance and repair in Ilford
Rope Access Building
Maintenance Ilford
View Services
Contact Us
Abseiling for Construction & Building Maintenance in Ilford
It is not always possible to access your Ilford building once the scaffold has been struck and using cherry pickers is simply too expensive. To put things in perspective, our abseilers can usually complete the task for the cost of hiring a cherrypicker! and that doesn't include anyone to actually complete the work you need, it's only the hiring cost.
If you add that to the inconvenience of trying manoeuvre a massive lorry to the work area, abseiling really does make sense. Or abseilers can reach any area of your building to assist with installations or repair an ongoing issue, be it a leaking gutter, replacing glazing, adding an expansion joint or inspecting for faults.
Using abseiling for building maintenance
Our services
Rope Access Building Maintenance Services for Ilford And Surrounding Counties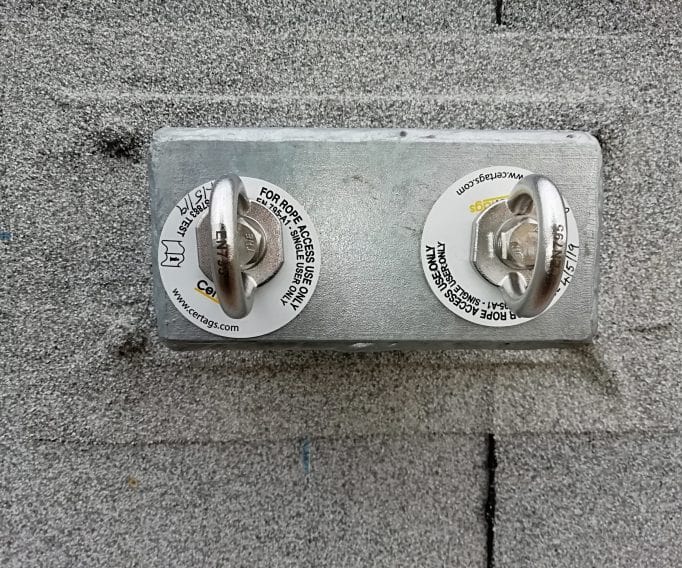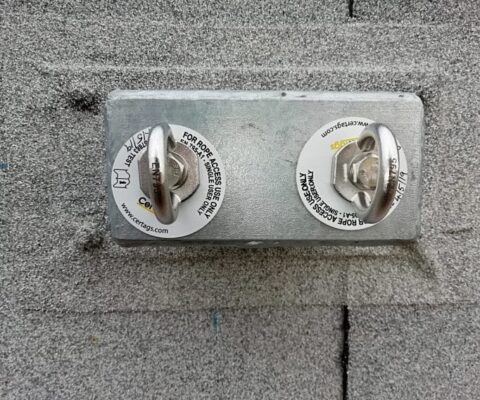 Eyebolts & Fall Restraint Testing
Periodic testing & certification of class A1 anchors and fall protection equipment.
Book Now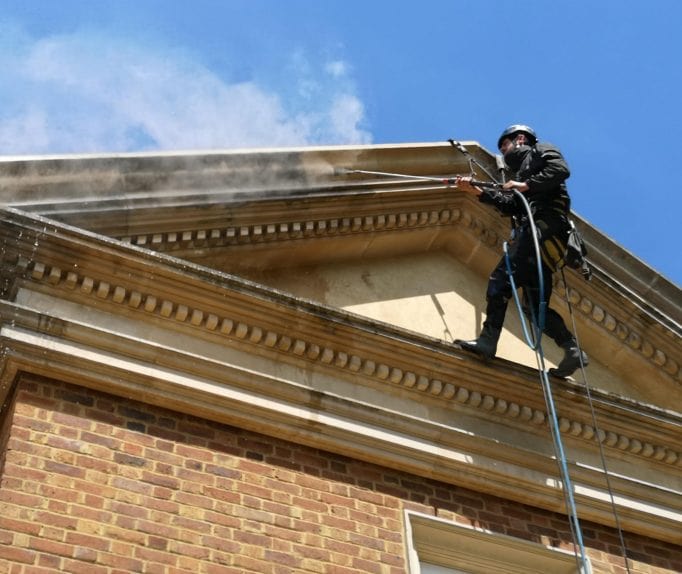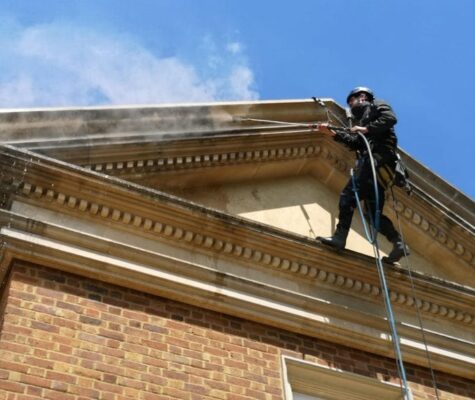 Natural Stone Steam Cleaning
Using professional stone cleaning systems and abseiling methods, stone can be cleaned perfectly.
Book Now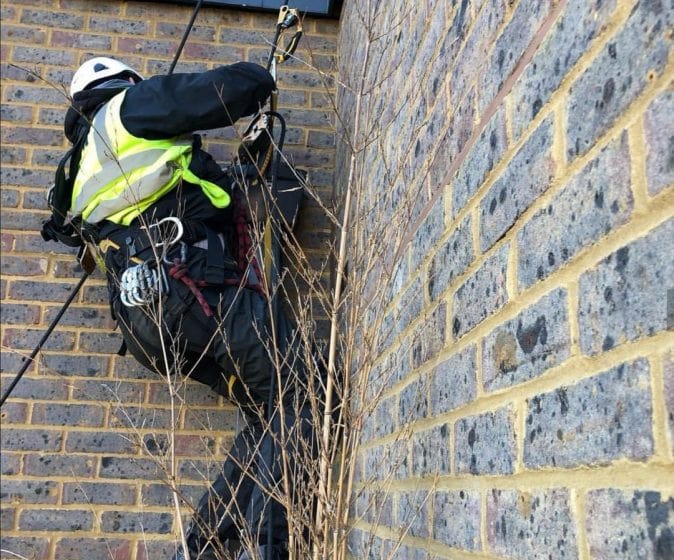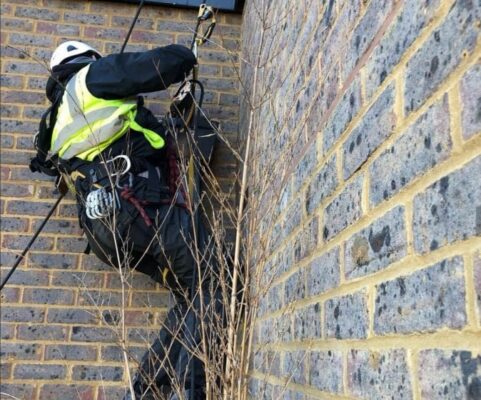 No need for scaffold or cherry pickers to repair an exterior leak. Our abseilers can do it.
Book Now
Get In Touch
Fill in the form below and we'll be in touch within 24hrs of receiving your message.
Facts About Ilford
Ilford History
Ilford straddled the important road from London to Colchester. The Middlesex and Essex Turnpike Trust controlled and maintained the road from 1721. The River Roding was made navigable for barges as far as Ilford Bridge from 1737. Ilford remained largely rural until its expansion in the 19th century.
This brought about brickworks, cement works and coal yards to service the new buildings, largely centred on the River Roding. In 1839, a railway station was opened on the line from Romford to Mile End. The early businesses gave way to new industries, such as papermaking and services such as steam laundries and collar making, to provide for the new commuting class created by the railway.
General Info
Ilford is a large town in East London, situated in the London Borough of Redbridge. Identified as a metropolitan centre in the London Plan, Ilford is classed as a significant commercial and retail centre for the wider south-east of England. It had a population of 168,168 in 2011, compared to 303,858 for the entire borough.
Ilford's commercial and retail centre is surrounded by extensive residential development. Historically a small rural settlement in southwest Essex, its strategic position on the River Roding and the London to Colchester road made it a coaching town. The arrival of the railway in 1839 accelerated its growth, and in the 20th century, Ilford significantly expanded and increased in population.
Rope Access Window Cleaning Ilford