Transforming building maintenance and repair in Alperton
Rope Access Building
Maintenance Alperton
View Services
Contact Us
Abseiling for Construction & Building Maintenance in Alperton
It is not always possible to access your Alperton building once the scaffold has been struck and using cherry pickers is simply too expensive. To put things in perspective, our abseilers can usually complete the task for the cost of hiring a cherrypicker! and that doesn't include anyone to actually complete the work you need, it's only the hiring cost.
If you add that to the inconvenience of trying manoeuvre a massive lorry to the work area, abseiling really does make sense. Or abseilers can reach any area of your building to assist with installations or repair an ongoing issue, be it a leaking gutter, replacing glazing, adding an expansion joint or inspecting for faults.
Using abseiling for building maintenance
Our services
Rope Access Building Maintenance Services for Alperton And Surrounding Counties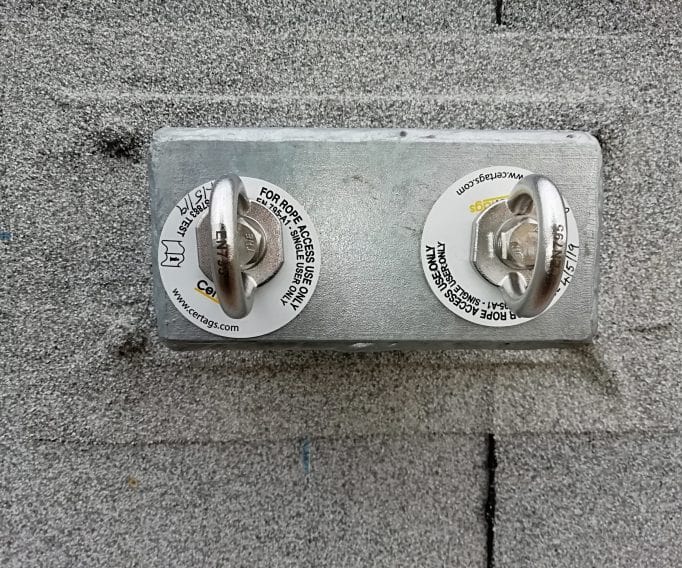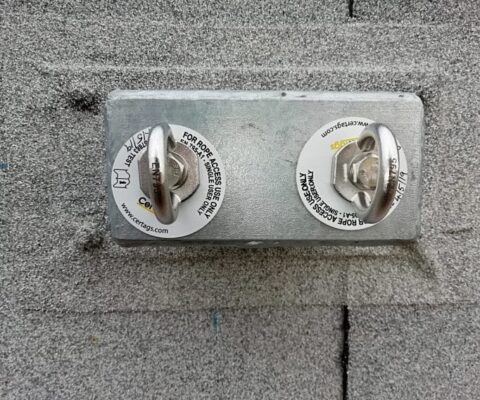 Eyebolts & Fall Restraint Testing
Periodic testing & certification of class A1 anchors and fall protection equipment.
Book Now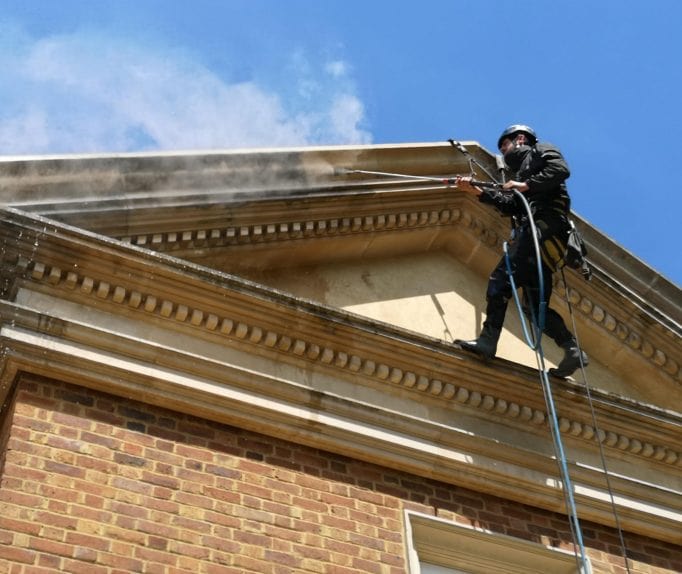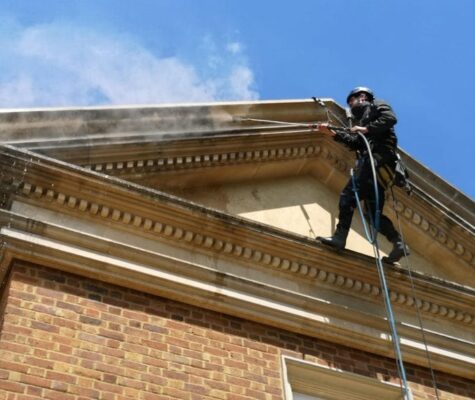 Natural Stone Steam Cleaning
Using professional stone cleaning systems and abseiling methods, stone can be cleaned perfectly.
Book Now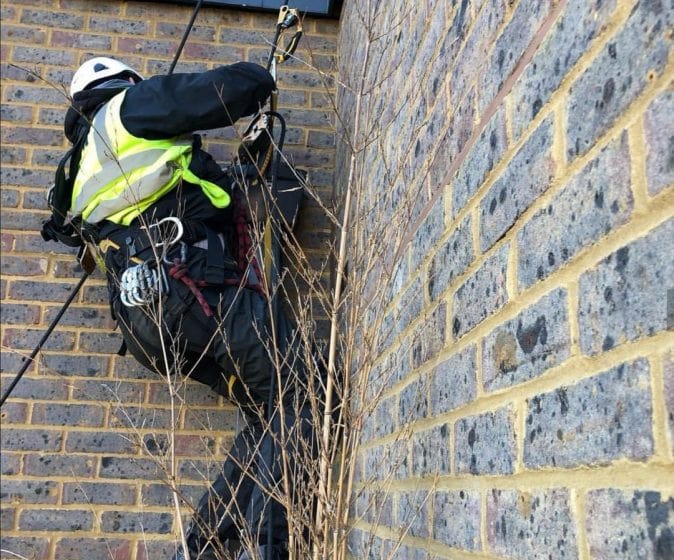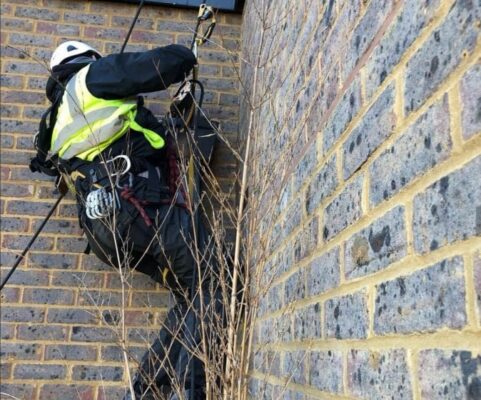 No need for scaffold or cherry pickers to repair an exterior leak. Our abseilers can do it.
Book Now
Get In Touch
Fill in the form below and we'll be in touch within 24hrs of receiving your message.
Facts About Alperton
General Info
Alperton is an area of Northwest London, England, in the London Borough of Brent, forming the southern part of the town of Wembley. It is centred 7.5 miles west-north-west of Charing Cross. It includes a handful of high-rise and many mid-rise buildings as well as streets of low-rise houses with gardens.
As with all of west London it is in the historic county of Middlesex. Adjoining the Grand Union Canal's Paddington Arm fed by the Brent Reservoir. The name Alperton means "farmstead or estate associated with a man named Ealhbeorht", deriving from an Anglo-Saxon personal name and tūn, meaning farmstead or village in Old English.
More Info
Alperton has one of the capital's highest populations from black or minority ethnic groups (BME). In the 1991 census, 43.2% of Alperton ward's population was Asian, only one point less than White. British Indians formed 31.5% in 1991 and 32.4% in 2001, with white having decreased to 27.8%.
Rope Access Window Cleaning Alperton