Transforming building maintenance and repair in Farringdon
Rope Access Building
Maintenance Farringdon
View Services
Contact Us
Abseiling for Construction & Building Maintenance in Farringdon
It is not always possible to access your Farringdon building once the scaffold has been struck and using cherry pickers is simply too expensive. To put things in perspective, our abseilers can usually complete the task for the cost of hiring a cherrypicker! and that doesn't include anyone to actually complete the work you need, it's only the hiring cost.
If you add that to the inconvenience of trying manoeuvre a massive lorry to the work area, abseiling really does make sense. Or abseilers can reach any area of your building to assist with installations or repair an ongoing issue, be it a leaking gutter, replacing glazing, adding an expansion joint or inspecting for faults.
Using abseiling for building maintenance
Our services
Rope Access Building Maintenance Services for Farringdon And Surrounding Counties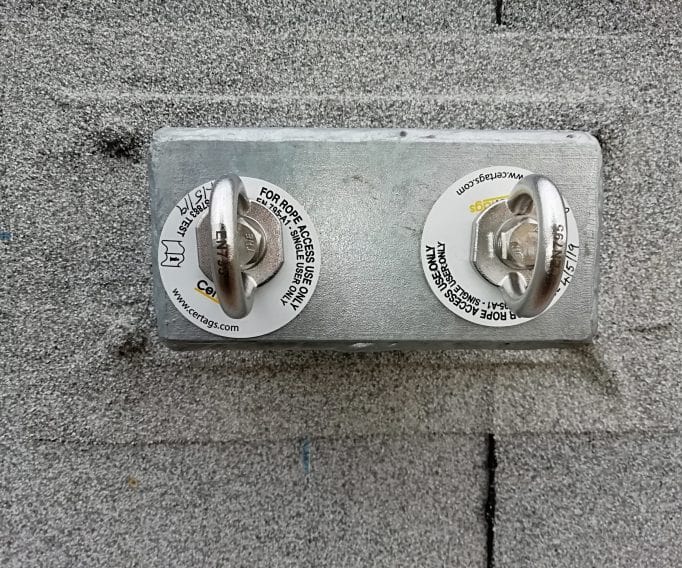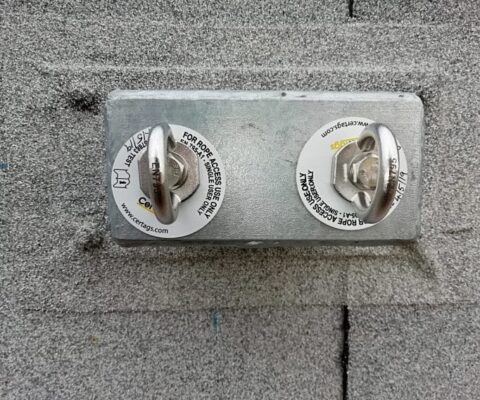 Eyebolts & Fall Restraint Testing
Periodic testing & certification of class A1 anchors and fall protection equipment.
Book Now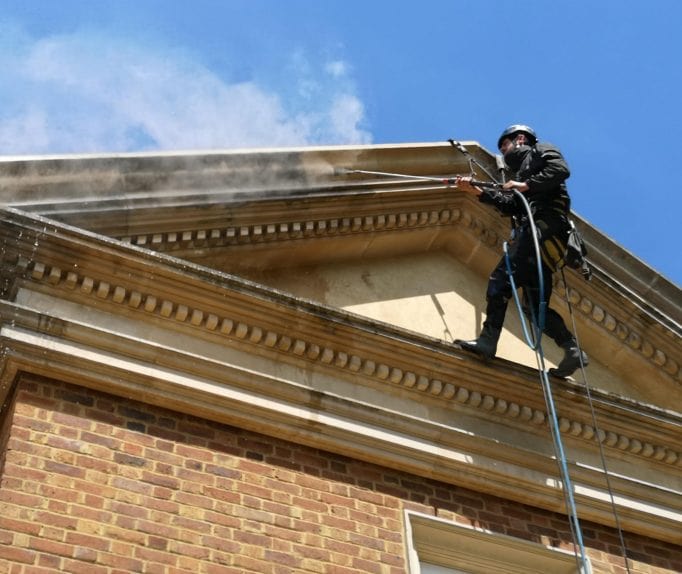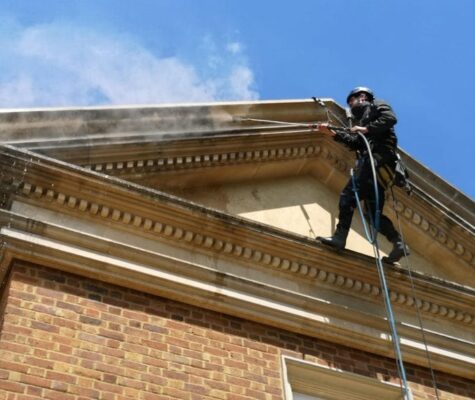 Natural Stone Steam Cleaning
Using professional stone cleaning systems and abseiling methods, stone can be cleaned perfectly.
Book Now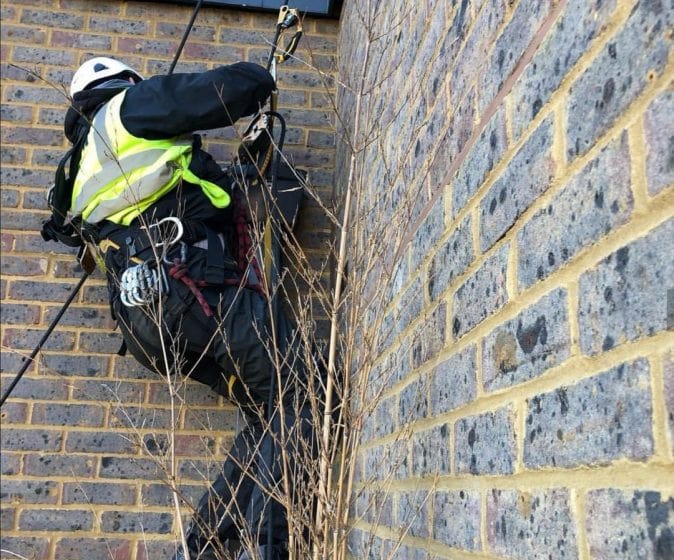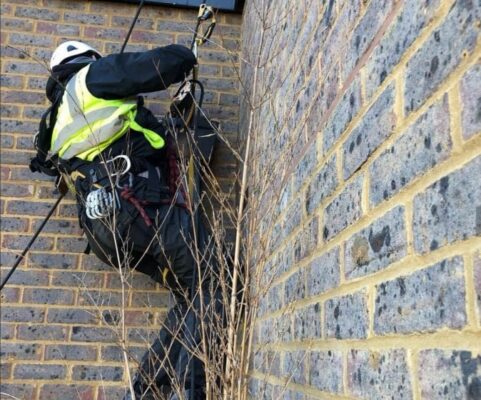 No need for scaffold or cherry pickers to repair an exterior leak. Our abseilers can do it.
Book Now
Get In Touch
Fill in the form below and we'll be in touch within 24hrs of receiving your message.
Facts About Farringdon
Farringdon History
There are numerous places in England called Farringdon; all meaning fern-covered hill. William and Nicholas de Faringdon, whose name is likely to have originated from one of these places, were two related prominent citizens and Aldermen in the early 13th century. Nicholas purchased the area of the Farringdon ward of the City of London in 1279 and became its Alderman in 1281.
Farringdon Street was built by covering part of the River Fleet in the Farringdon Without Ward of the City. The street was named after either the Ward or after the Nicholas de Faringdon. Also, Farringdon Road was an extension of Farringdon Street, also built over the River Fleet, but lying northward, beyond the City.
General Info
Farringdon is a small district in Central London, the southern part of the London Borough of Islington. The term is used to describe the area around Farringdon station. Historically the district corresponded to the parish of St Sepulchre and part of Clerkenwell.
The area's name is a back-formation: It takes its name from the station, which was in turn named after Farringdon Street. To the south lie the City of London wards of Farringdon Within and Farringdon Without. The City Wards, which were once a single unit, are unconnected to the distinct area of Farringdon to their north, though there is an etymological connection.
Rope Access Window Cleaning Farringdon