Transforming building maintenance and repair in Hammersmith
Rope Access Building
Maintenance Hammersmith
View Services
Contact Us
Abseiling for Construction & Building Maintenance in Hammersmith
It is not always possible to access your Hammersmith building once the scaffold has been struck and using cherry pickers is simply too expensive. To put things in perspective, our abseilers can usually complete the task for the cost of hiring a cherrypicker! and that doesn't include anyone to actually complete the work you need, it's only the hiring cost.
If you add that to the inconvenience of trying manoeuvre a massive lorry to the work area, abseiling really does make sense. Or abseilers can reach any area of your building to assist with installations or repair an ongoing issue, be it a leaking gutter, replacing glazing, adding an expansion joint or inspecting for faults.
Using abseiling for building maintenance
Our services
Rope Access Building Maintenance Services for Hammersmith And Surrounding Counties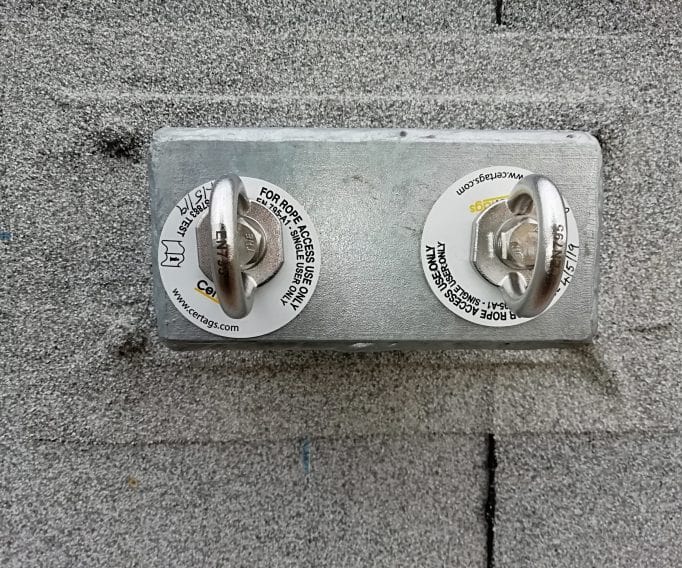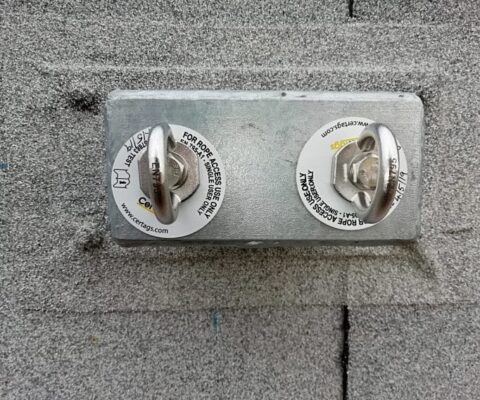 Eyebolts & Fall Restraint Testing
Periodic testing & certification of class A1 anchors and fall protection equipment.
Book Now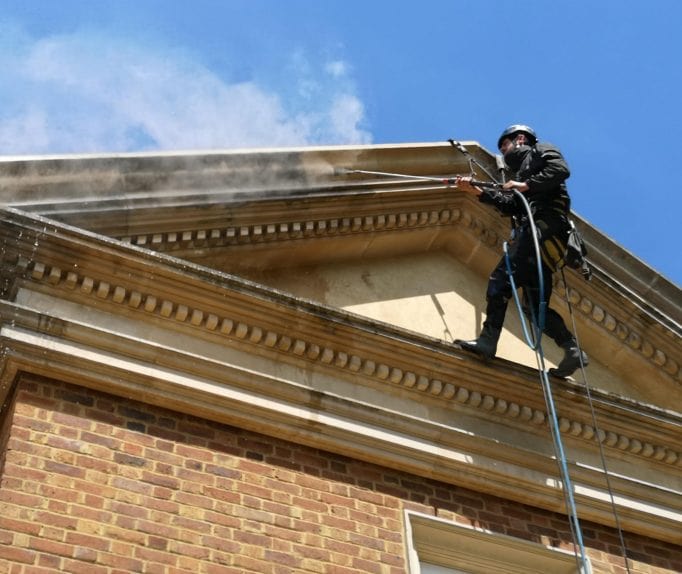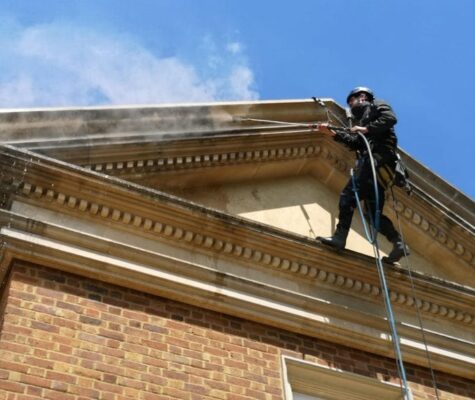 Natural Stone Steam Cleaning
Using professional stone cleaning systems and abseiling methods, stone can be cleaned perfectly.
Book Now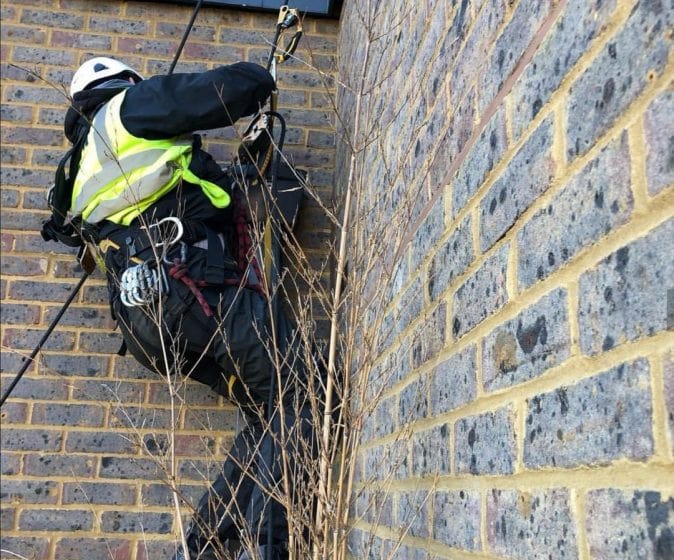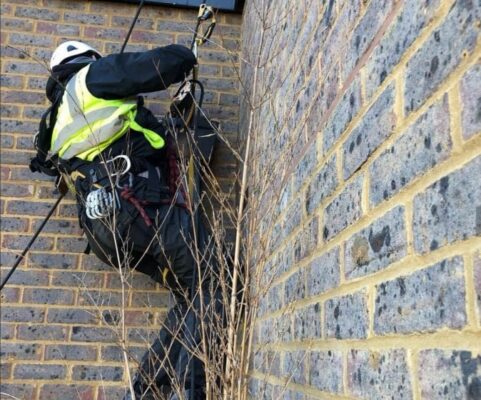 No need for scaffold or cherry pickers to repair an exterior leak. Our abseilers can do it.
Book Now
Get In Touch
Fill in the form below and we'll be in touch within 24hrs of receiving your message.
Facts About Hammersmith
History of Hammersmith
Hammersmith originally meant "(Place with) a hammer smithy or forge", first recorded in 1294. Hammersmith is in the historic county of Middlesex. It was the name of a parish, and of a suburban district, within the hundred of Osselstone. In the early 1660s, Hammersmith's first parish church, which later became St Paul's, was built by Sir Nicholas Crispe who ran the brickworks in Hammersmith.
In 1745, two Scots, James Lee and Lewis Kennedy established the Vineyard Nursery, over six acres devoted to landscaping plants. During the next hundred and fifty years the nursery introduced many new plants to England, including fuchsia and the standard rose tree. Major industrial sites included the Osram lamp factory at Brook Green, the J. Lyons factory.
General Info
Hammersmith is a district of west London, England, located 4.3 miles west-southwest of Charing Cross. It is the administrative center of the London Borough of Hammersmith and Fulham and identified in the London Plan as one of 35 major centers in Greater London. It is bordered by Shepherd's Bush to the north, Kensington to the east, Chiswick to the west, and Fulham to the south, with which it forms part of the north bank of the River Thames.
The area is one of west London's main commercial and employment centers and has for some decades been a major center of London's Polish community. It is a major transport hub for west London, with two London Underground stations and a bus station at Hammersmith Broadway.
Rope Access Window Cleaning Hammersmith