Transforming building maintenance and repair in Norwood
Rope Access Building
Maintenance Norwood
View Services
Contact Us
Abseiling for Construction & Building Maintenance in Norwood
It is not always possible to access your Norwood building once the scaffold has been struck and using cherry pickers is simply too expensive. To put things in perspective, our abseilers can usually complete the task for the cost of hiring a cherrypicker! and that doesn't include anyone to actually complete the work you need, it's only the hiring cost.
If you add that to the inconvenience of trying manoeuvre a massive lorry to the work area, abseiling really does make sense. Or abseilers can reach any area of your building to assist with installations or repair an ongoing issue, be it a leaking gutter, replacing glazing, adding an expansion joint or inspecting for faults.
Using abseiling for building maintenance
Our services
Rope Access Building Maintenance Services for Norwood And Surrounding Counties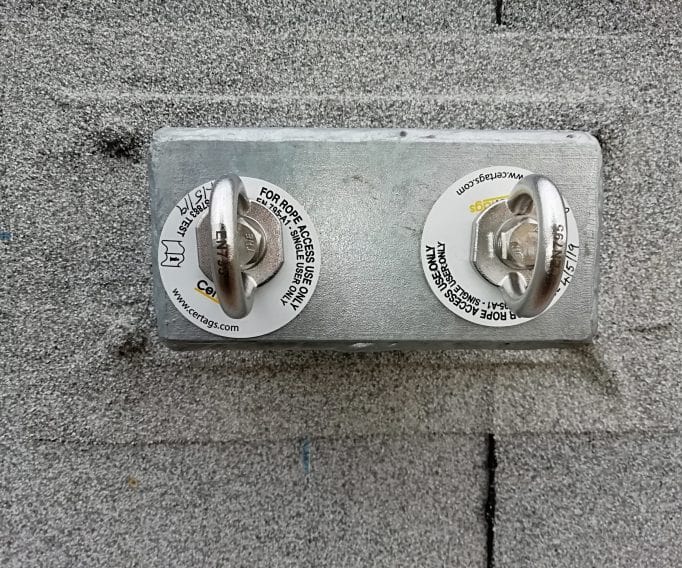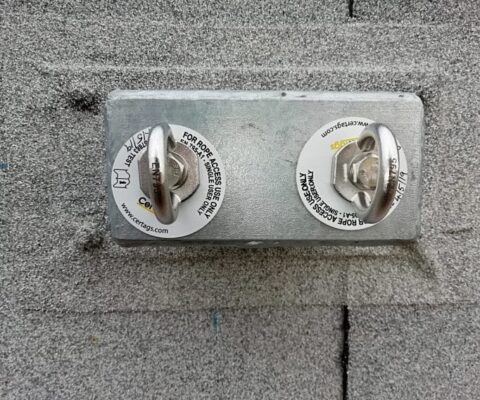 Eyebolts & Fall Restraint Testing
Periodic testing & certification of class A1 anchors and fall protection equipment.
Book Now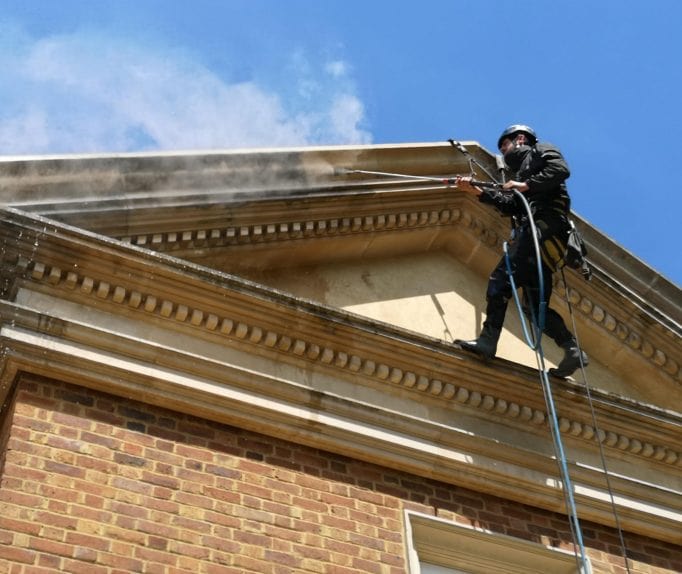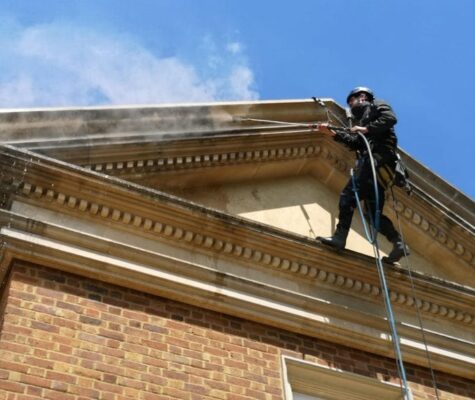 Natural Stone Steam Cleaning
Using professional stone cleaning systems and abseiling methods, stone can be cleaned perfectly.
Book Now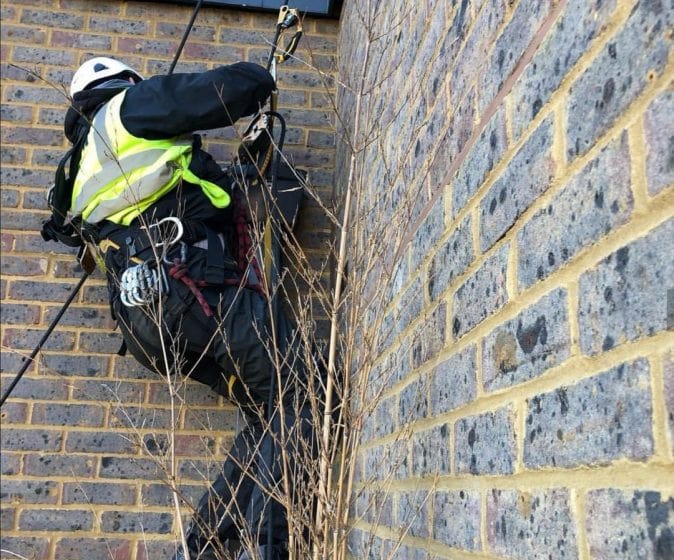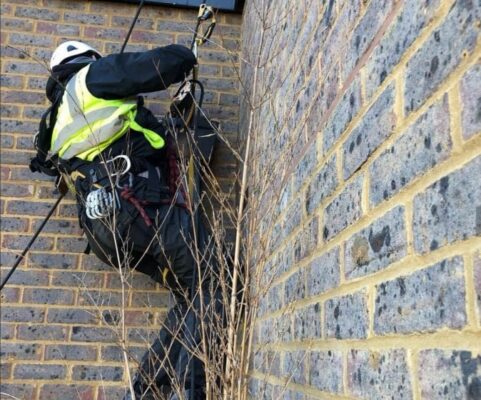 No need for scaffold or cherry pickers to repair an exterior leak. Our abseilers can do it.
Book Now
Get In Touch
Fill in the form below and we'll be in touch within 24hrs of receiving your message.
Facts About Norwood
Norwood History
Norwood Green is the modern name for the old hamlet called Norwood in the manor of Norwood; this name, in turn, derives from the Saxon settlement name recorded in contemporary orthography Northuuda which suggests a different final syllable, at least in some modes or among some speakers.
In 1894, under the Local Government Act 1894, Norwood Green formed part of the Southall Norwood Urban District of Middlesex. The urban district gained further status as a municipal borough in 1936 and was renamed Southall. When the municipal borough was abolished in 1965, under the London Government Act 1963, the area became part of the London Borough of Ealing.
General Info
Norwood Green is a place in the London Borough of Ealing in London, England, that forms the southern part of Southall. It is a suburban development centered 10.7 miles west of Charing Cross and 4 miles ENE of Heathrow Airport. Its origin coincides with the 12th century arch in its chapel, the date when it is first recorded.
Reflecting its mid-19th century agrarian nature it remained below church status in Hayes parish until 1859. It often lends its name to an electoral ward of around 12,500 people. It today forms the southern part of larger Southall, named after the main manor which lay in the north of its area which is south of Northolt parish.
Rope Access Window Cleaning Norwood