Transforming building maintenance and repair in Harrow
Rope Access Building
Maintenance Harrow
View Services
Contact Us
Abseiling for Construction & Building Maintenance in Harrow
It is not always possible to access your Harrow building once the scaffold has been struck and using cherry pickers is simply too expensive. To put things in perspective, our abseilers can usually complete the task for the cost of hiring a cherrypicker! and that doesn't include anyone to actually complete the work you need, it's only the hiring cost.
If you add that to the inconvenience of trying manoeuvre a massive lorry to the work area, abseiling really does make sense. Or abseilers can reach any area of your building to assist with installations or repair an ongoing issue, be it a leaking gutter, replacing glazing, adding an expansion joint or inspecting for faults.
Using abseiling for building maintenance
Our services
Rope Access Building Maintenance Services for Harrow And Surrounding Counties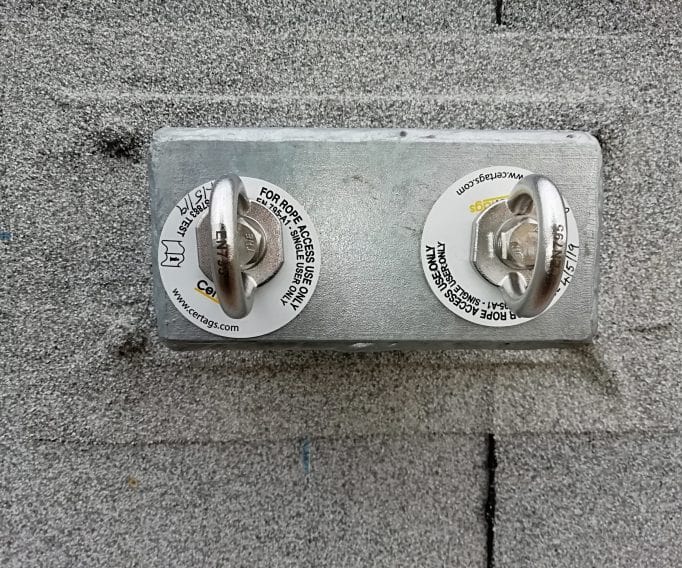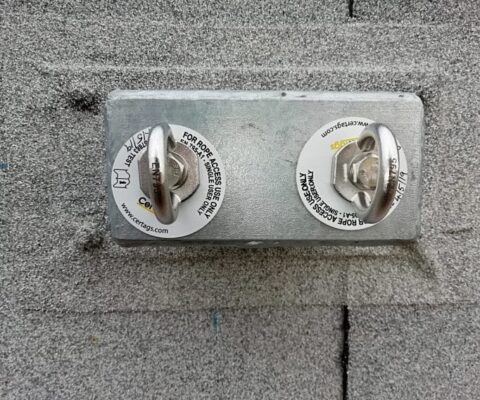 Eyebolts & Fall Restraint Testing
Periodic testing & certification of class A1 anchors and fall protection equipment.
Book Now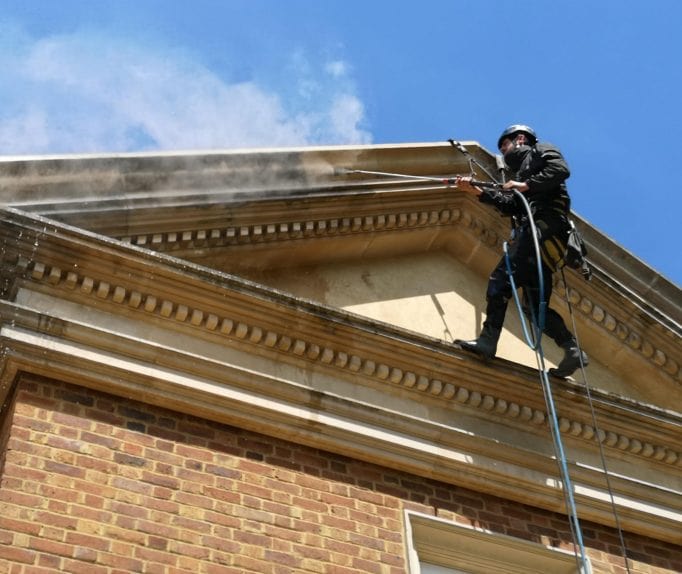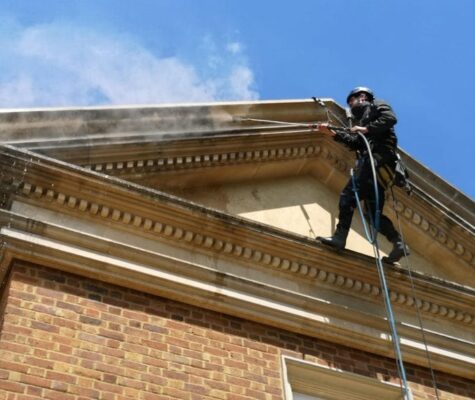 Natural Stone Steam Cleaning
Using professional stone cleaning systems and abseiling methods, stone can be cleaned perfectly.
Book Now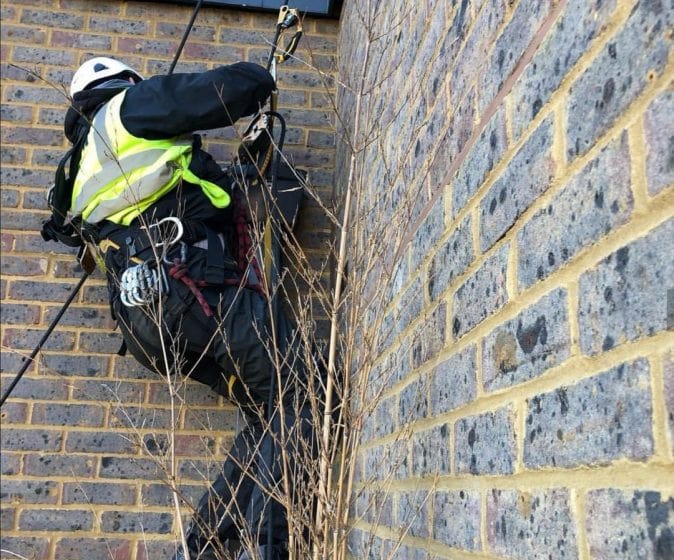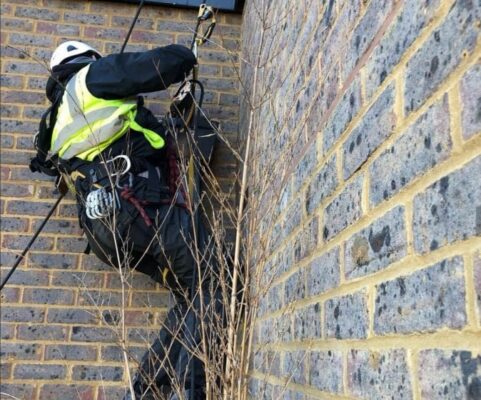 No need for scaffold or cherry pickers to repair an exterior leak. Our abseilers can do it.
Book Now
Get In Touch
Fill in the form below and we'll be in touch within 24hrs of receiving your message.
Facts About Harrow
Harrow History
By 1865, a series of roads had been built in Greenhill, including College, Roxborough, Kymberley, Headstone, Clarendon, Byron and St Anns – but few houses. A parish church, St John's Church, was built in 1866 on a farm and Greenhill became a separate parish in 1896. The church building has been Grade II listed since 1994.
Historically in Middlesex, Harrow was a municipal borough before it became a part of Greater London in 1965. The modern town of Harrow is what was historically called Greenhill, a former hamlet at the foot of the 408 feet Harrow Hill settlement. With the arrival of the Metropolitan Railway in the 19th century, the centre of Harrow moved to Greenhill and it grew as the unofficial "capital" of the Metroland suburbia in the early 20th century.
General Info
Harrow is a large town in Greater London, England and serves as the principal settlement of the London Borough of Harrow. Lying about 10.5 miles northwest of Charing Cross and 5.4 miles south of Watford, the entire town including its localities had a population of 149,246 as of the 2011 census, whereas the wider borough had a population of 250,149.
Harlington Library is towards the north of the village/district. The village contains six public houses: Captain Morgans', The Great Western, The Pheasant, The Red Lion, The Wheatsheaf, and The White Hart. There are two churches, a Baptist church and a Church of England church, St Peter & St Paul's. Schools include Harlington School.
Rope Access Window Cleaning Harrow