Transforming building maintenance and repair in Knightsbridge
Rope Access Building
Maintenance Knightsbridge
View Services
Contact Us
Abseiling for Construction & Building Maintenance in Knightsbridge
It is not always possible to access your Knightsbridge building once the scaffold has been struck and using cherry pickers is simply too expensive. To put things in perspective, our abseilers can usually complete the task for the cost of hiring a cherrypicker! and that doesn't include anyone to actually complete the work you need, it's only the hiring cost.
If you add that to the inconvenience of trying manoeuvre a massive lorry to the work area, abseiling really does make sense. Or abseilers can reach any area of your building to assist with installations or repair an ongoing issue, be it a leaking gutter, replacing glazing, adding an expansion joint or inspecting for faults.
Using abseiling for building maintenance
Our services
Rope Access Building Maintenance Services for Knightsbridge And Surrounding Counties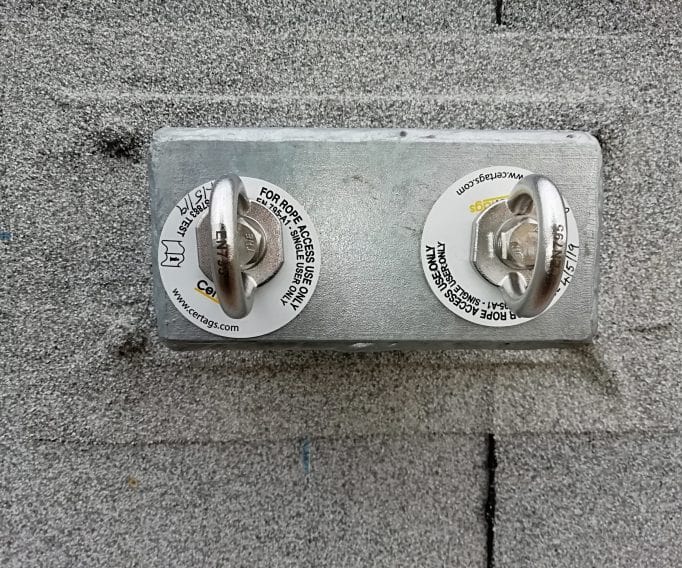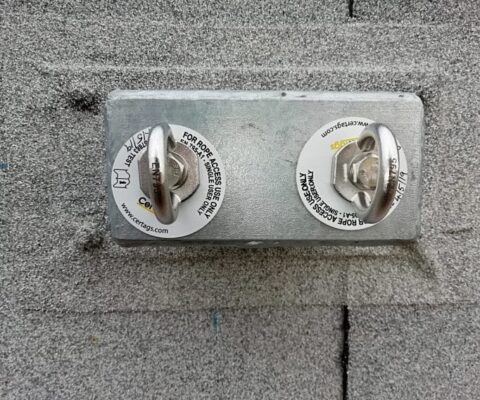 Eyebolts & Fall Restraint Testing
Periodic testing & certification of class A1 anchors and fall protection equipment.
Book Now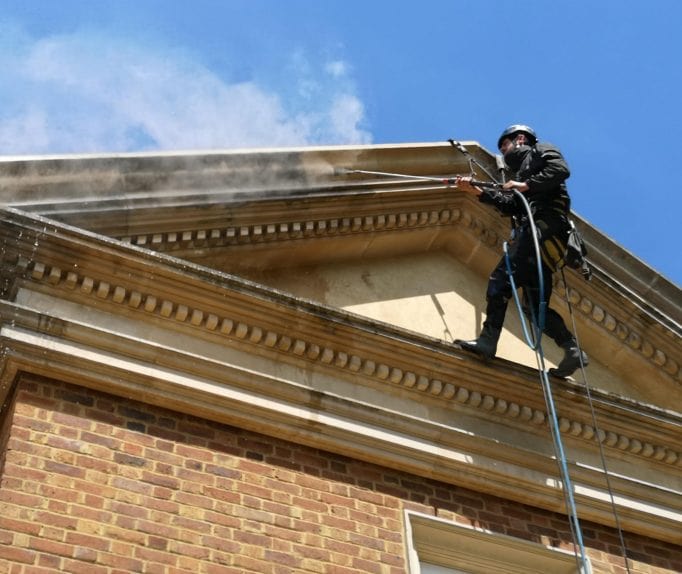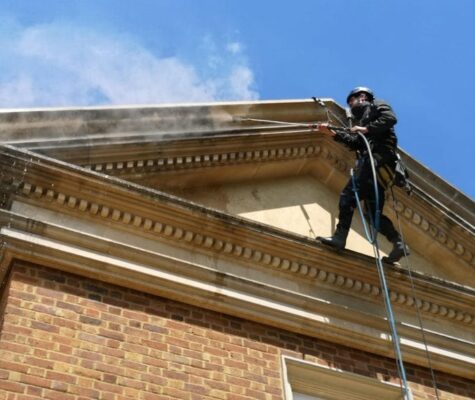 Natural Stone Steam Cleaning
Using professional stone cleaning systems and abseiling methods, stone can be cleaned perfectly.
Book Now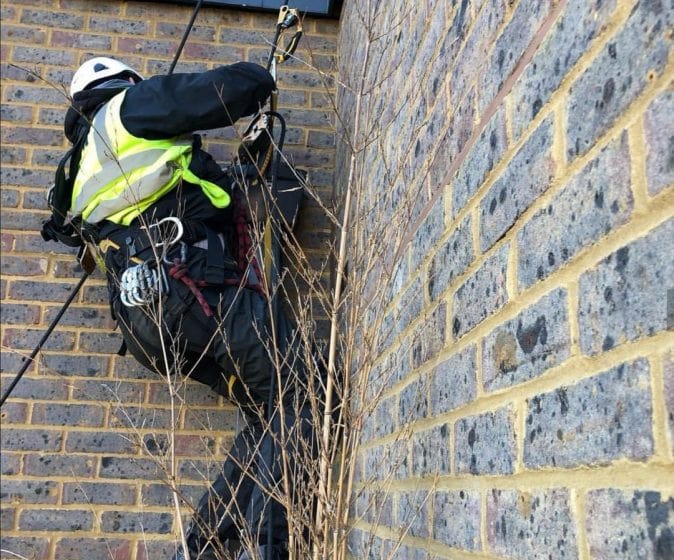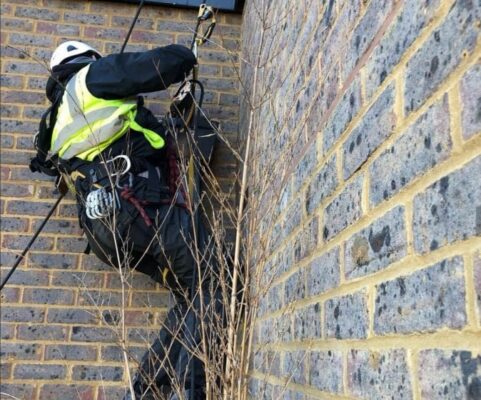 No need for scaffold or cherry pickers to repair an exterior leak. Our abseilers can do it.
Book Now
Get In Touch
Fill in the form below and we'll be in touch within 24hrs of receiving your message.
Facts About Knightsbridge
Knightsbridge History
Knightsbridge was a hamlet located primarily in the parish of St Margaret and partly in St Martin in the Fields. It also extended into the parishes of Kensington and Chelsea. It was therefore divided between local authorities from a very early time. In the time of Edward I, the manor of Knightsbridge appertained to the abbey of Westminster.
From 1885 to 1887, as a result of the opening of trade between Britain and the Far East, Humphreys' Hall in Knightsbridge hosted an exhibition of Japanese culture in a setting built to resemble a traditional Japanese village. The exhibition was very popular, with over 250,000 visitors during its early months.
General Info
Knightsbridge is a residential and retail district in central London, south of Hyde Park. It is identified in the London Plan as one of two international retail centres in London, alongside the West End. historically known in Saxon and Old English as Cnihtebricge; Knichtebrig; Cnichtebrugge; and Knyghtesbrugg 1364, that is "bridge of the young men or retainers," from Old English cniht and brycg.
The original bridge was where one of the old roads to the west crossed the River Westbourne. The allusion may simply be to a place where cnihtas congregated: bridges and wells seem always to have been favourite gathering places of young people.
Rope Access Window Cleaning Knightsbridge