Transforming building maintenance and repair in Harringay
Rope Access Building
Maintenance Harringay
View Services
Contact Us
Abseiling for Construction & Building Maintenance in Harringay
It is not always possible to access your Harringay building once the scaffold has been struck and using cherry pickers is simply too expensive. To put things in perspective, our abseilers can usually complete the task for the cost of hiring a cherrypicker! and that doesn't include anyone to actually complete the work you need, it's only the hiring cost.
If you add that to the inconvenience of trying manoeuvre a massive lorry to the work area, abseiling really does make sense. Or abseilers can reach any area of your building to assist with installations or repair an ongoing issue, be it a leaking gutter, replacing glazing, adding an expansion joint or inspecting for faults.
Using abseiling for building maintenance
Our services
Rope Access Building Maintenance Services for Harringay And Surrounding Counties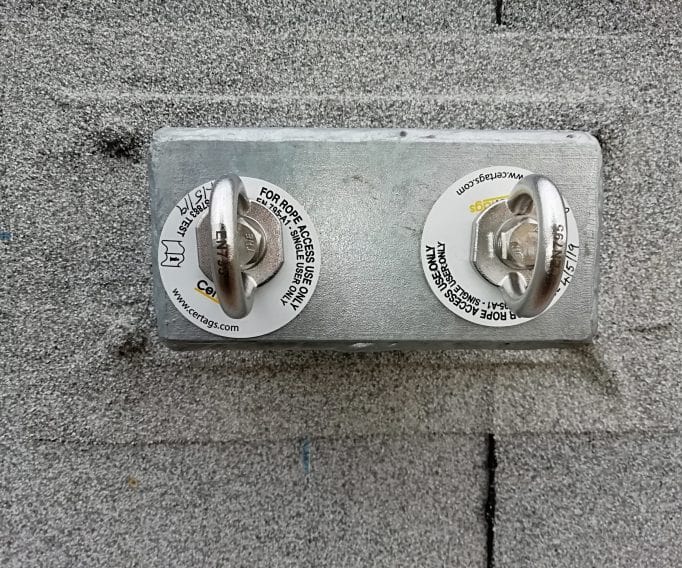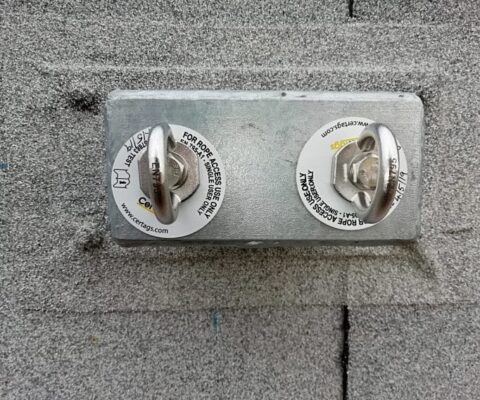 Eyebolts & Fall Restraint Testing
Periodic testing & certification of class A1 anchors and fall protection equipment.
Book Now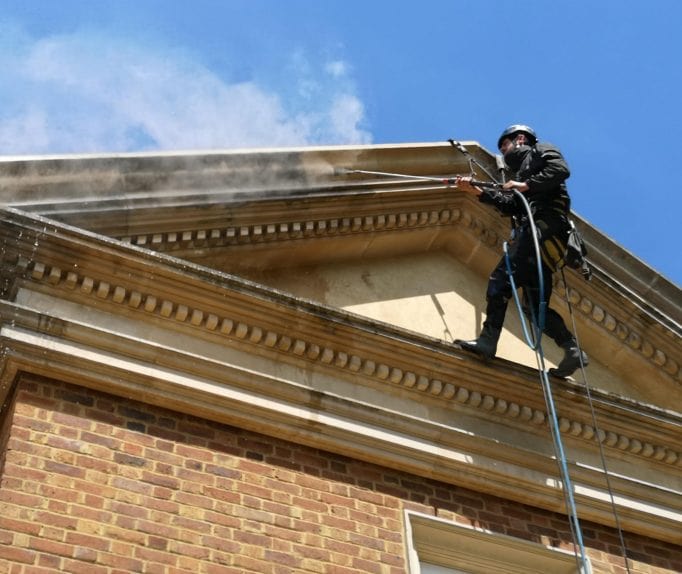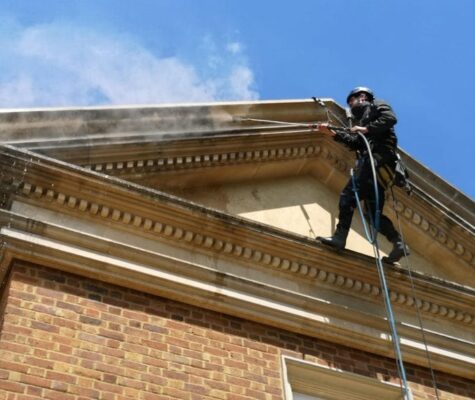 Natural Stone Steam Cleaning
Using professional stone cleaning systems and abseiling methods, stone can be cleaned perfectly.
Book Now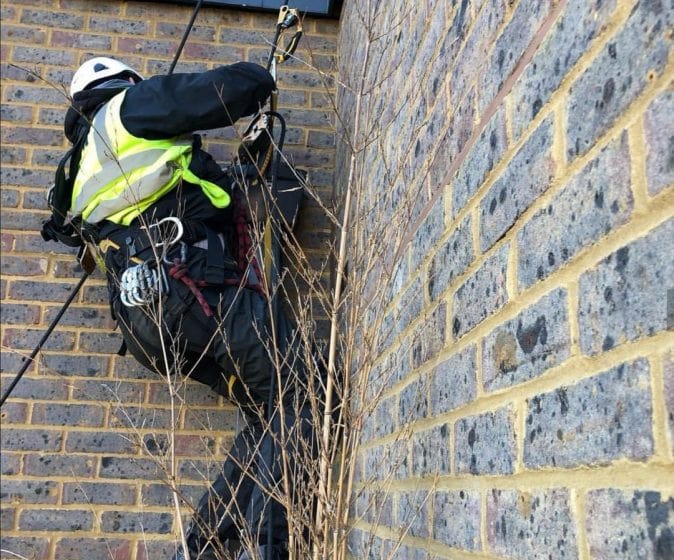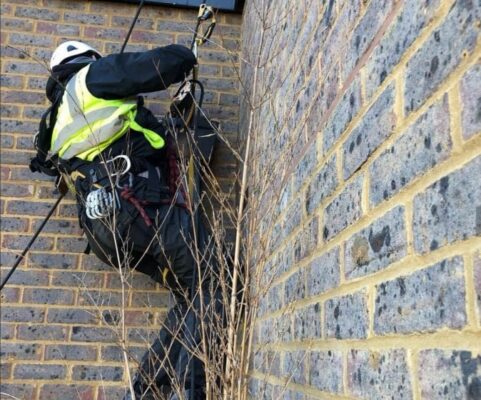 No need for scaffold or cherry pickers to repair an exterior leak. Our abseilers can do it.
Book Now
Get In Touch
Fill in the form below and we'll be in touch within 24hrs of receiving your message.
Facts About Harringay
Harringay History
In the Ice Age Harringay was on the edge of a huge glacial mass that reached as far south as Muswell Hill. The area was then largely covered with forest until the Middle Ages when it was developed as agricultural land. From 1750 to 1880 Harringay experienced the pressures of the burgeoning population in London. Gradually inroads into the pastoral landscape were made, first for the leisure and then for the settlement of Londoners.
The name "Harringay" has its origin in the Saxon period and is derived from the name of a Saxon chieftain called Haering. Haering's Hege meant Haering's enclosure. The earliest written form of the name was recorded as Harenhg' in about 1195. Its development thereafter gave rise to the modern-day names of Harringay, the London Borough of Haringey and Hornsey.
General Info
Harringay is a district of north London, England, within the London Borough of Haringey. It is centered on the section of Green Lanes running between the New River, where it crosses Green Lanes by Finsbury Park, and Duckett's Common, near Turnpike Lane. Harringay's main shopping street, Green Lanes, is a busy, cosmopolitan high street. Some shops have a long-established presence.
Towards the southern end stands the well-preserved, Victoriana-laden 'Beaconsfield' public house. Opposite is the Arena Shopping Park which contains a handful of national multiples outlets, a Sainsbury's supermarket, and one of Britain's first "drive-thru" McDonald's restaurants. A large section of the eastern side of Green Lanes is called Grand Parade.
Rope Access Window Cleaning Harringay