Transforming building maintenance and repair in Kilburn
Rope Access Building
Maintenance Kilburn
View Services
Contact Us
Abseiling for Construction & Building Maintenance in Kilburn
It is not always possible to access your Kilburn building once the scaffold has been struck and using cherry pickers is simply too expensive. To put things in perspective, our abseilers can usually complete the task for the cost of hiring a cherrypicker! and that doesn't include anyone to actually complete the work you need, it's only the hiring cost.
If you add that to the inconvenience of trying manoeuvre a massive lorry to the work area, abseiling really does make sense. Or abseilers can reach any area of your building to assist with installations or repair an ongoing issue, be it a leaking gutter, replacing glazing, adding an expansion joint or inspecting for faults.
Using abseiling for building maintenance
Our services
Rope Access Building Maintenance Services for Kilburn And Surrounding Counties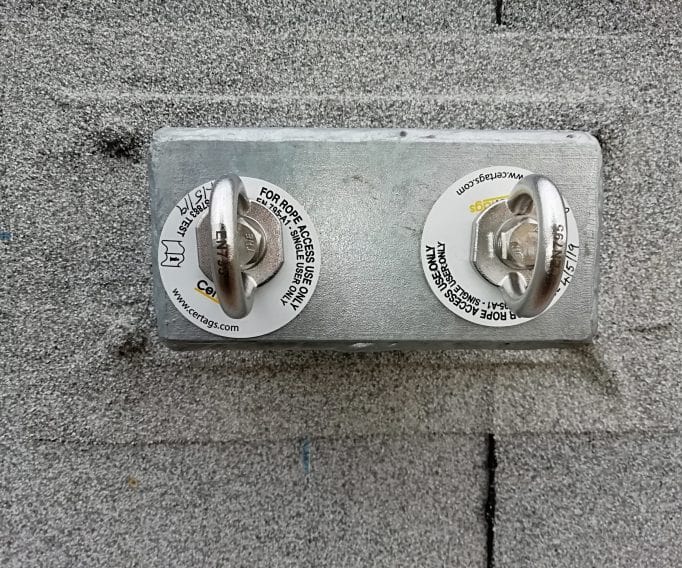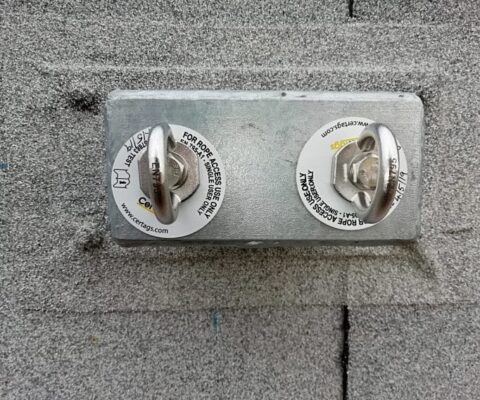 Eyebolts & Fall Restraint Testing
Periodic testing & certification of class A1 anchors and fall protection equipment.
Book Now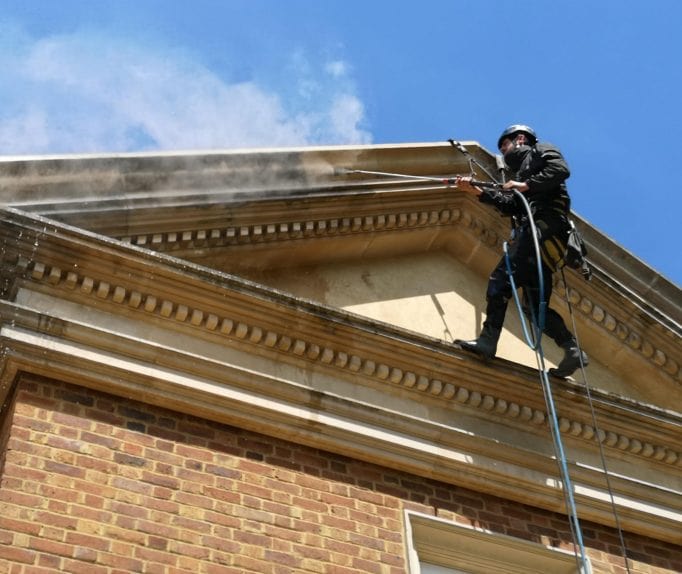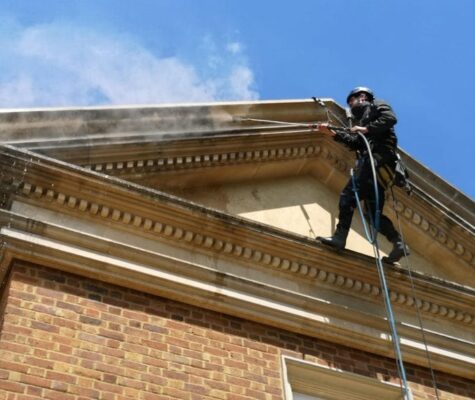 Natural Stone Steam Cleaning
Using professional stone cleaning systems and abseiling methods, stone can be cleaned perfectly.
Book Now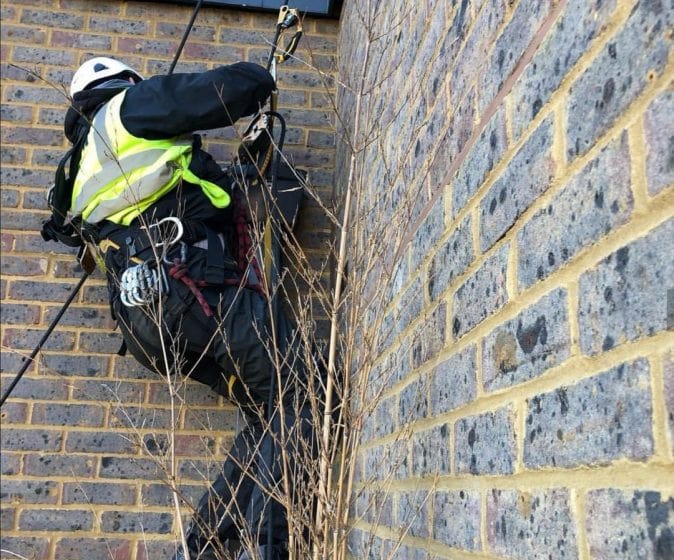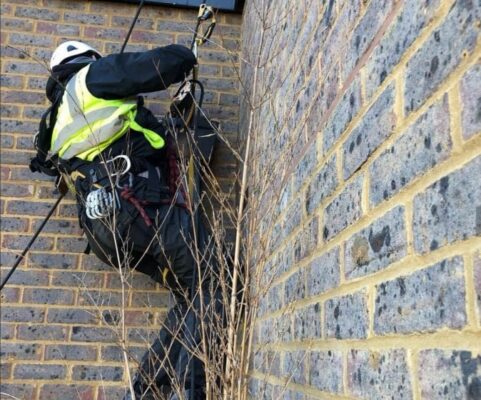 No need for scaffold or cherry pickers to repair an exterior leak. Our abseilers can do it.
Book Now
Get In Touch
Fill in the form below and we'll be in touch within 24hrs of receiving your message.
Facts About Kilburn
Kilburn History
Under Roman rule, the route was paved. In Anglo-Saxon times the road became known as Watling Street. A paving stone on Kilburn High Road commemorates the route of Watling Street. Kilburn Priory was built on the banks of a stream variously recorded as Cuneburna, Kelebourne and Cyebourne.
The first two names perhaps imply meanings of "King's Bourne" and "Cattle Bourne". The word Bourne is the southern variant of burn, as still commonly used in the technical term, winterbourne – a watercourse which tends to dry up in dry periods. The river is known today as the Westbourne. From the 1850s many of its feeder ditches were diverted into combined sewers feeding away to the east.
General Info
Kilburn is an area of north-west London, England, which spans the boundary of two London Boroughs: Camden to the east and Brent to the west. There is also an area in the London Borough of Westminster, known as West Kilburn and sometimes treated as a distinct locality. Kilburn High Road railway station lies 3.5 miles north-west of Charing Cross.
Kilburn has never been an administrative unit and has therefore never had any formally defined boundaries. However, it is generally accepted that most of the area of London between the North London and Watford DC railway lines east of Queen's Park and west of West End Lane lies within what is known as Kilburn.
Rope Access Window Cleaning Kilburn