Transforming building maintenance and repair in Ruislip
Rope Access Building
Maintenance Ruislip
View Services
Contact Us
Abseiling for Construction & Building Maintenance in Ruislip
It is not always possible to access your Ruislip building once the scaffold has been struck and using cherry pickers is simply too expensive. To put things in perspective, our abseilers can usually complete the task for the cost of hiring a cherrypicker! and that doesn't include anyone to actually complete the work you need, it's only the hiring cost.
If you add that to the inconvenience of trying manoeuvre a massive lorry to the work area, abseiling really does make sense. Or abseilers can reach any area of your building to assist with installations or repair an ongoing issue, be it a leaking gutter, replacing glazing, adding an expansion joint or inspecting for faults.
Using abseiling for building maintenance
Our services
Rope Access Building Maintenance Services for Ruislip And Surrounding Counties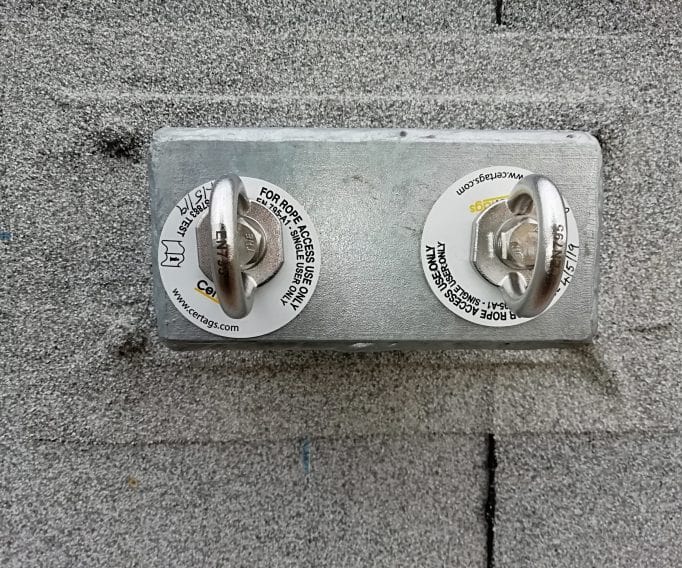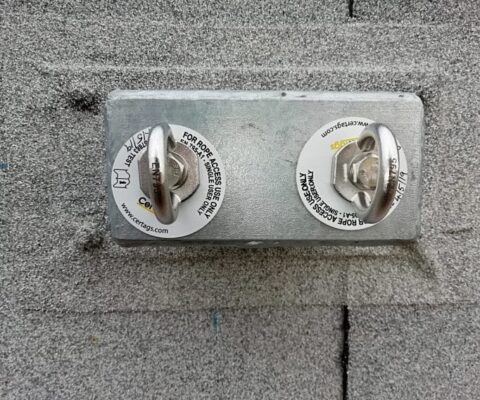 Eyebolts & Fall Restraint Testing
Periodic testing & certification of class A1 anchors and fall protection equipment.
Book Now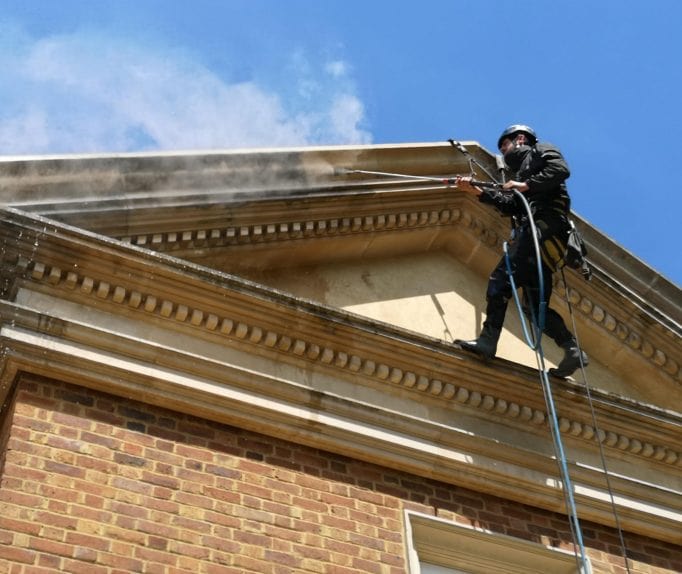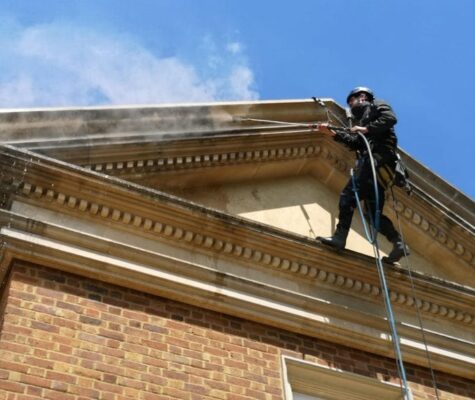 Natural Stone Steam Cleaning
Using professional stone cleaning systems and abseiling methods, stone can be cleaned perfectly.
Book Now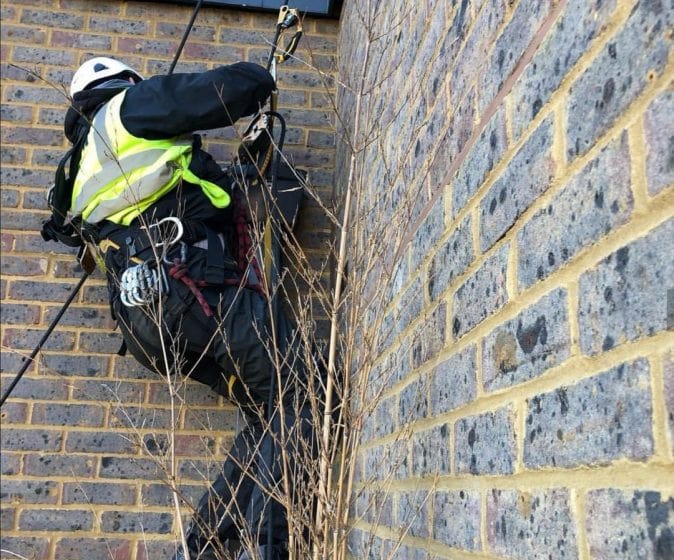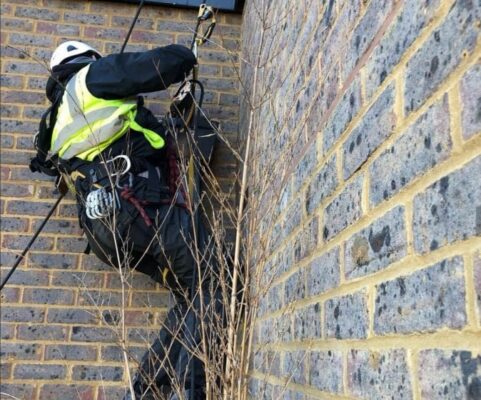 No need for scaffold or cherry pickers to repair an exterior leak. Our abseilers can do it.
Book Now
Get In Touch
Fill in the form below and we'll be in touch within 24hrs of receiving your message.
Facts About Ruislip
Ruislip History
At the time of Edward the Confessor, the manors of Ruislip and Ickenham belonged to a Saxon named Walward Wit, a thane of the king who owned land in 11 counties. Ruislip parish included what are now Ruislip, Northwood, Eastcote, Ruislip Manor, and South Ruislip. Wit lost much of his land during the Norman conquest of England; Arnulf de Hesdin took control of Ruislip.
Under Edward the Confessor, Ruislip had been valued at £30, though the reduction to £12 by the time Ernulf de Hesdin took possession is believed to have been caused by a passing unit of the Norman Army taking crops. This led to the construction of buildings at Manor Farm to protect produce. Before leaving England to fight in the Holy Lands, Ernulf de Hesdin gave ownership of Ruislip to the Benedictine Bec Abbey in 1087.
General Info
Ruislip is an area in the London Borough of Hillingdon. Ruislip lies 13.8 miles west-north-west of Charing Cross, London. The manor of Ruislip appears in the Domesday Book, and some of the earliest settlements still exist today, designated as local heritage sites. The parish church, St Martin's, dates back to the 13th century and remains in use.
The expansion of the Metropolitan Railway from Harrow in the early 20th century acted as a catalyst for development in the area. A station was opened in Ruislip in 1904 and a new urban district was created to reflect the forthcoming population growth; the Ruislip-Northwood Urban District split from the Uxbridge Rural District and continued until 1965.
Rope Access Window Cleaning Ruislip