Transforming building maintenance and repair in Stoke Newington
Rope Access Building
Maintenance Stoke Newington
View Services
Contact Us
Abseiling for Construction & Building Maintenance in Stoke Newington
It is not always possible to access your Stoke Newington building once the scaffold has been struck and using cherry pickers is simply too expensive. To put things in perspective, our abseilers can usually complete the task for the cost of hiring a cherrypicker! and that doesn't include anyone to actually complete the work you need, it's only the hiring cost.
If you add that to the inconvenience of trying manoeuvre a massive lorry to the work area, abseiling really does make sense. Or abseilers can reach any area of your building to assist with installations or repair an ongoing issue, be it a leaking gutter, replacing glazing, adding an expansion joint or inspecting for faults.
Using abseiling for building maintenance
Our services
Rope Access Building Maintenance Services for Stoke Newington And Surrounding Counties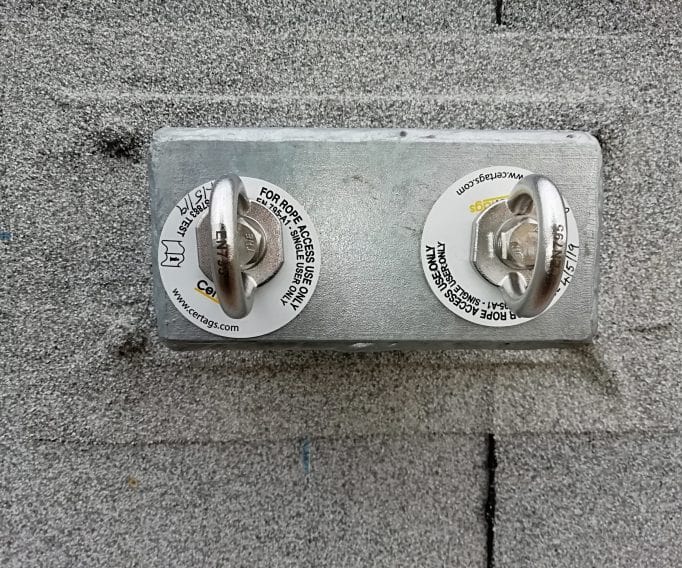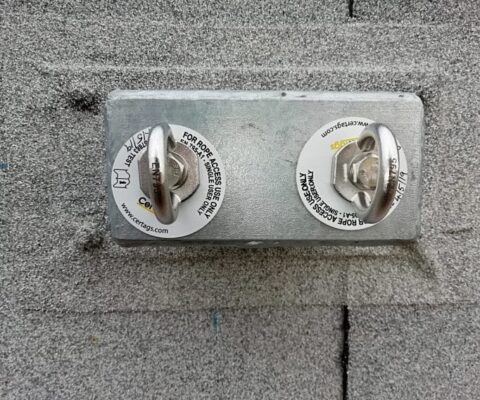 Eyebolts & Fall Restraint Testing
Periodic testing & certification of class A1 anchors and fall protection equipment.
Book Now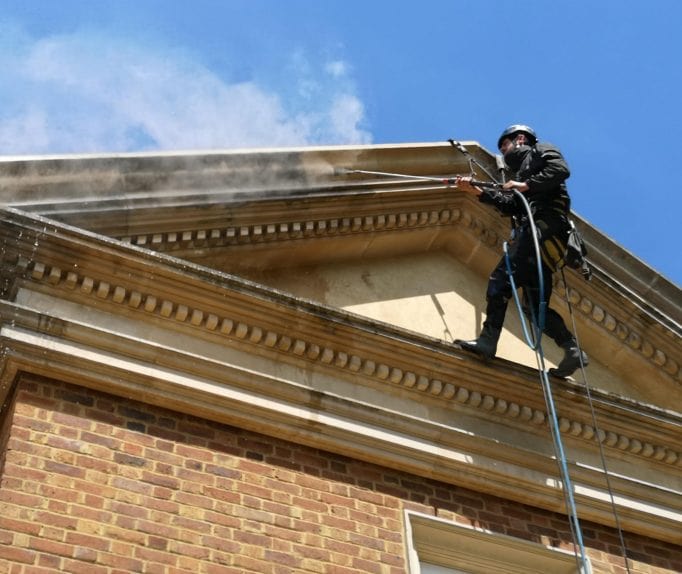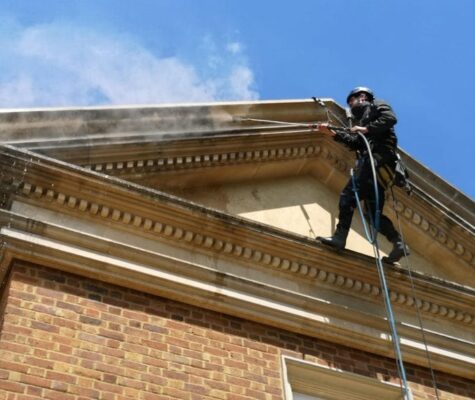 Natural Stone Steam Cleaning
Using professional stone cleaning systems and abseiling methods, stone can be cleaned perfectly.
Book Now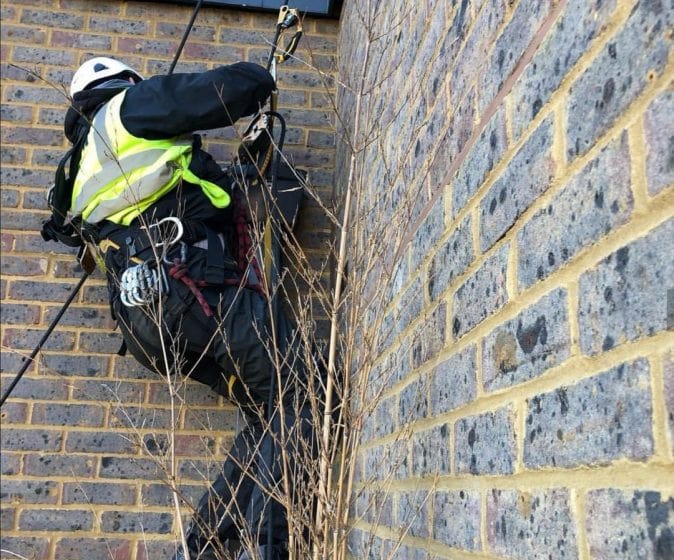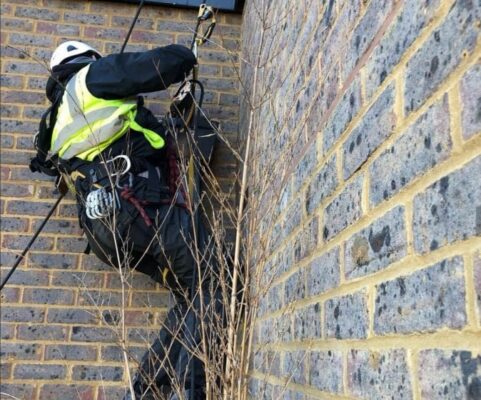 No need for scaffold or cherry pickers to repair an exterior leak. Our abseilers can do it.
Book Now
Get In Touch
Fill in the form below and we'll be in touch within 24hrs of receiving your message.
Facts About Stoke Newington
Stoke Newington History
Stoke Newington or 'new town in the wood', has been lightly settled for hundreds of years, close to larger neighboring Saxon settlements near the River Lea. In the 19th century it was discovered that Stoke Newington Common and Abney Park Cemetery had been part of a Neolithic working area for axe-making, some examples of which can be seen in the Museum of London.
In the Middle Ages and Tudor times, it was a very small village a few miles from the city of London, frequently visited by wayfarers as a pit stop before journeying north, Stoke Newington High Street being part of the Cambridge road. At this date, the whole manor was owned by St. Paul's Cathedral and yielded a small income, enough to support part of their work.
General Info
Stoke Newington is an area occupying the north-west part of the London Borough of Hackney in north-east London, England. It is 5 miles (8 km) north-east of Charing Cross. The Manor of Stoke Newington gave its name to Stoke Newington the ancient parish. The historic core on Stoke Newington Church Street retains the distinct London village character which led Nikolaus Pevsner to write in 1953 that he found it hard to see the district as being in London at all.
Stoke Newington's northern and western boundaries have become the north-west borders of the modern London Borough. The eastern boundary was formed by the A10 road where it goes by the name Stoke Newington High Street and Stoke Newington Road, further south. Unlike many London districts, such as nearby Stamford Hill and Dalston, Stoke Newington has longstanding fixed boundaries.
Rope Access Window Cleaning Stoke Newington