Transforming building maintenance and repair in Sloane Square
Rope Access Building
Maintenance Sloane Square
View Services
Contact Us
Abseiling for Construction & Building Maintenance in Sloane Square
It is not always possible to access your Sloane Square building once the scaffold has been struck and using cherry pickers is simply too expensive. To put things in perspective, our abseilers can usually complete the task for the cost of hiring a cherrypicker! and that doesn't include anyone to actually complete the work you need, it's only the hiring cost.
If you add that to the inconvenience of trying manoeuvre a massive lorry to the work area, abseiling really does make sense. Or abseilers can reach any area of your building to assist with installations or repair an ongoing issue, be it a leaking gutter, replacing glazing, adding an expansion joint or inspecting for faults.
Using abseiling for building maintenance
Our services
Rope Access Building Maintenance Services for Sloane Square And Surrounding Counties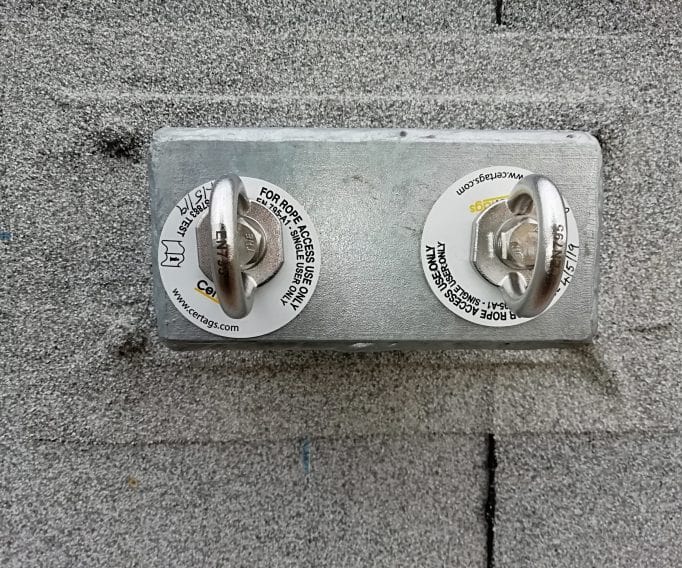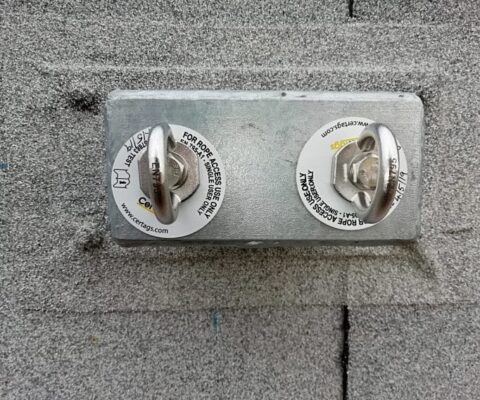 Eyebolts & Fall Restraint Testing
Periodic testing & certification of class A1 anchors and fall protection equipment.
Book Now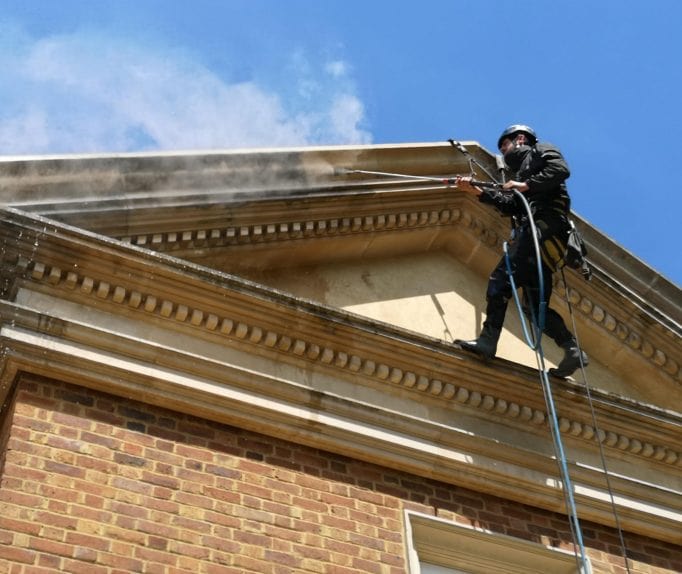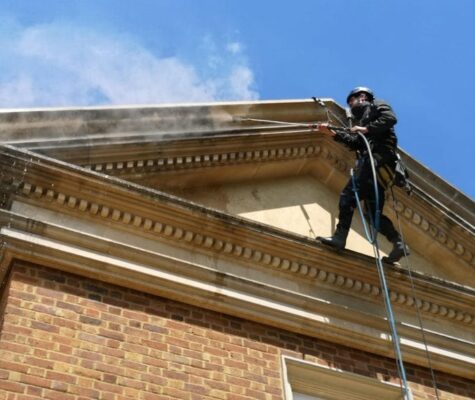 Natural Stone Steam Cleaning
Using professional stone cleaning systems and abseiling methods, stone can be cleaned perfectly.
Book Now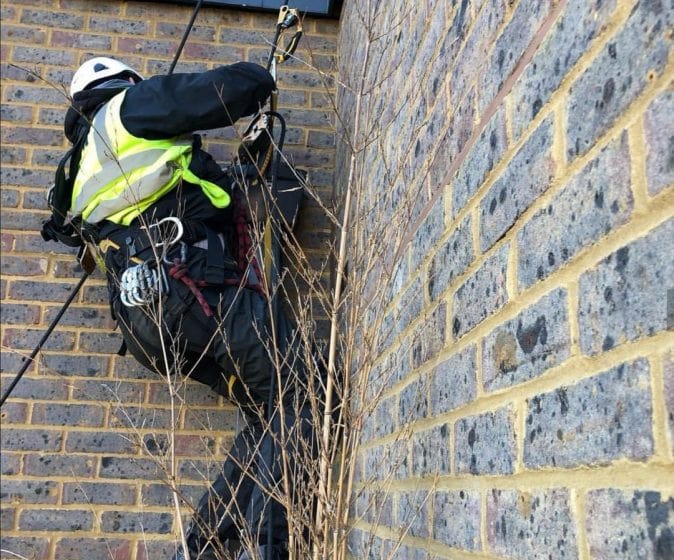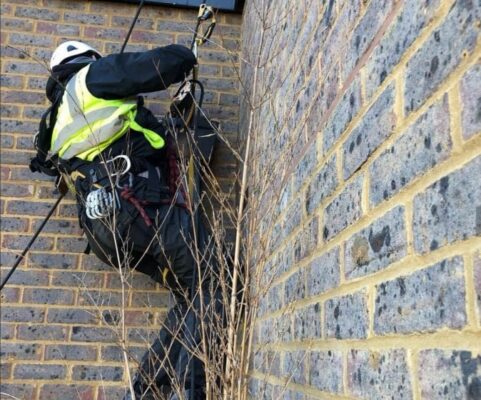 No need for scaffold or cherry pickers to repair an exterior leak. Our abseilers can do it.
Book Now
Get In Touch
Fill in the form below and we'll be in touch within 24hrs of receiving your message.
Facts About Sloane Square
Sloane Square History
Peter Jones department store designed by Reginald Uren of the firm Slater Moberly and Uren in 1936 and now a Grade II* listed building on account of its early curtain wall and modernist aesthetic, pioneering in the UK for a department store. The building was carefully restored 2003–2007 with internal upgrading in line with the original designs by John McAslan and Partners.
100m from the Square in Sloane Terrace, the former Christian Science Church was built in 1907 and converted in 2002 for concert hall use as Cadogan Hall. It is now one of London's leading classical music venues. In 2005 revised landscaping of the square was proposed, involving a change to the road layout to make it more pedestrian-friendly. One option was to create a central crossroads and two open spaces in front of Peter Jones and the Royal Court.
General Info
Sloane Square is a small hard-landscaped square on the boundaries of the central London districts of Knightsbridge, Belgravia, and Chelsea, located 1.8 miles southwest of Charing Cross, in the Royal Borough of Kensington and Chelsea. The area forms a boundary between the two largest aristocratic estates in London, the Grosvenor Estate and the Cadogan. The square was formerly known as 'Hans Town', laid out in 1771 to a plan of by Henry Holland Snr. and Henry Holland Jnr.
The largely retail at ground floor Kings Road with its design and interior furnishing focus intersects at Sloane Square the residential, neatly corniced, and dressed façades of Sloane Street leading from the Victoria Embankment promenade to the small district of Knightsbridge. On the northern side of the square is the Sloane Square Hotel.
Rope Access Window Cleaning Sloane Square