Transforming building maintenance and repair in Notting Hill
Rope Access Building
Maintenance Notting Hill
View Services
Contact Us
Abseiling for Construction & Building Maintenance in Notting Hill
It is not always possible to access your Notting Hill building once the scaffold has been struck and using cherry pickers is simply too expensive. To put things in perspective, our abseilers can usually complete the task for the cost of hiring a cherrypicker! and that doesn't include anyone to actually complete the work you need, it's only the hiring cost.
If you add that to the inconvenience of trying manoeuvre a massive lorry to the work area, abseiling really does make sense. Or abseilers can reach any area of your building to assist with installations or repair an ongoing issue, be it a leaking gutter, replacing glazing, adding an expansion joint or inspecting for faults.
Using abseiling for building maintenance
Our services
Rope Access Building Maintenance Services for Notting Hill And Surrounding Counties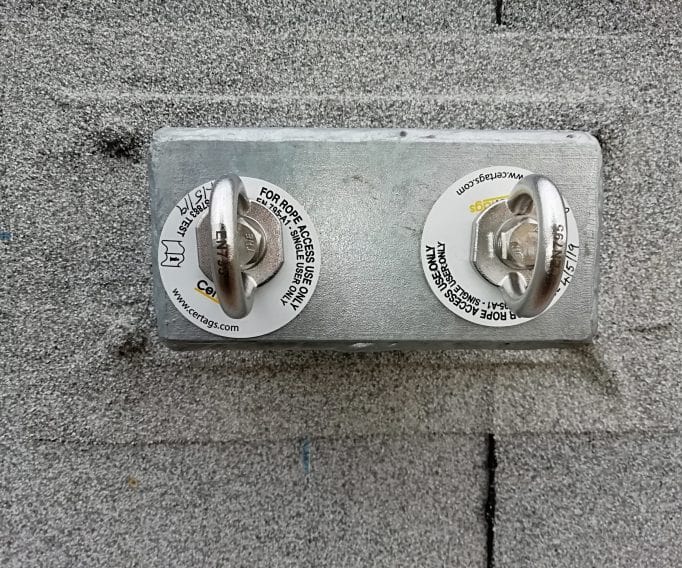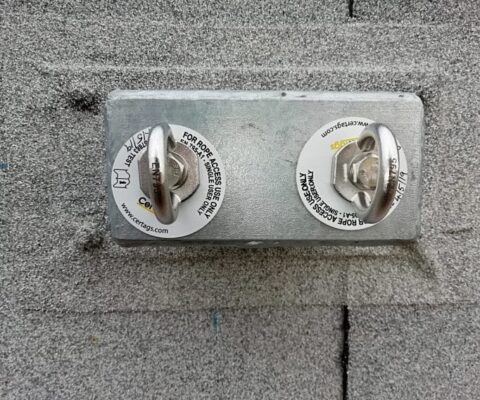 Eyebolts & Fall Restraint Testing
Periodic testing & certification of class A1 anchors and fall protection equipment.
Book Now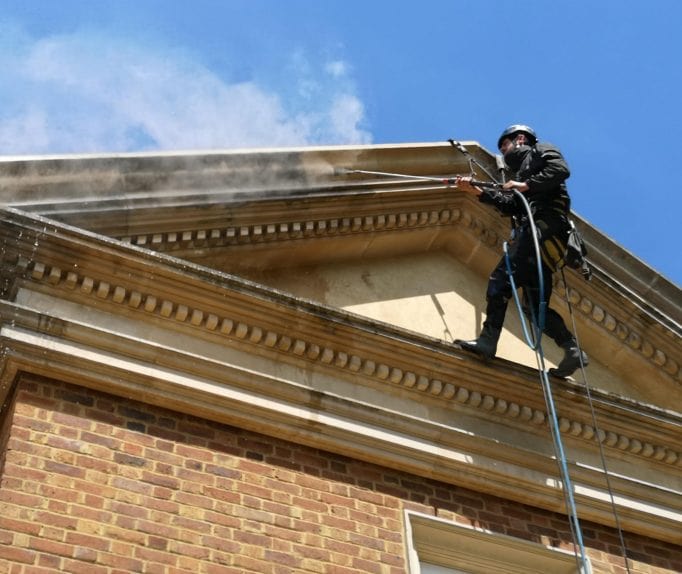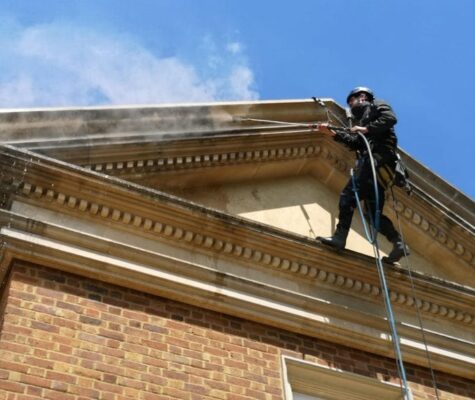 Natural Stone Steam Cleaning
Using professional stone cleaning systems and abseiling methods, stone can be cleaned perfectly.
Book Now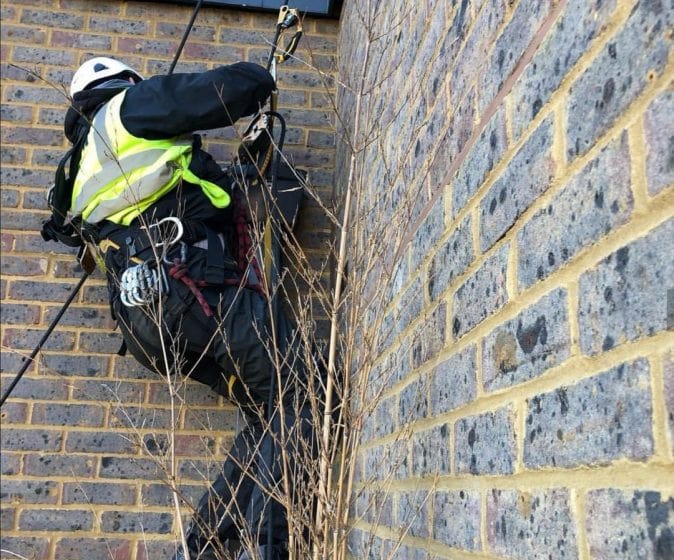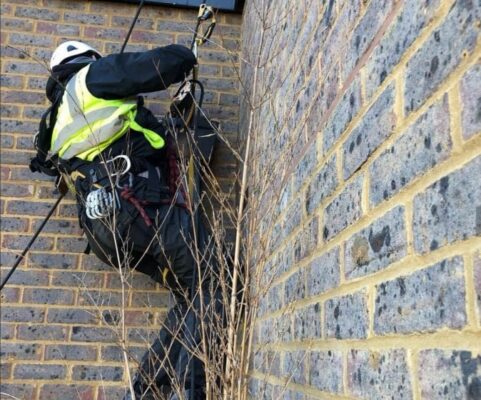 No need for scaffold or cherry pickers to repair an exterior leak. Our abseilers can do it.
Book Now
Get In Touch
Fill in the form below and we'll be in touch within 24hrs of receiving your message.
Facts About Notting Hill
Notting Hill History
The origin of the name "Notting Hill" is uncertain though an early version appears in the Patent Rolls of 1356 as Knottynghull, while an 1878 text, Old and New London, reports that the name derives from a manor in Kensington called "Knotting-Bernes,", "Knutting-Barnes," or "Nutting-barns", and goes on to quote from a court record during Henry VIII's reign that "the manor called Notingbarons, alias Kensington, in the parish of Paddington, was held of the Abbot of Westminster."
For years, it was thought to be a link with Canute, but it is now thought likely that the "Nott" section of the name is derived from the Saxon personal name Cnotta, with the "ing" part generally accepted as coming from the Saxon for a group or settlement of people. The area in the west around Pottery Lane was used in the early 19th century for making bricks and tiles out of the heavy clay dug in the area.
General Info
Notting Hill is an affluent district of West London, England, in the Royal Borough of Kensington and Chelsea. Notting Hill is known for being a cosmopolitan and multicultural neighborhood, hosting the annual Notting Hill Carnival and Portobello Road Market. From around 1870, Notting Hill had an association with artists.
For much of the 20th century, the large houses were subdivided into multi-occupancy rentals. Caribbean immigrants were drawn to the area in the 1950s, partly because of the cheap rents, but were exploited by slum landlords like Peter Rachman and also became the target of white Teddy Boys in the 1958 Notting Hill race riots.
Rope Access Window Cleaning Notting Hill