Transforming building maintenance and repair in South Hampstead
Rope Access Building
Maintenance South Hampstead
View Services
Contact Us
Abseiling for Construction & Building Maintenance in South Hampstead
It is not always possible to access your South Hampstead building once the scaffold has been struck and using cherry pickers is simply too expensive. To put things in perspective, our abseilers can usually complete the task for the cost of hiring a cherrypicker! and that doesn't include anyone to actually complete the work you need, it's only the hiring cost.
If you add that to the inconvenience of trying manoeuvre a massive lorry to the work area, abseiling really does make sense. Or abseilers can reach any area of your building to assist with installations or repair an ongoing issue, be it a leaking gutter, replacing glazing, adding an expansion joint or inspecting for faults.
Using abseiling for building maintenance
Our services
Rope Access Building Maintenance Services for South Hampstead And Surrounding Counties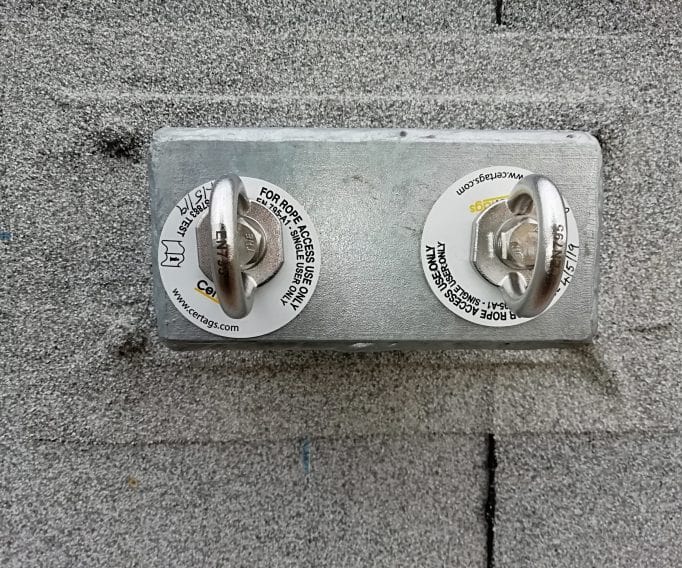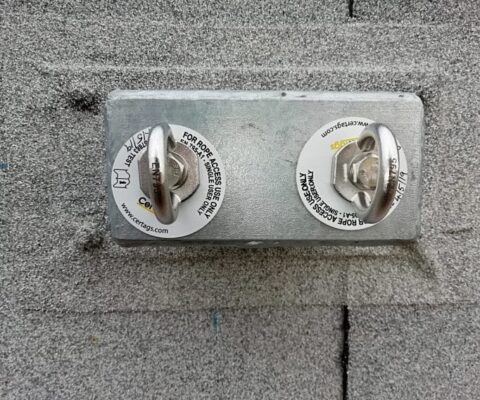 Eyebolts & Fall Restraint Testing
Periodic testing & certification of class A1 anchors and fall protection equipment.
Book Now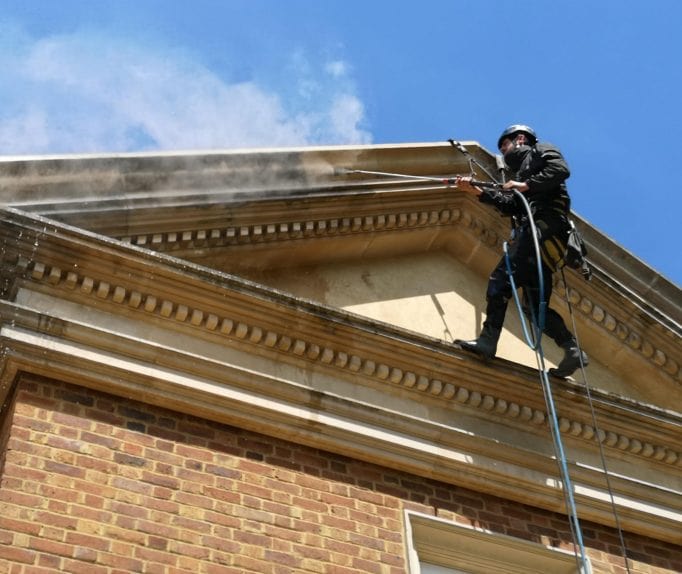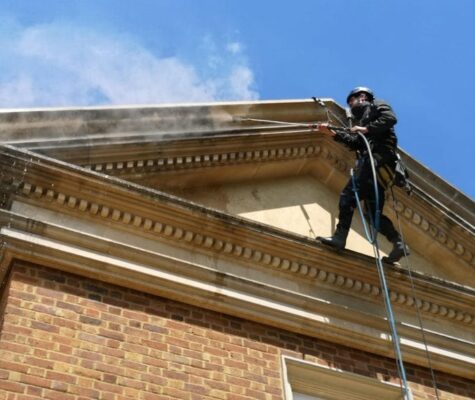 Natural Stone Steam Cleaning
Using professional stone cleaning systems and abseiling methods, stone can be cleaned perfectly.
Book Now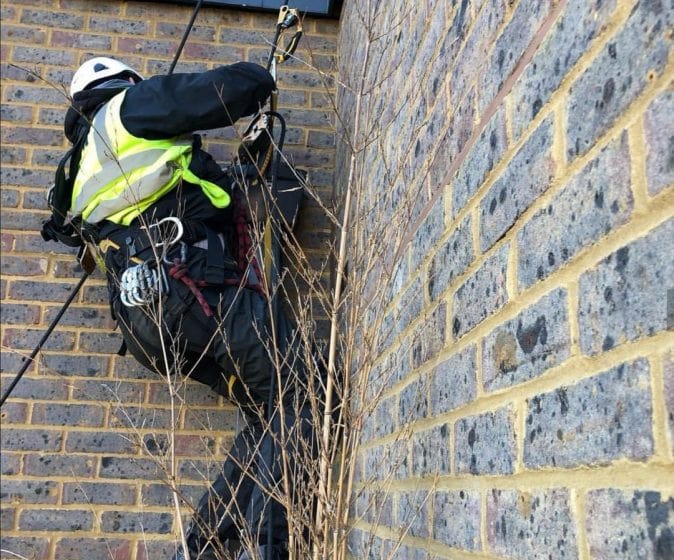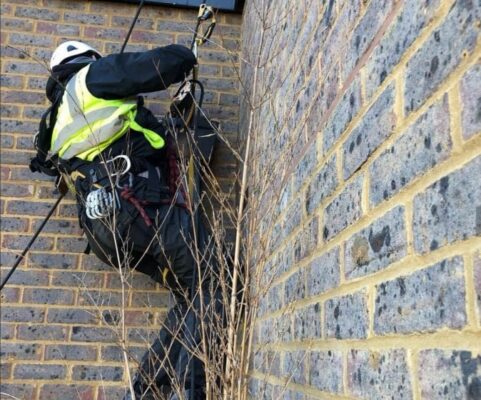 No need for scaffold or cherry pickers to repair an exterior leak. Our abseilers can do it.
Book Now
Get In Touch
Fill in the form below and we'll be in touch within 24hrs of receiving your message.
Facts About South Hampstead
General Info
South Hampstead is part of the London Borough of Camden in inner northwest London. It is commonly defined as the area between: West End Lane in the west, the Chiltern Main Line, Broadhurst Gardens north and north-west followed by a non-road line demarcating the south slopes of Hampstead village, west of Belsize Park and north and west of the usually narrowly defined Swiss Cottage neighborhood.
It takes in some of Fitzjohns Avenue leading up to "the village", that is of Hampstead, but the exact amount is an arbitrary measure. The 43 Group, an anti-fascist group of Jewish ex-servicemen after WW2 who broke up right-wing marches and fought fascists in the streets, was founded here. ETA, the Basque separatist group, and PLO, the Palestinian Liberation Organisation, used houses here as safe houses in the 1970s.
Rope Access Window Cleaning South Hampstead