Transforming building maintenance and repair in Norbury
Rope Access Building
Maintenance Norbury
View Services
Contact Us
Abseiling for Construction & Building Maintenance in Norbury
It is not always possible to access your Norbury building once the scaffold has been struck and using cherry pickers is simply too expensive. To put things in perspective, our abseilers can usually complete the task for the cost of hiring a cherrypicker! and that doesn't include anyone to actually complete the work you need, it's only the hiring cost.
If you add that to the inconvenience of trying manoeuvre a massive lorry to the work area, abseiling really does make sense. Or abseilers can reach any area of your building to assist with installations or repair an ongoing issue, be it a leaking gutter, replacing glazing, adding an expansion joint or inspecting for faults.
Using abseiling for building maintenance
Our services
Rope Access Building Maintenance Services for Norbury And Surrounding Counties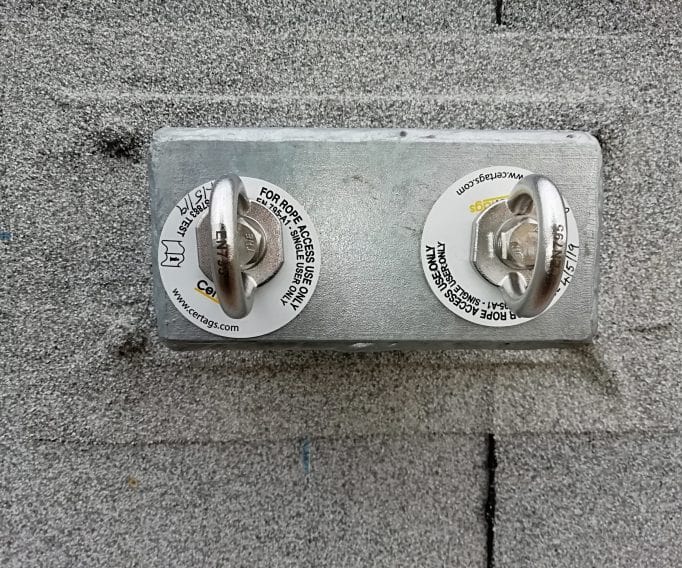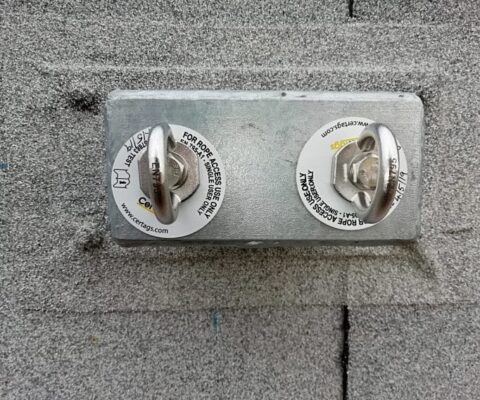 Eyebolts & Fall Restraint Testing
Periodic testing & certification of class A1 anchors and fall protection equipment.
Book Now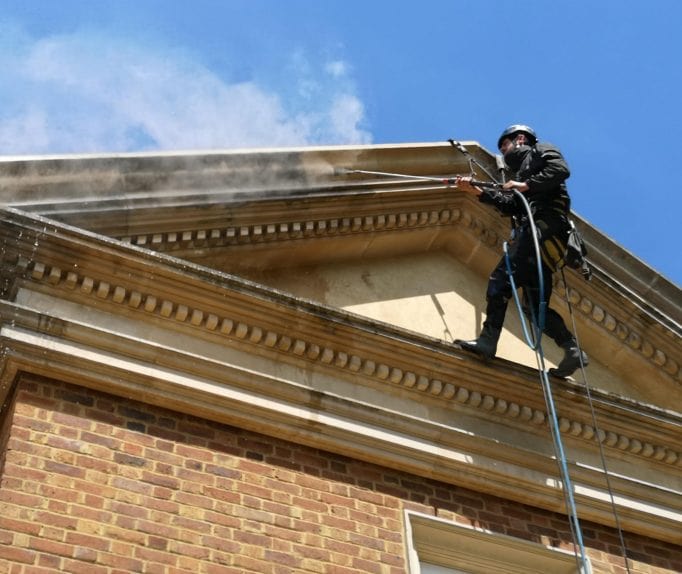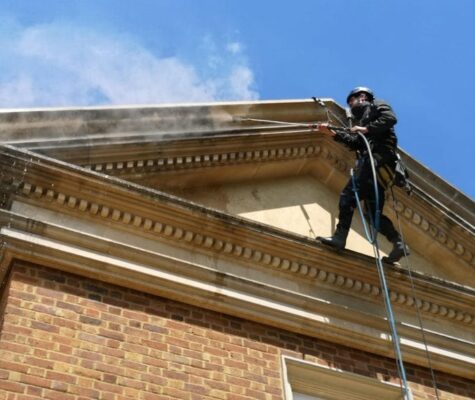 Natural Stone Steam Cleaning
Using professional stone cleaning systems and abseiling methods, stone can be cleaned perfectly.
Book Now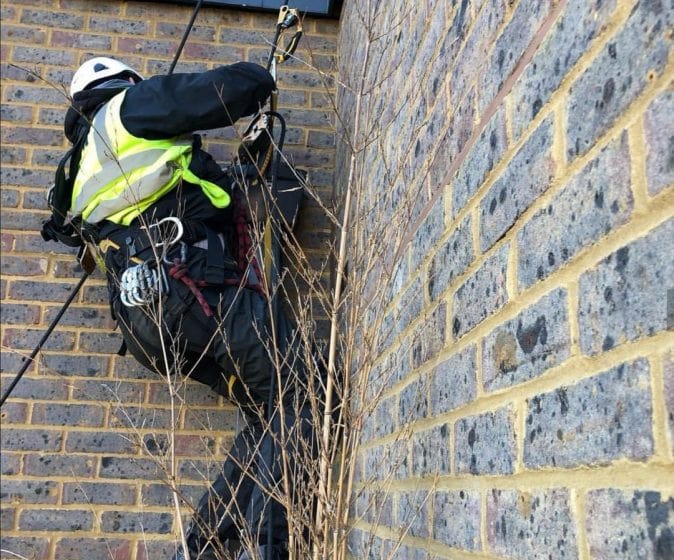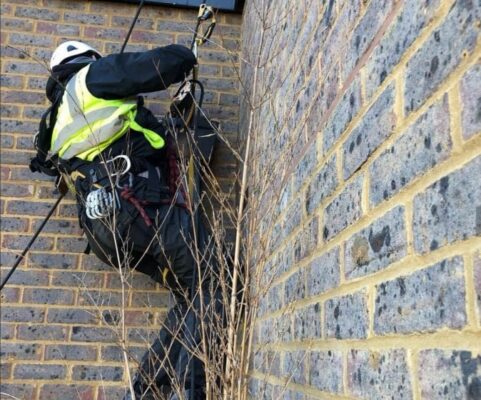 No need for scaffold or cherry pickers to repair an exterior leak. Our abseilers can do it.
Book Now
Get In Touch
Fill in the form below and we'll be in touch within 24hrs of receiving your message.
Facts About Norbury
Norbury History
For most of its history Norbury was rural countryside through which the London to Brighton Way Roman road passed. At Hepworth Road, the intact road, 32 feet wide, was excavated in 1961. Remnants of a metalled ford across the stream were found further south at Hermitage Bridge on the River Graveney which forms part of the boundary between Norbury and Streatham, before flowing on to the River Wandle, then the River Thames.
By the early thirteenth century, Norbury was a sub-manor within the chief manor of Croydon. The first recorded mention of Norbury Manor was in 1229 when Peter de Bendings conveyed the Manor to John de Kemsing and his wife Idonea and is referred to as the "lands stretching out either side of the London Road".
General Info
Norbury is a district in south-west London. It shares the postcode London SW16 with neighboring districts Streatham and Croydon. Norbury is 6.7 miles south of Charing Cross. The name Norbury derives from North Burh. Some local histories note that this was due to Norbury's position on the northern boundary of the former Manor of Croydon.
Others state that it takes its name from a split in the borough of Bensham, one of the former seven boroughs of Croydon. "Northbenchesham" became the Northborough, then Norbury; "Southbenchesham" later became Thornton Heath.
Rope Access Window Cleaning Norbury