Transforming building maintenance and repair in Thornton Heath
Rope Access Building
Maintenance Thornton Heath
View Services
Contact Us
Abseiling for Construction & Building Maintenance in Thornton Heath
It is not always possible to access your Thornton Heath building once the scaffold has been struck and using cherry pickers is simply too expensive. To put things in perspective, our abseilers can usually complete the task for the cost of hiring a cherrypicker! and that doesn't include anyone to actually complete the work you need, it's only the hiring cost.
If you add that to the inconvenience of trying manoeuvre a massive lorry to the work area, abseiling really does make sense. Or abseilers can reach any area of your building to assist with installations or repair an ongoing issue, be it a leaking gutter, replacing glazing, adding an expansion joint or inspecting for faults.
Using abseiling for building maintenance
Our services
Rope Access Building Maintenance Services for Thornton Heath And Surrounding Counties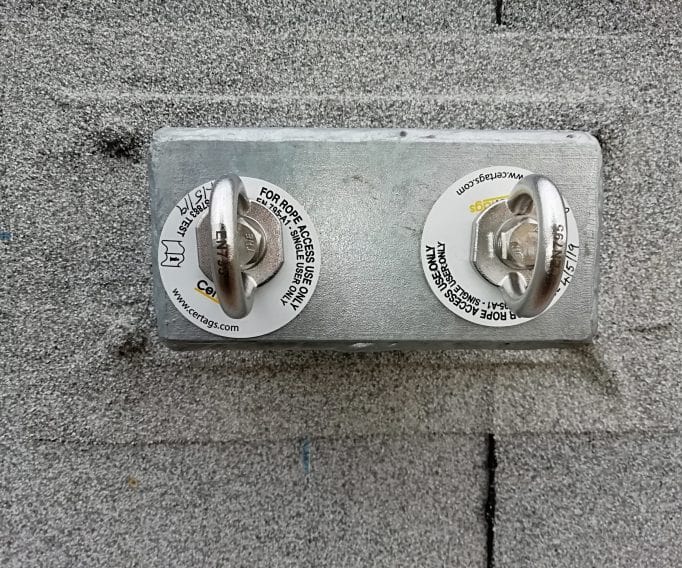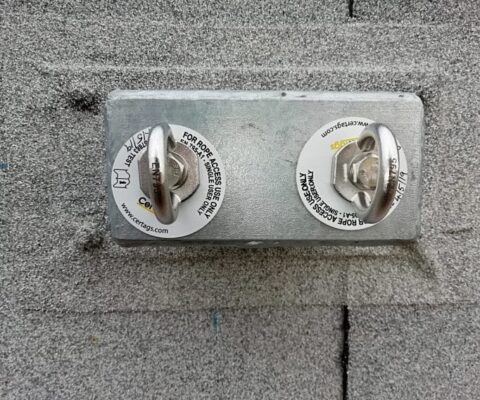 Eyebolts & Fall Restraint Testing
Periodic testing & certification of class A1 anchors and fall protection equipment.
Book Now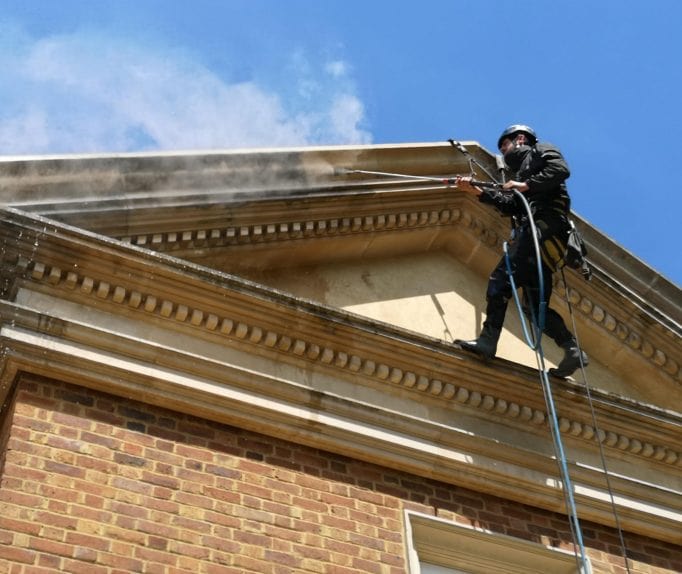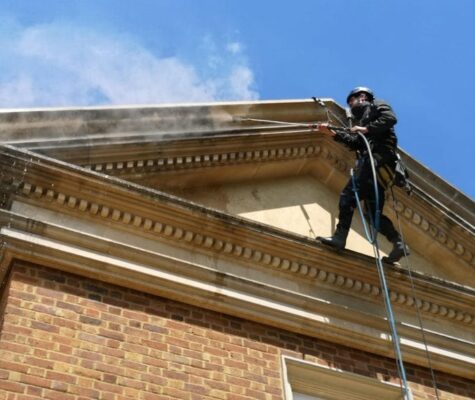 Natural Stone Steam Cleaning
Using professional stone cleaning systems and abseiling methods, stone can be cleaned perfectly.
Book Now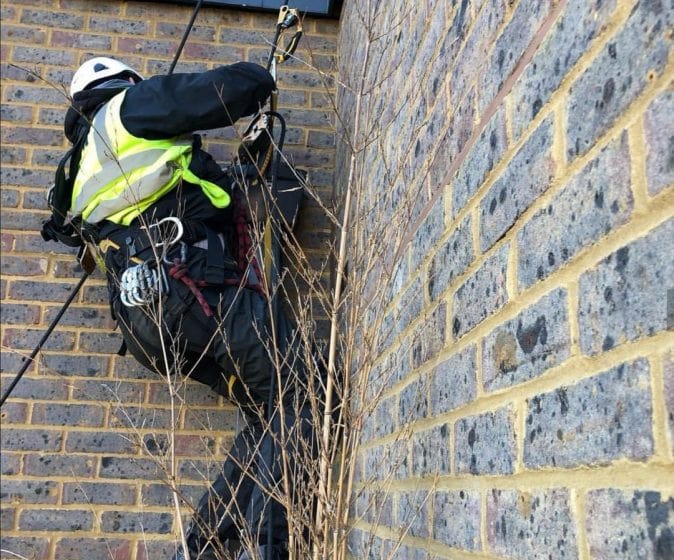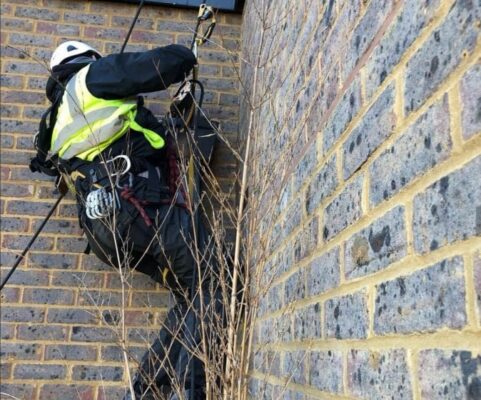 No need for scaffold or cherry pickers to repair an exterior leak. Our abseilers can do it.
Book Now
Get In Touch
Fill in the form below and we'll be in touch within 24hrs of receiving your message.
Facts About Thornton Heath
Thornton Heath History
Until the arrival of the railway in 1862, Thornton Heath was focused on an area 1.5 miles south-west of the Whitehorse manor house, at the locality on the main London-Sussex road known as Thornton Heath Pond. Between the manor house and pond, there was an isolated farmhouse. Eventually, it would become the site for the railway station and the main expansion hub.
Within the 50-year period 1861–1911, Thornton Heath saw a complete transformation from an isolated rural outpost to an integrated metropolitan suburb. In its infancy, a new railway station sited in the eastern farmlands enabled that immediate area to evolve around a central point. In the late 19th century, the western part of Thornton Heath, which lay directly on the main London-Sussex road, demonstrated a classic form of suburban ribbon development.
General Info
Thornton Heath is an area of southern Greater London, England. Within the boundaries of the historic county of Surrey, it has formed part of the London Borough of Croydon since 1965. It is 7.2 miles south of Charing Cross and is to the north of Croydon proper.
There is a London Bus garage at the junction known as Thornton Heath Pond where the A23 Brighton Road splits from the A236 Croydon road. The nearest railway stations are Thornton Heath, Norbury, Norwood Junction and Selhurst. Croydon's Tram system nearby has links to Wimbledon.
Rope Access Window Cleaning Thornton Heath