Transforming building maintenance and repair in Beckenham
Rope Access Building
Maintenance Beckenham
View Services
Contact Us
Abseiling for Construction & Building Maintenance in Beckenham
It is not always possible to access your Beckenham building once the scaffold has been struck and using cherry pickers is simply too expensive. To put things in perspective, our abseilers can usually complete the task for the cost of hiring a cherrypicker! and that doesn't include anyone to actually complete the work you need, it's only the hiring cost.
If you add that to the inconvenience of trying manoeuvre a massive lorry to the work area, abseiling really does make sense. Or abseilers can reach any area of your building to assist with installations or repair an ongoing issue, be it a leaking gutter, replacing glazing, adding an expansion joint or inspecting for faults.
Using abseiling for building maintenance
Our services
Rope Access Building Maintenance Services for Beckenham And Surrounding Counties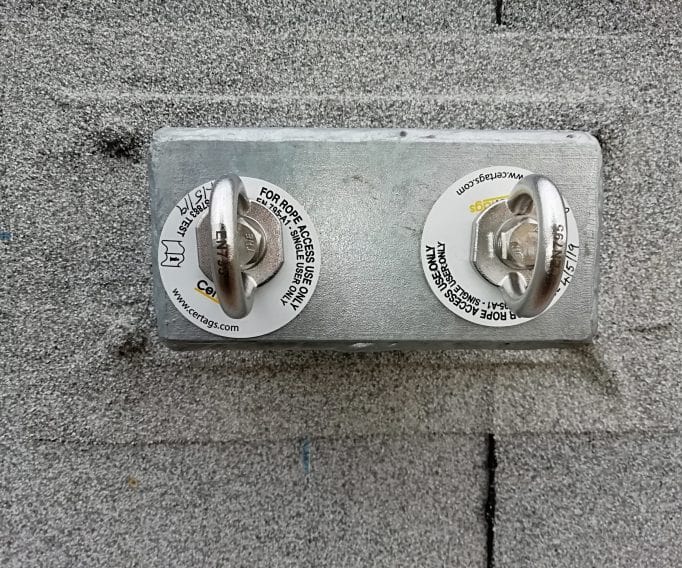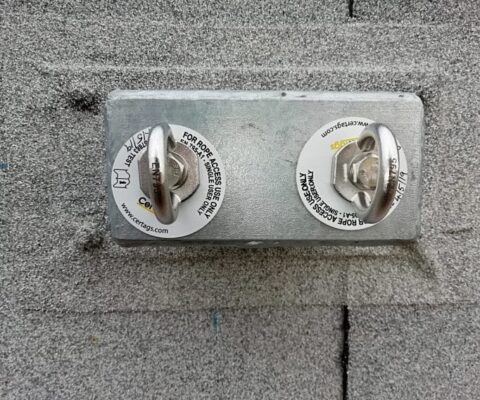 Eyebolts & Fall Restraint Testing
Periodic testing & certification of class A1 anchors and fall protection equipment.
Book Now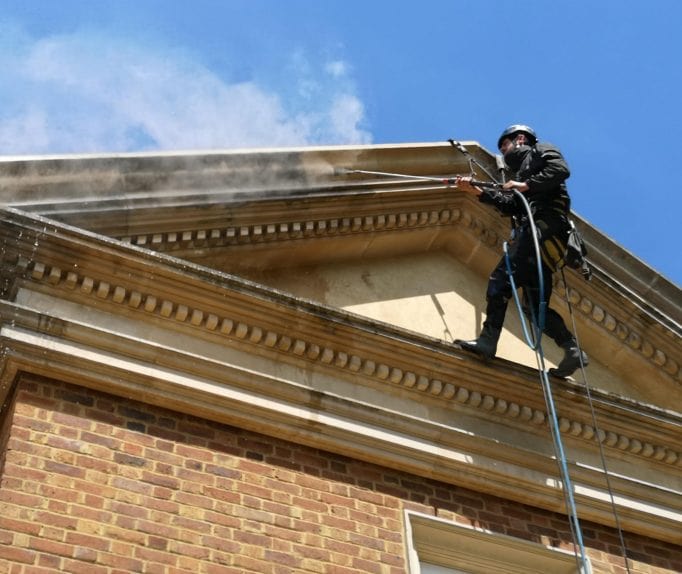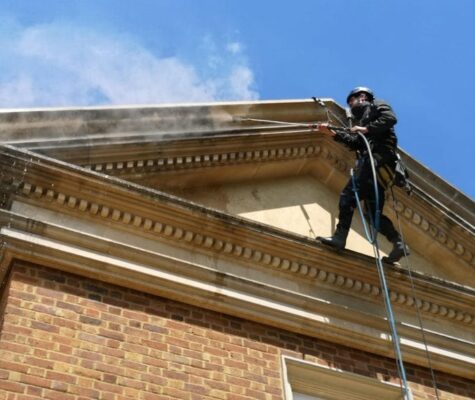 Natural Stone Steam Cleaning
Using professional stone cleaning systems and abseiling methods, stone can be cleaned perfectly.
Book Now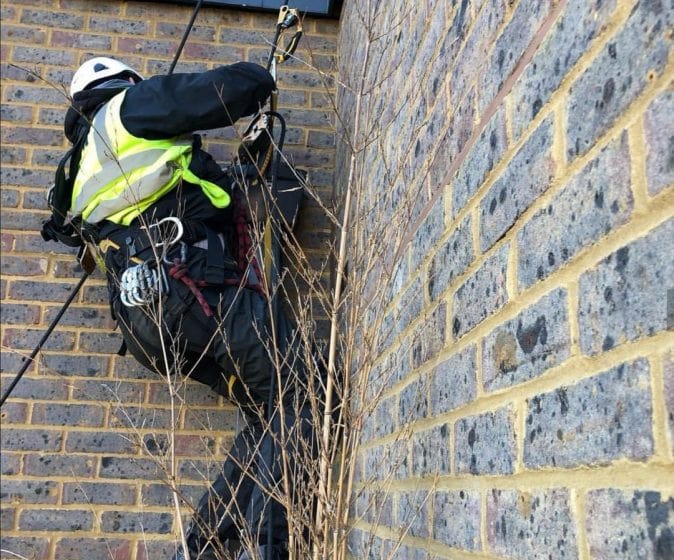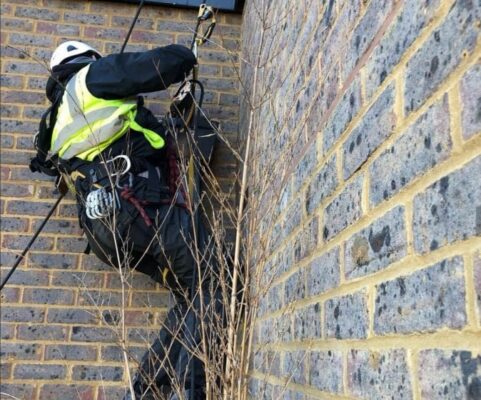 No need for scaffold or cherry pickers to repair an exterior leak. Our abseilers can do it.
Book Now
Get In Touch
Fill in the form below and we'll be in touch within 24hrs of receiving your message.
Facts About Beckenham
Beckenham History
In 1760 Cator built Beckenham Place and became Lord of the Manor in 1773 after purchasing the Manor of Beckenham from Frederick St. John, Viscount Bolingbroke. After Cator died in 1806, his heirs became aware that an area in such relatively close proximity to London was ripe for development, especially once the railway had arrived in 1857, and large villas began to be built around the new station.
The Kelsey Estate contained a mansion, built-in 1835 to replace an earlier Medieval structure, though it was itself demolished in 1921 and the grounds turned into Kelsey Park. The only surviving buildings are the two Grade II listed lodge cottages at the entrance, which are over 200 years old. In 1876 Beckenham Cemetery opened, located south the town in Elmers End.
General Info
Beckenham is a town in Greater London, England, within the London Borough of Bromley and the historic county of Kent. It is located 8.4 miles south-east of Charing Cross, situated north of Elmers End and Eden Park, east of Penge, south of Lower Sydenham and Bellingham, and west of Bromley and Shortlands.
Beckenham was, until the coming of the railway in 1857, a small village, with most of its land being rural and private parkland. John Barwell Cator and his family began the leasing and selling of land for the building of villas which led to a rapid increase in population, between 1850 and 1900, from 2,000 to 26,000. Housing and population growth have continued at a lesser pace since 1900.
Rope Access Window Cleaning Beckenham