Transforming building maintenance and repair in Hackney
Rope Access Building
Maintenance Hackney
View Services
Contact Us
Abseiling for Construction & Building Maintenance in Hackney
It is not always possible to access your Hackney building once the scaffold has been struck and using cherry pickers is simply too expensive. To put things in perspective, our abseilers can usually complete the task for the cost of hiring a cherrypicker! and that doesn't include anyone to actually complete the work you need, it's only the hiring cost.
If you add that to the inconvenience of trying manoeuvre a massive lorry to the work area, abseiling really does make sense. Or abseilers can reach any area of your building to assist with installations or repair an ongoing issue, be it a leaking gutter, replacing glazing, adding an expansion joint or inspecting for faults.
Using abseiling for building maintenance
Our services
Rope Access Building Maintenance Services for Hackney And Surrounding Counties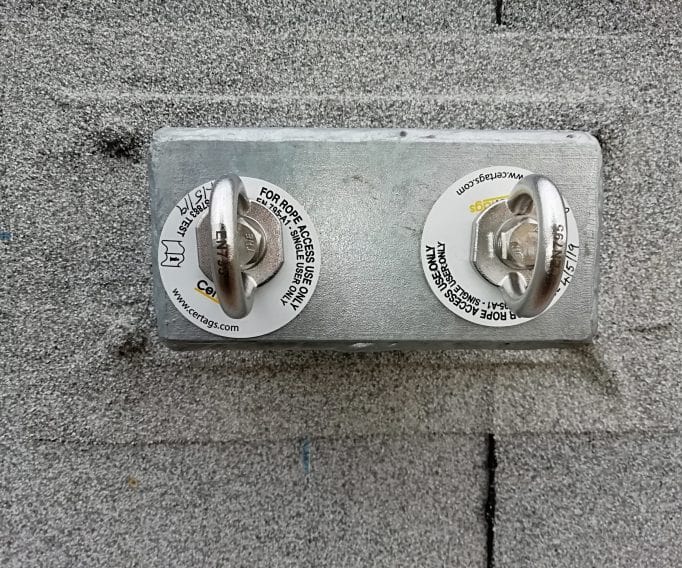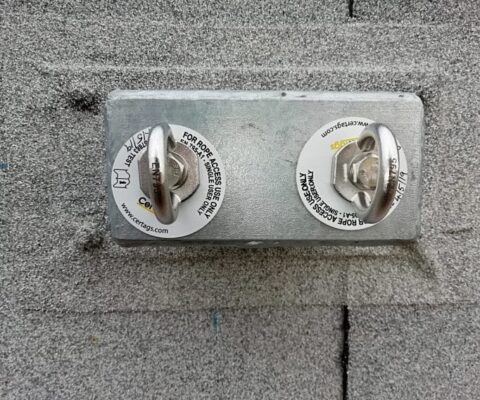 Eyebolts & Fall Restraint Testing
Periodic testing & certification of class A1 anchors and fall protection equipment.
Book Now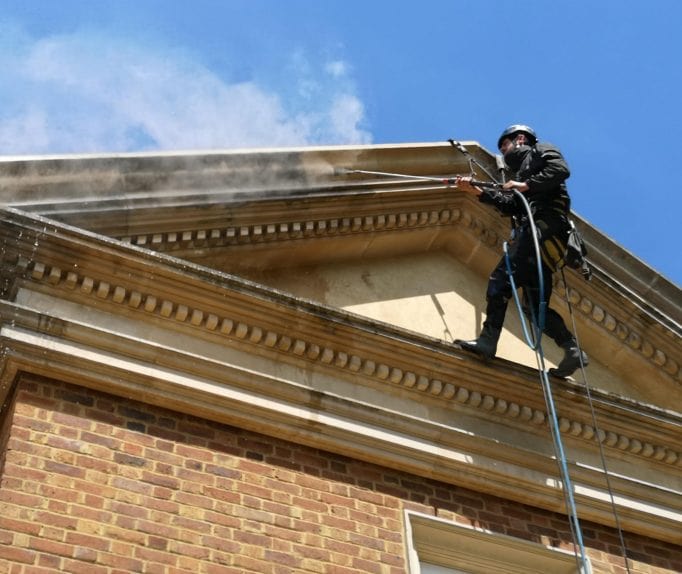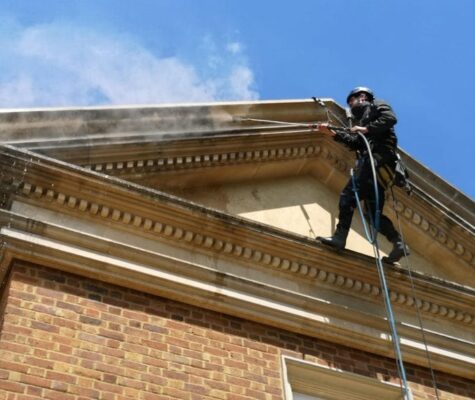 Natural Stone Steam Cleaning
Using professional stone cleaning systems and abseiling methods, stone can be cleaned perfectly.
Book Now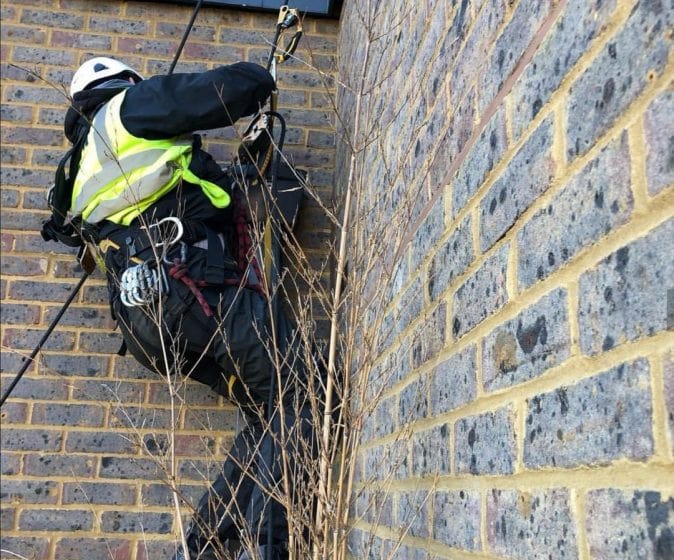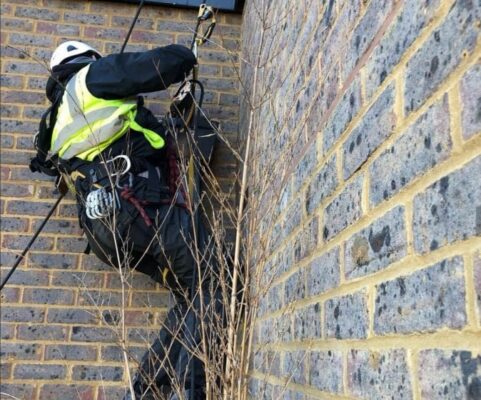 No need for scaffold or cherry pickers to repair an exterior leak. Our abseilers can do it.
Book Now
Get In Touch
Fill in the form below and we'll be in touch within 24hrs of receiving your message.
Facts About Hackney
Hackney History
In the 13th century the name appears as Hackenaye or Hacquenye, but no certain derivation is advanced. Concise Oxford Dictionary of Place Names discusses the origin of the name. The first surviving records of the place name are as Hakney and Hakeneye. The 'ey' suffix almost certainly refers to an island; the dictionary favours the interpretation that Hackney means 'Haka's island,' with Haka being a notable local person and the island lying close to the River Lea.
In the Anglo-Saxon period, the River Lea separated the core territories of the East Saxons from the Middle Saxons they often controlled. This continuity of this natural boundary from pre-Roman period may be a result of the differing Saxon groups taking control of pre-defined territories. After both areas were brought under the control of Alfred the Great, the river became the boundary between the historic counties of Middlesex and Essex.
General Info
London Borough of Hackney is a London borough in Inner London. The historical and administrative heart of Hackney is Mare Street. Which lies 5 miles north-east of Charing Cross. The borough is named after Hackney, its principal district. Southern and eastern parts of the borough are popularly regarded as being part of east London, with the northwest belonging to north London.
The London Plan issued by the Greater London Authority assigns whole boroughs to sub-regions for statutory monitoring, engagement, and resource allocation purposes. The most recent iteration of this plan assigns Hackney to the 'East' sub-region, while the 2008 and 2004 versions assigned the borough to 'North' and 'East' sub-regions respectively.
Rope Access Window Cleaning Hackney