Transforming building maintenance and repair in Sunbury-on-Thames
Rope Access Building
Maintenance Sunbury-on-Thames
View Services
Contact Us
Abseiling for Construction & Building Maintenance in Sunbury-on-Thames
It is not always possible to access your Sunbury-on-Thames building once the scaffold has been struck and using cherry pickers is simply too expensive. To put things in perspective, our abseilers can usually complete the task for the cost of hiring a cherrypicker! and that doesn't include anyone to actually complete the work you need, it's only the hiring cost.
If you add that to the inconvenience of trying manoeuvre a massive lorry to the work area, abseiling really does make sense. Or abseilers can reach any area of your building to assist with installations or repair an ongoing issue, be it a leaking gutter, replacing glazing, adding an expansion joint or inspecting for faults.
Using abseiling for building maintenance
Our services
Rope Access Building Maintenance Services for Sunbury-on-Thames And Surrounding Counties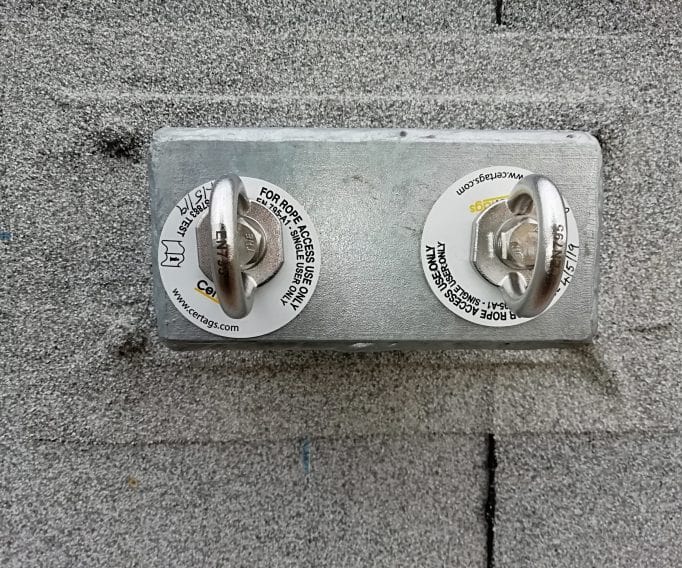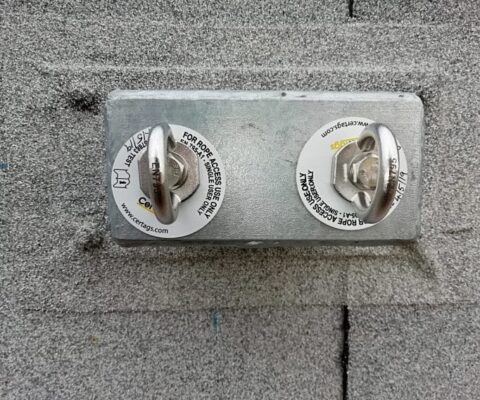 Eyebolts & Fall Restraint Testing
Periodic testing & certification of class A1 anchors and fall protection equipment.
Book Now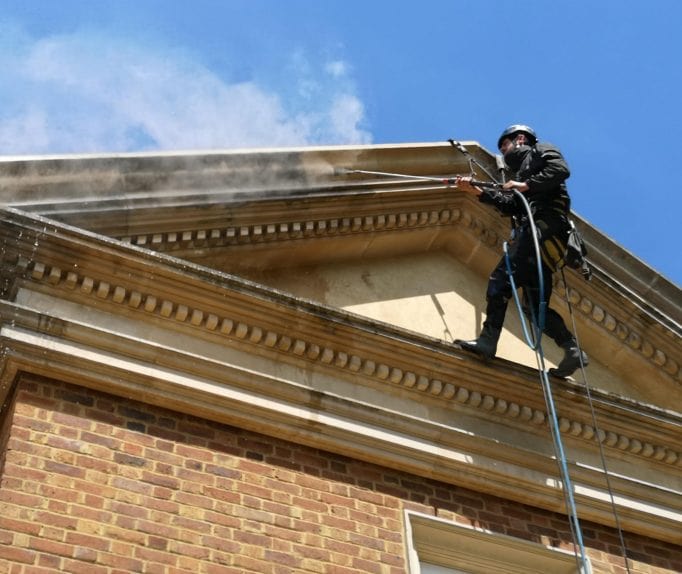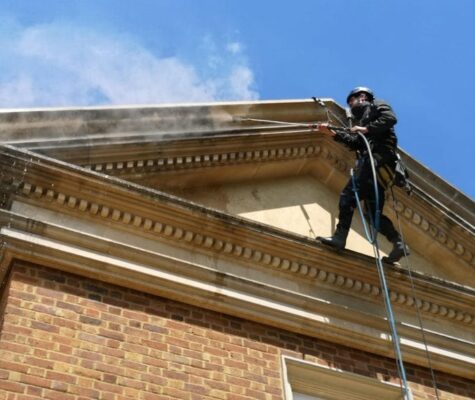 Natural Stone Steam Cleaning
Using professional stone cleaning systems and abseiling methods, stone can be cleaned perfectly.
Book Now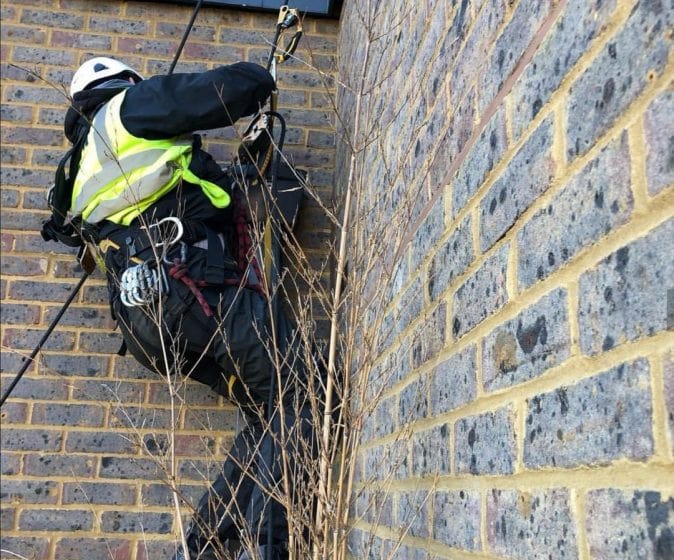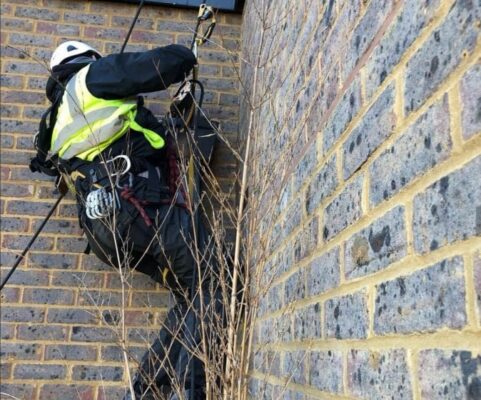 No need for scaffold or cherry pickers to repair an exterior leak. Our abseilers can do it.
Book Now
Get In Touch
Fill in the form below and we'll be in touch within 24hrs of receiving your message.
Facts About Sunbury-on-Thames
Sunbury-on-Thames History
Eevidence of occupation in Sunbury is provided by the discovery of Bronze Age funerary urns dating from the 10th century BC. There is an important scheduled monument in Rooksmead Road, a prehistoric bowl barrow, known as Cloven Barrow, situated on low-lying ground that was formerly part of the flood plain of the River Thames, now around 1 km to the south.
Cloven Barrow was mentioned in an Anglo-Saxon document, known as the Sunbury Charter, which has been dated to around AD 962. Many years later the arrival of Huguenot refugees gave the name to French Street. The place-name 'Sunbury' is first attested in a Saxon charter circa 960-2, where it appears as Sunnanbyrg. Another charter of 962 lists it as Sunnanbyrig.
General Info
Sunbury-on-Thames is a town on the north bank of the River Thames in the Borough of Spelthorne, approximately 13 mi southwest of central London. Historically part of the county of Middlesex, it was transferred to Surrey in 1965. Sunbury adjoins Feltham to the north, Hampton to the east, Ashford to the northwest, and Shepperton to the southwest.
Walton-on-Thames is to the south, on the opposite bank of the Thames. The town has two main focal points: Lower Sunbury is the older part, adjoining the river. Sunbury Common is to the north and surrounds the railway station and the London end of the M3 motorway. Lower Sunbury contains most of the town's parks, pubs, and listed buildings, whereas Sunbury Common is more urban and includes offices and hotels.
Rope Access Window Cleaning Sunbury-on-Thames