Transforming building maintenance and repair in Battersea
Rope Access Building
Maintenance Battersea
View Services
Contact Us
Abseiling for Construction & Building Maintenance in Battersea
It is not always possible to access your Battersea building once the scaffold has been struck and using cherry pickers is simply too expensive. To put things in perspective, our abseilers can usually complete the task for the cost of hiring a cherrypicker! and that doesn't include anyone to actually complete the work you need, it's only the hiring cost.
If you add that to the inconvenience of trying manoeuvre a massive lorry to the work area, abseiling really does make sense. Or abseilers can reach any area of your building to assist with installations or repair an ongoing issue, be it a leaking gutter, replacing glazing, adding an expansion joint or inspecting for faults.
Using abseiling for building maintenance
Our services
Rope Access Building Maintenance Services for Battersea And Surrounding Counties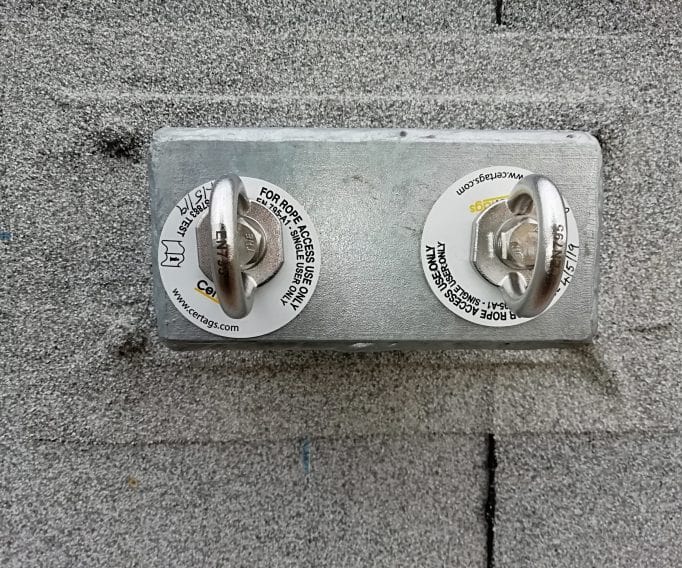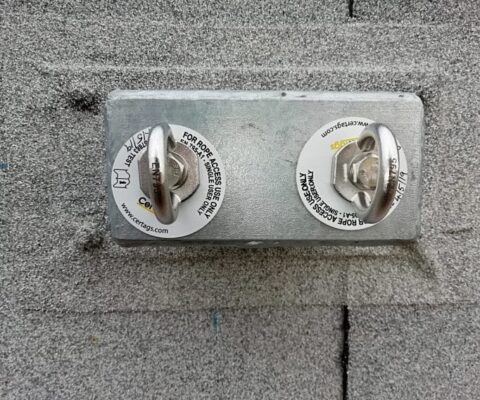 Eyebolts & Fall Restraint Testing
Periodic testing & certification of class A1 anchors and fall protection equipment.
Book Now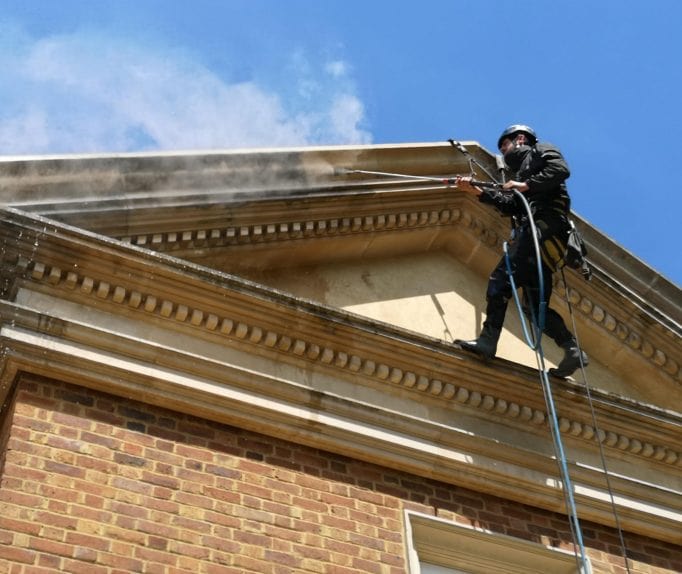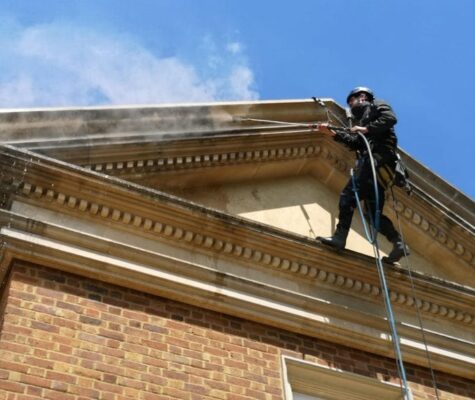 Natural Stone Steam Cleaning
Using professional stone cleaning systems and abseiling methods, stone can be cleaned perfectly.
Book Now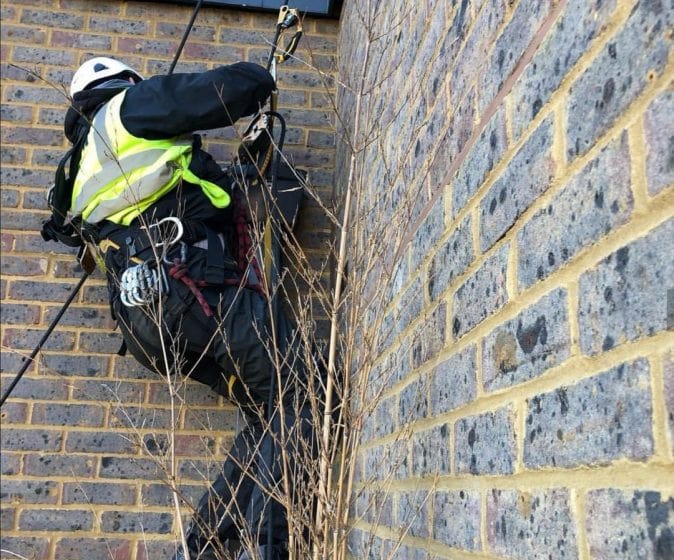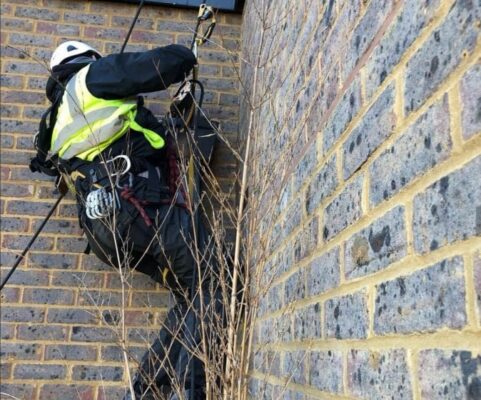 No need for scaffold or cherry pickers to repair an exterior leak. Our abseilers can do it.
Book Now
Get In Touch
Fill in the form below and we'll be in touch within 24hrs of receiving your message.
Facts About Battersea
Battersea History
Industry in the area was concentrated to the northwest just outside the Battersea-Wandsworth boundary, at the confluence of the River Thames and the River Wandle. Which gave rise to the village of Wandsworth. This was settled from the 16th century by Protestant craftsmen Huguenots. Fleeing religious persecution in Europe, who planted lavender and gardens and established a range of industries such as mills, breweries and dyeing, bleaching and calico printing.
Along the Thames, a number of large and, in their field, pre-eminent firms grew. Notably, the Morgan Crucible Company, which survives to this day and is listed on the London Stock Exchange. Price's Candles, which also made cycle lamp oil; and Orlando Jones' Starch Factory.
General Info
Battersea is a district of South West London, England, within the London Borough of Wandsworth. It is located on the south bank of the River Thames, 2.9 miles southwest of Charing Cross. The tradition of local government in England was based in part of Manor, and later on the Parish. Battersea's governance can be traced back to 693 when the manor was held by the nunnery of St. Mary at Barking Abbey.
After the Norman Conquest of 1066, control of the manor passed to Westminster Abbey, ending at the time of the Dissolution of the Monasteries in 1540. Local control rested with an officer appointed by the abbey, variously termed a beadle, reeve or sergeant, whose responsibility it supervised the farm servants of the manor, and to enforce and direct customary work performed by manorial tenants.
Rope Access Window Cleaning Battersea