Transforming building maintenance and repair in Twickenham
Rope Access Building
Maintenance Twickenham
View Services
Contact Us
Abseiling for Construction & Building Maintenance in Twickenham
It is not always possible to access your Twickenham building once the scaffold has been struck and using cherry pickers is simply too expensive. To put things in perspective, our abseilers can usually complete the task for the cost of hiring a cherrypicker! and that doesn't include anyone to actually complete the work you need, it's only the hiring cost.
If you add that to the inconvenience of trying manoeuvre a massive lorry to the work area, abseiling really does make sense. Or abseilers can reach any area of your building to assist with installations or repair an ongoing issue, be it a leaking gutter, replacing glazing, adding an expansion joint or inspecting for faults.
Using abseiling for building maintenance
Our services
Rope Access Building Maintenance Services for Twickenham And Surrounding Counties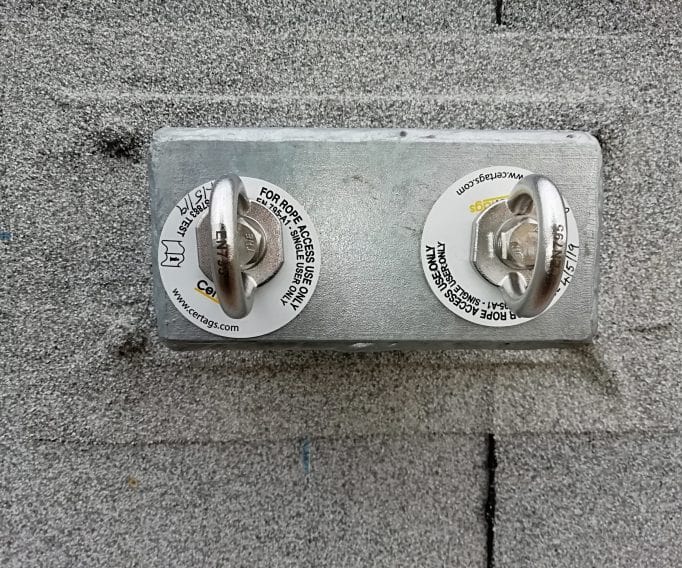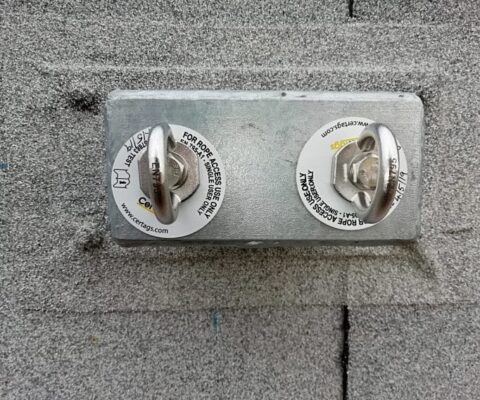 Eyebolts & Fall Restraint Testing
Periodic testing & certification of class A1 anchors and fall protection equipment.
Book Now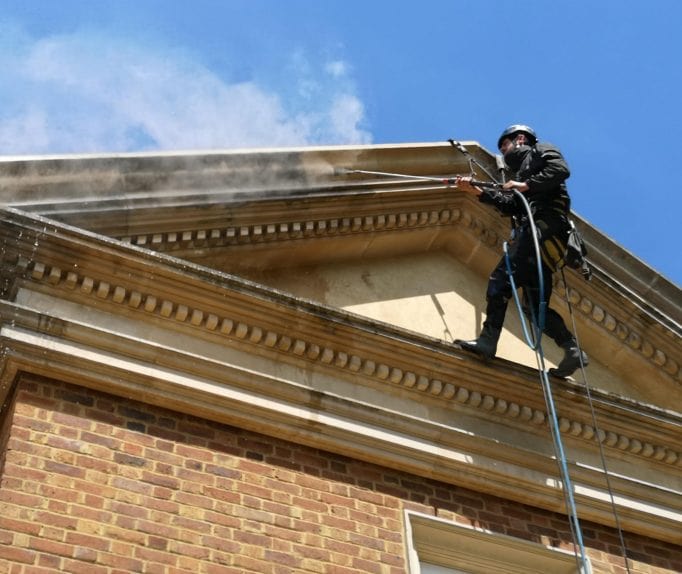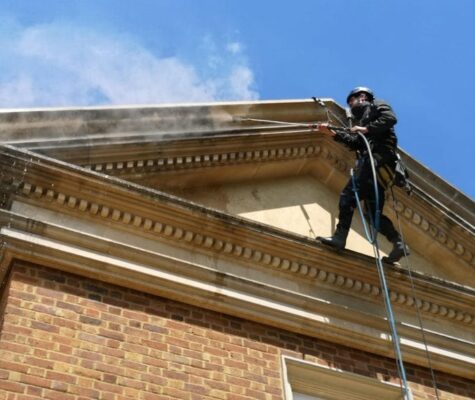 Natural Stone Steam Cleaning
Using professional stone cleaning systems and abseiling methods, stone can be cleaned perfectly.
Book Now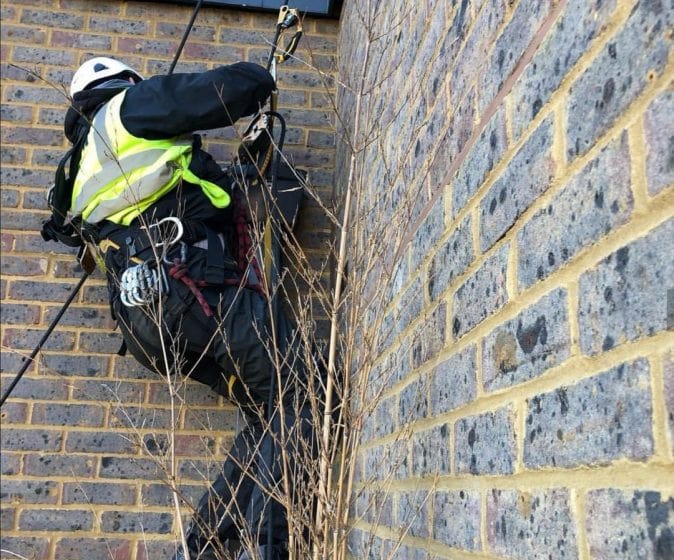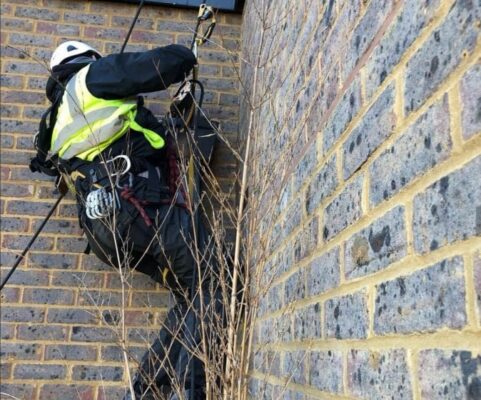 No need for scaffold or cherry pickers to repair an exterior leak. Our abseilers can do it.
Book Now
Get In Touch
Fill in the form below and we'll be in touch within 24hrs of receiving your message.
Facts About Twickenham
Twickenham History
Excavations have revealed settlements in the area dating from the Early Neolithic, possibly Mesolithic periods. Occupation seems to have continued through the Bronze Age, the Iron Age, and the Roman occupation. The area was first mentioned in an 8th-century charter to cede the area to Waldhere, Bishop of London, "for the salvation of our souls".
Bubonic plague spread to the town in 1665 and 67 deaths were recorded. It appears that Twickenham had a pest house in the 17th century, although the location is not known. 1659 saw the first mention of the Twickenham Ferry, although ferrymen had already been operating in the area for many generations. Sometime before 1743 a "pirate" ferry appears to have been started by Twickenham inhabitants.
General Info
Twickenham is a suburban town in southwest London, England. It lies on the River Thames and is 9.9 miles west-southwest of Charing Cross, 2 miles south-east of Hounslow, and 2.6 miles north-west of Kingston upon Thames. Historically part of Middlesex, it has formed part of the London Borough of Richmond upon Thames since 1965.
Twickenham has an extensive town center and is famous for being the home of rugby union in England, with hundreds of thousands of spectators visiting Twickenham Stadium, the world's largest rugby stadium, each year. The historic riverside area is famous for its network of 18th-century buildings and pleasure grounds, many of which survive intact.
Rope Access Window Cleaning Twickenham