Transforming building maintenance and repair in Hanwell
Rope Access Building
Maintenance Hanwell
View Services
Contact Us
Abseiling for Construction & Building Maintenance in Hanwell
It is not always possible to access your Hanwell building once the scaffold has been struck and using cherry pickers is simply too expensive. To put things in perspective, our abseilers can usually complete the task for the cost of hiring a cherrypicker! and that doesn't include anyone to actually complete the work you need, it's only the hiring cost.
If you add that to the inconvenience of trying manoeuvre a massive lorry to the work area, abseiling really does make sense. Or abseilers can reach any area of your building to assist with installations or repair an ongoing issue, be it a leaking gutter, replacing glazing, adding an expansion joint or inspecting for faults.
Using abseiling for building maintenance
Our services
Rope Access Building Maintenance Services for Hanwell And Surrounding Counties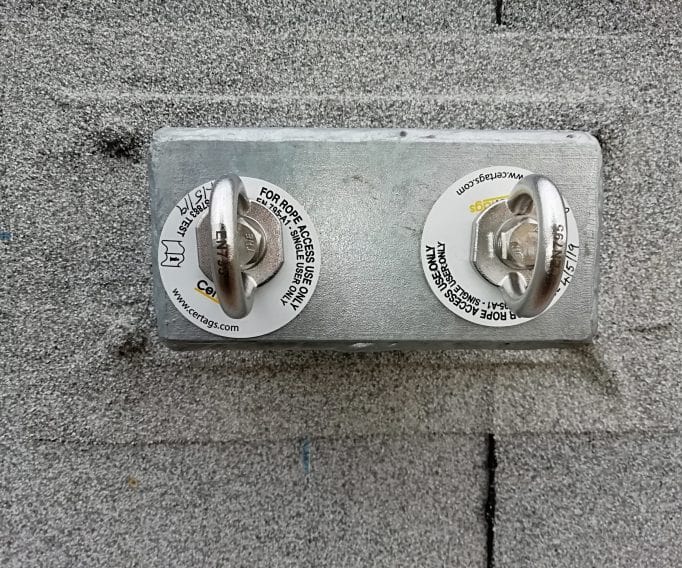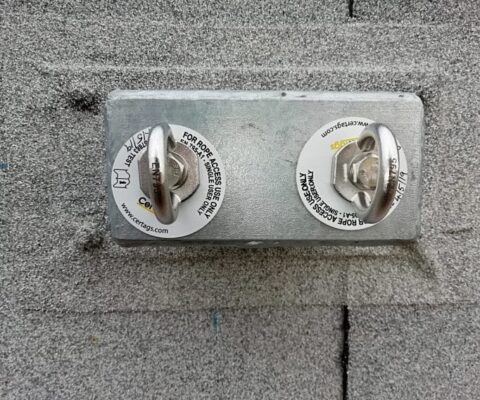 Eyebolts & Fall Restraint Testing
Periodic testing & certification of class A1 anchors and fall protection equipment.
Book Now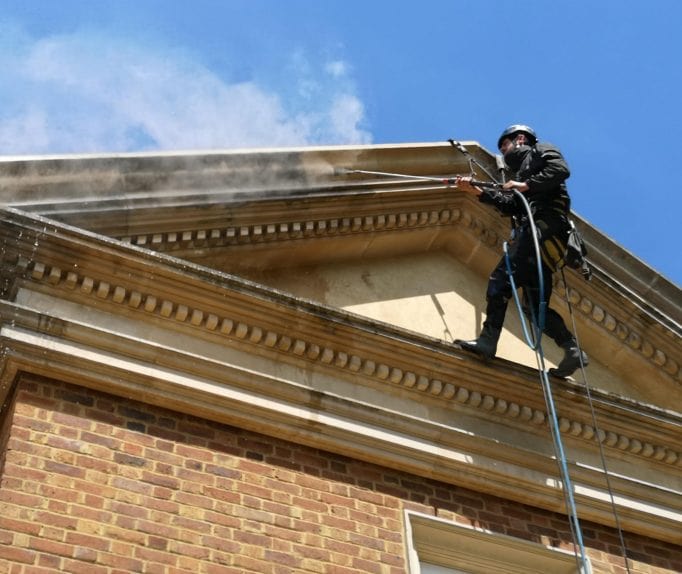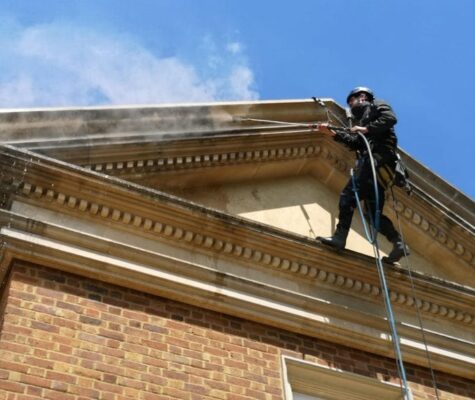 Natural Stone Steam Cleaning
Using professional stone cleaning systems and abseiling methods, stone can be cleaned perfectly.
Book Now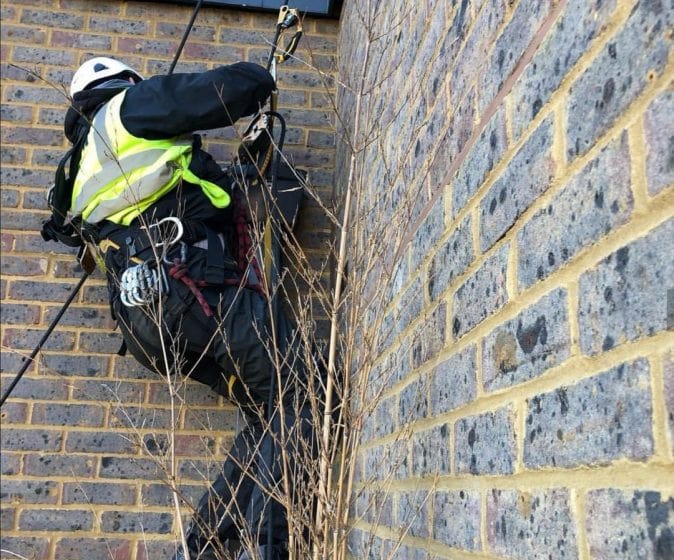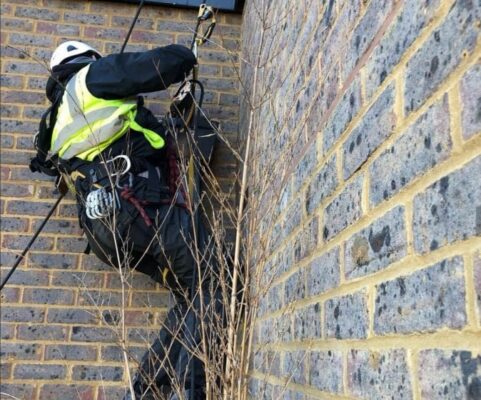 No need for scaffold or cherry pickers to repair an exterior leak. Our abseilers can do it.
Book Now
Get In Touch
Fill in the form below and we'll be in touch within 24hrs of receiving your message.
Facts About Hanwell
Hanwell History
Near to the old Rectory and close to Hanwell spring is a large stone of about a ton in weight. In Anglo-Saxon, the word Han denoted a boundary stone. This juxtaposition of these two natural features could have given rise to the name Han-well, which dates back to before the Domesday Book. The original borders of the parish stretched from the bend of the River Brent at Greenford and followed the river down to the River Thames.
The earliest surviving reference is AD 959 when it is recorded as Hanewelle in pledge when Alfwyn (a Saxon) pawned his land for money to go on a pilgrimage. The origin of the name is uncertain; various suggestions have been put forward. Near to the old Rectory and close to Hanwell spring is a large stone of about a ton in weight. In Anglo-Saxon, the word Han denoted a boundary stone.
General Info
Hanwell is a town in the London Borough of Ealing, in the historic County of Middlesex, England. It is about 1.5 miles west of Ealing Broadway and had a population of 28,768 as of 2011. It is the westernmost location of the London post town. St. Mary's Church is the original ancient parish church. The present church structure was built in 1841.
As such, it stands as one of George Gilbert Scott's very early churches, executed in the style of Gothic Revival, and consists of masoned white limestone and gault brickwork, with flint-rubble and mortar panels. Scott himself later condemned his work of this period as "a mass of horrors". However, the famous painter William Frederick Yeames, who at one time was its churchwarden, is thought to have done the wall paintings in the chancel.
Rope Access Window Cleaning Hanwell