Transforming building maintenance and repair in Roehampton
Rope Access Building
Maintenance Roehampton
View Services
Contact Us
Abseiling for Construction & Building Maintenance in Roehampton
It is not always possible to access your Roehampton building once the scaffold has been struck and using cherry pickers is simply too expensive. To put things in perspective, our abseilers can usually complete the task for the cost of hiring a cherrypicker! and that doesn't include anyone to actually complete the work you need, it's only the hiring cost.
If you add that to the inconvenience of trying manoeuvre a massive lorry to the work area, abseiling really does make sense. Or abseilers can reach any area of your building to assist with installations or repair an ongoing issue, be it a leaking gutter, replacing glazing, adding an expansion joint or inspecting for faults.
Using abseiling for building maintenance
Our services
Rope Access Building Maintenance Services for Roehampton And Surrounding Counties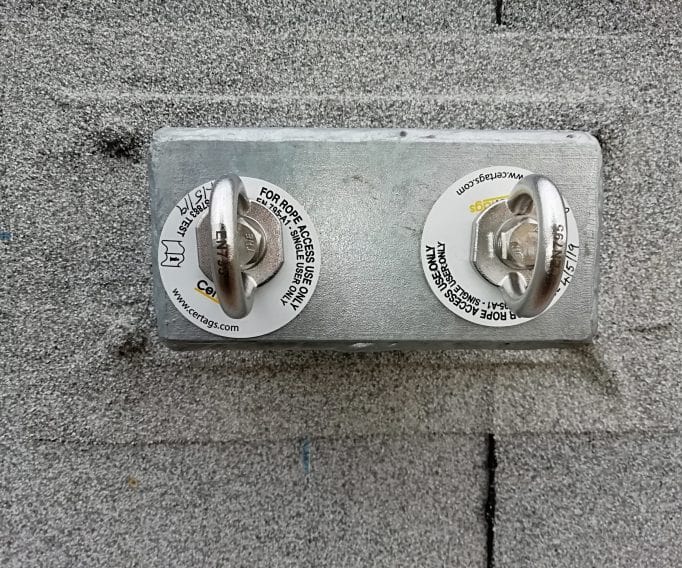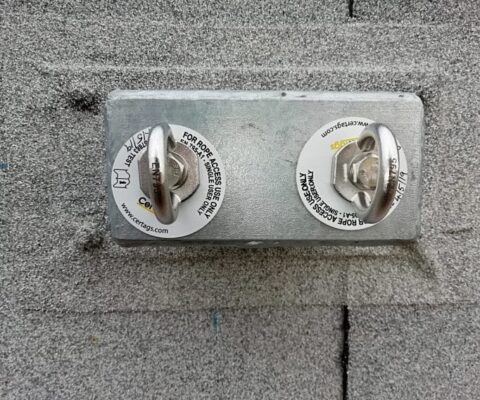 Eyebolts & Fall Restraint Testing
Periodic testing & certification of class A1 anchors and fall protection equipment.
Book Now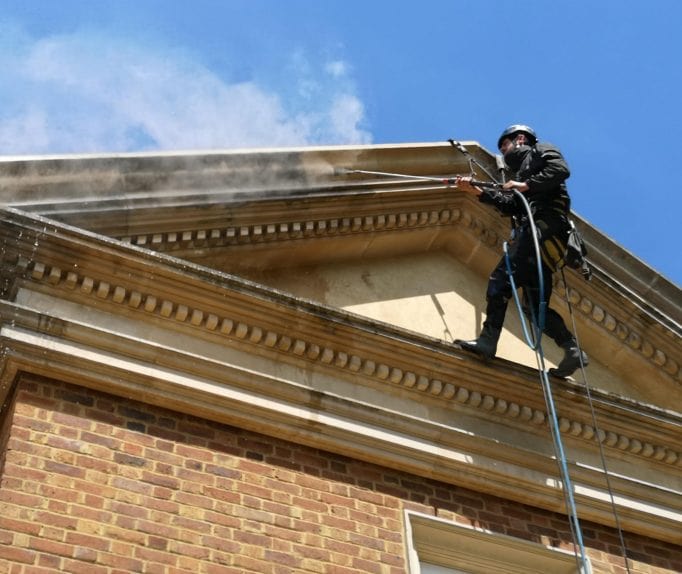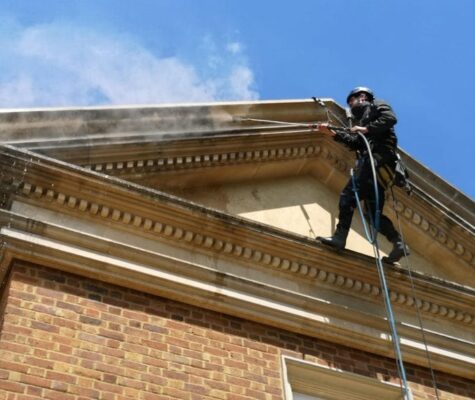 Natural Stone Steam Cleaning
Using professional stone cleaning systems and abseiling methods, stone can be cleaned perfectly.
Book Now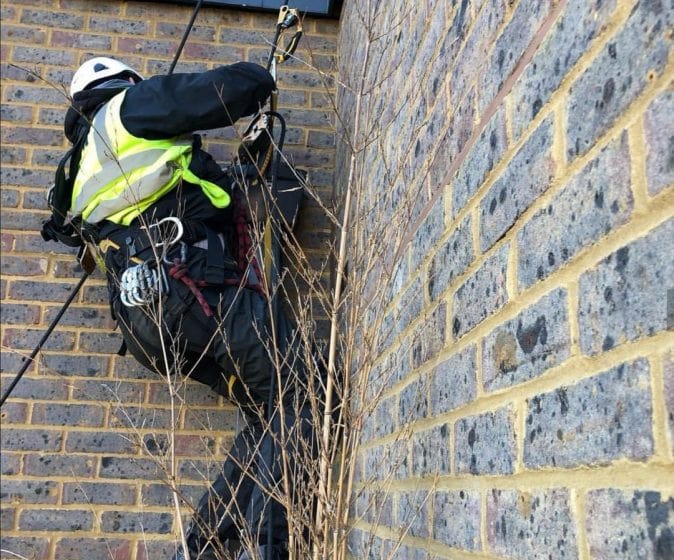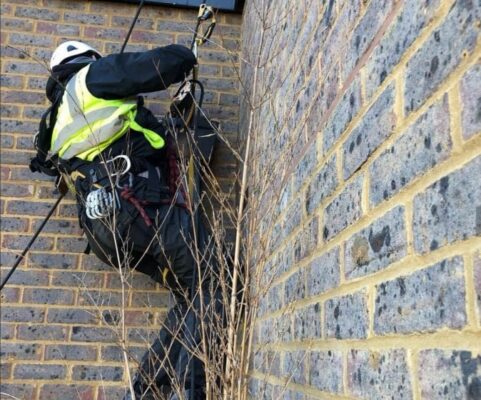 No need for scaffold or cherry pickers to repair an exterior leak. Our abseilers can do it.
Book Now
Get In Touch
Fill in the form below and we'll be in touch within 24hrs of receiving your message.
Facts About Roehampton
Roehampton History
Few cottagers worked the land at Roehampton which was in large part forested and heath, thus with so little built upon it emerged as a favoured residential outlying suburb for large houses of the 18th and 19th centuries following the opening of Putney Bridge in 1729 and the more intensive developments of these "parks" or more modest grounds. Several of the original houses survive.
Roehampton House by Thomas Archer was built between 1710–12 and enlarged by Sir Edwin Lutyens in 1910. Parkstead House built in 1750 for William Ponsonby, 2nd Earl of Bessborough, now forms part of the University of Roehampton. Mount Clare built in 1772 for George Clive, cousin of Lord Clive, which forms part of the University of Roehampton, along with Grove House, built originally for Sir Joshua Vanneck in 1777.
General Info
Roehampton is a suburban district in southwest London, in the Putney SW15 postal district, and takes up a far western strip running north to south of the London Borough of Wandsworth. It occupies high land in the south that adjoins its northern part, Richmond Park, Richmond Park Golf Courses, and Putney Heath. At its southern extreme, it forms an east–west strip heritage conservation area and a street built in the 1980s comprising Roehampton Vale.
Altogether, Roehampton takes up a long area between the former village of Barnes to the north, Putney to the east, and the green areas around its southern part, beyond which are Kingston Vale and Raynes Park, uniquely in its borough distant from a railway station. Roehampton's most densely populated area has a long border with the largest of London's Royal Parks, Richmond Park.
Rope Access Window Cleaning Roehampton