Transforming building maintenance and repair in West Drayton
Rope Access Building
Maintenance West Drayton
View Services
Contact Us
Abseiling for Construction & Building Maintenance in West Drayton
It is not always possible to access your West Drayton building once the scaffold has been struck and using cherry pickers is simply too expensive. To put things in perspective, our abseilers can usually complete the task for the cost of hiring a cherrypicker! and that doesn't include anyone to actually complete the work you need, it's only the hiring cost.
If you add that to the inconvenience of trying manoeuvre a massive lorry to the work area, abseiling really does make sense. Or abseilers can reach any area of your building to assist with installations or repair an ongoing issue, be it a leaking gutter, replacing glazing, adding an expansion joint or inspecting for faults.
Using abseiling for building maintenance
Our services
Rope Access Building Maintenance Services for West Drayton And Surrounding Counties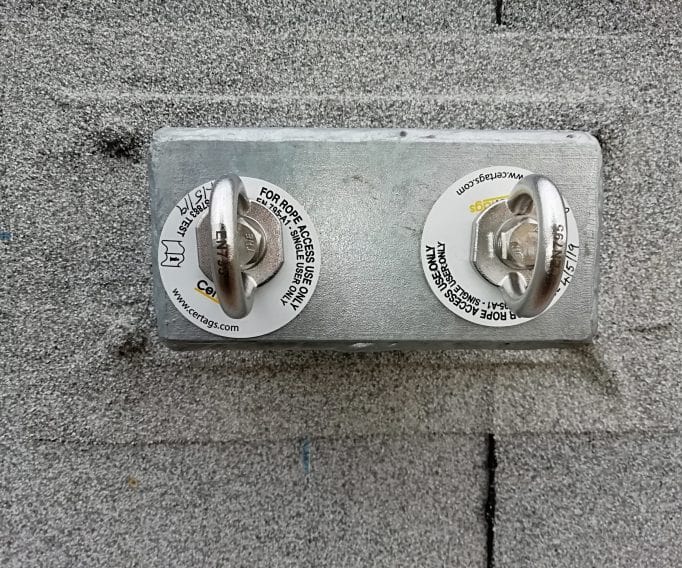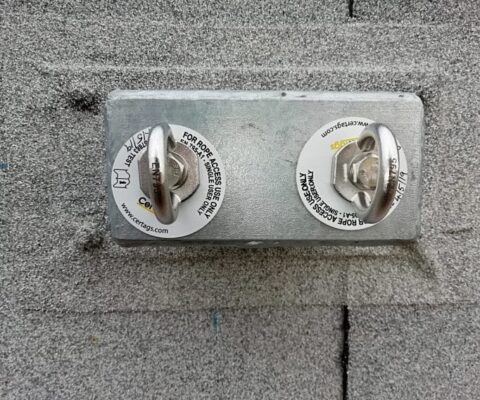 Eyebolts & Fall Restraint Testing
Periodic testing & certification of class A1 anchors and fall protection equipment.
Book Now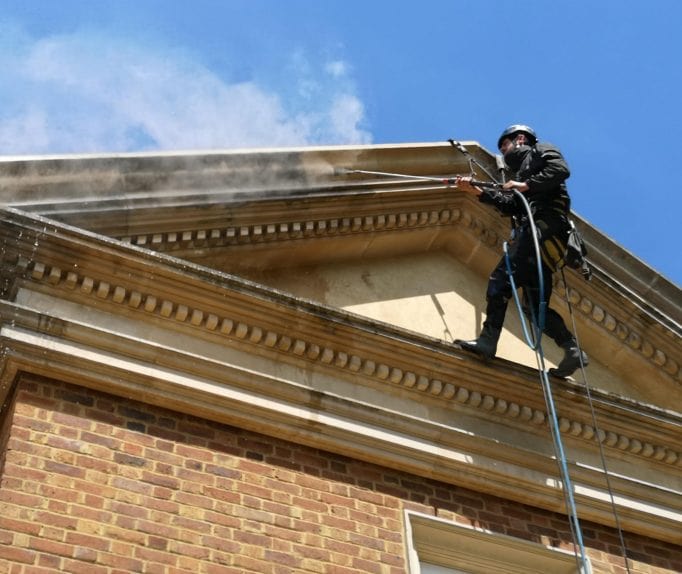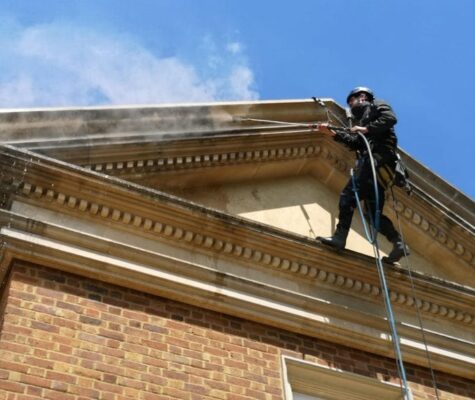 Natural Stone Steam Cleaning
Using professional stone cleaning systems and abseiling methods, stone can be cleaned perfectly.
Book Now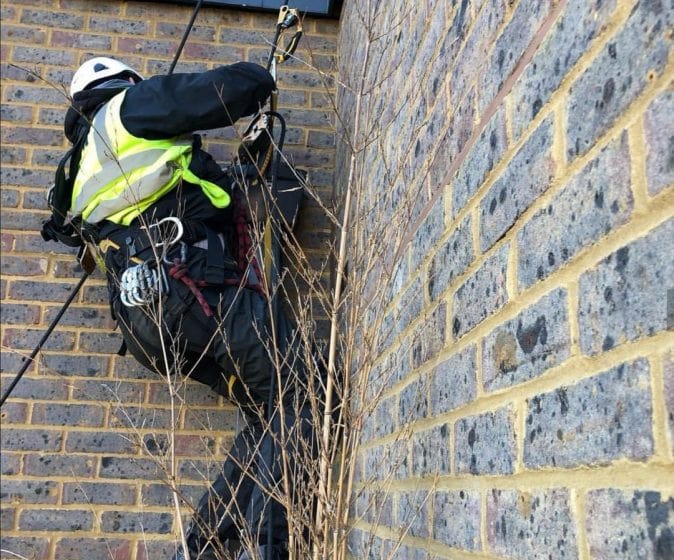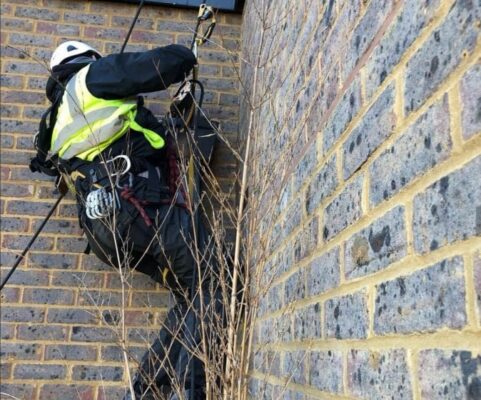 No need for scaffold or cherry pickers to repair an exterior leak. Our abseilers can do it.
Book Now
Get In Touch
Fill in the form below and we'll be in touch within 24hrs of receiving your message.
Facts About West Drayton
West Drayton History
From 1525 St Paul's began leasing West Drayton Manor to tenants. From 1537 the lessee of the manor was William Paget who held the high office of the state in the court of Henry VIII. On 1 April 1546, the Dean and Chapter of St Paul's released the Manor of West Drayton to the Crown, and two weeks later Henry granted the manor to the now knighted Sir William Paget.
While he was leasing the manor William Paget used the existing building of St Pauls which was situated near St Martin's Parish church. Paget described the building as his "cotage at Drayton". Once owning the manor he built a new manor house, completed by 1549, which occupied the western end of the churchyard. The Manor grounds contained the Church, ornamental gardens, stables, a dovecote, and other outbuildings and were enclosed by a high brick wall and two gatehouses.
General Info
West Drayton is a suburban town in the London Borough of Hillingdon. It was an ancient parish in the county of Middlesex and from 1929 was part of the Yiewsley and West Drayton Urban District, which became part of Greater London in 1965. The settlement is near the Colne Valley Regional Park and its center lies 1.9 miles north of Heathrow Airport.
Traditionally the Parish of West Drayton covers 3.4 square kilometers. In 1901 the population of the civil parish was 984. In the 2011 Census, 14,370 people were living in the West Drayton electoral ward. The ward has three councilors in the Hillingdon Borough Council. The vast majority of the housing in West Drayton is mid-20th century.
Rope Access Window Cleaning West Drayton